I'm gonna be blunt. I don't like dolls. I think they're useless. Even as a little girl back then I've never been too excited about dolls. Sure, I played Barbie. Sure, I collected some, but I didn't bring them to sleep. I've tried once sleeping with a girly doll and its hair just entered my nose in the morning and since then I never ever slept with any more dolls. They took the space in my bed :s
I also remembered it was my sister who always begged my parents for limited editions Barbie dolls for her birthdays or when she got an A or something. And then when we went to Kidz Station (for Indos out there maybe you knew this store?) and she just looked at those limited edition Barbie dolls and said, "I want this, this, and this so bad." And I was like, "Uhuh."
So on my birthdays, or any other special-occasion-days when people are "required" to give you something as gifts, I just hoped people won't give me dolls. Please. Just don't. Because they're gonna end up untouched in the corner of a box somewhere in my house. I'd rather receive a fashion garment. Clothes, make up, (or money ;)), things that I can actually wear and use.
I think two of my friends knows me well enough not to give me a doll and they bought me a shirt and a blazer. I don't really care which brand are they from as long as they are my style :)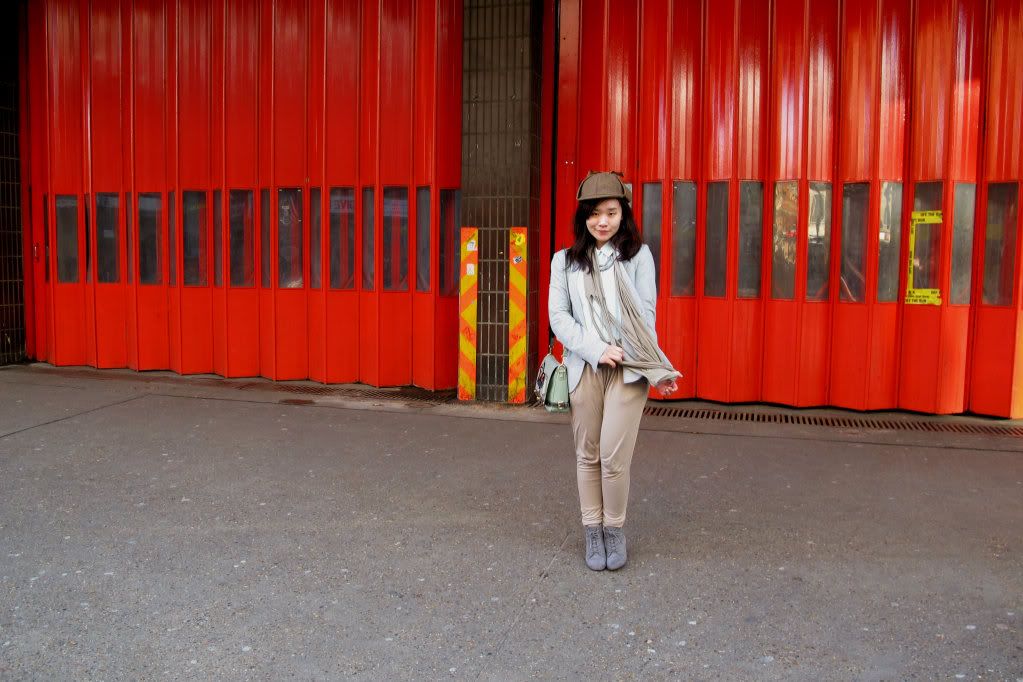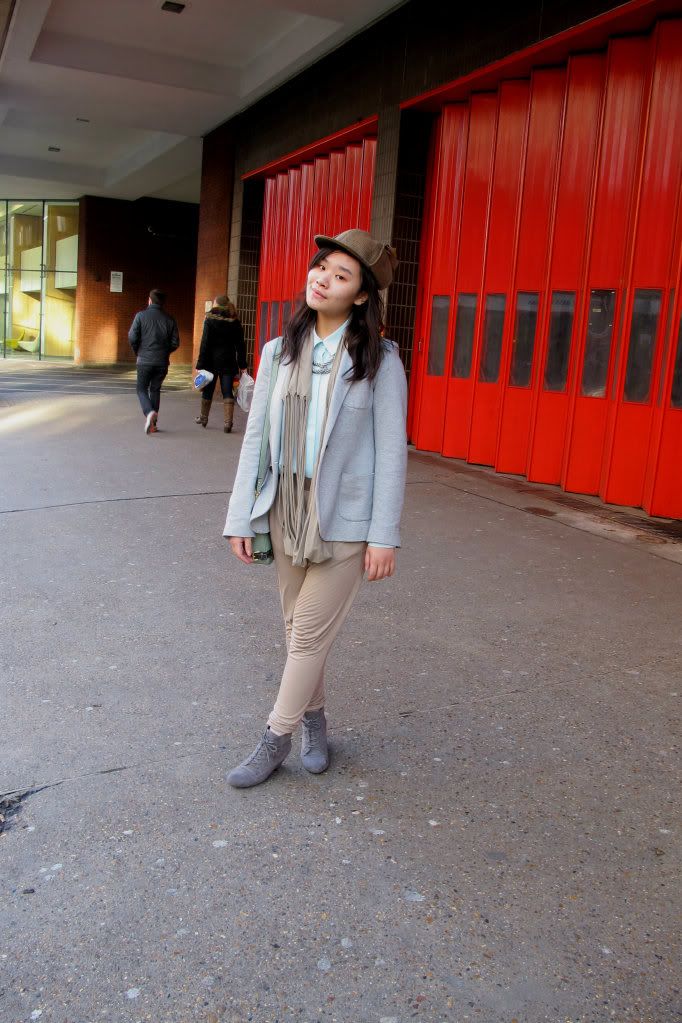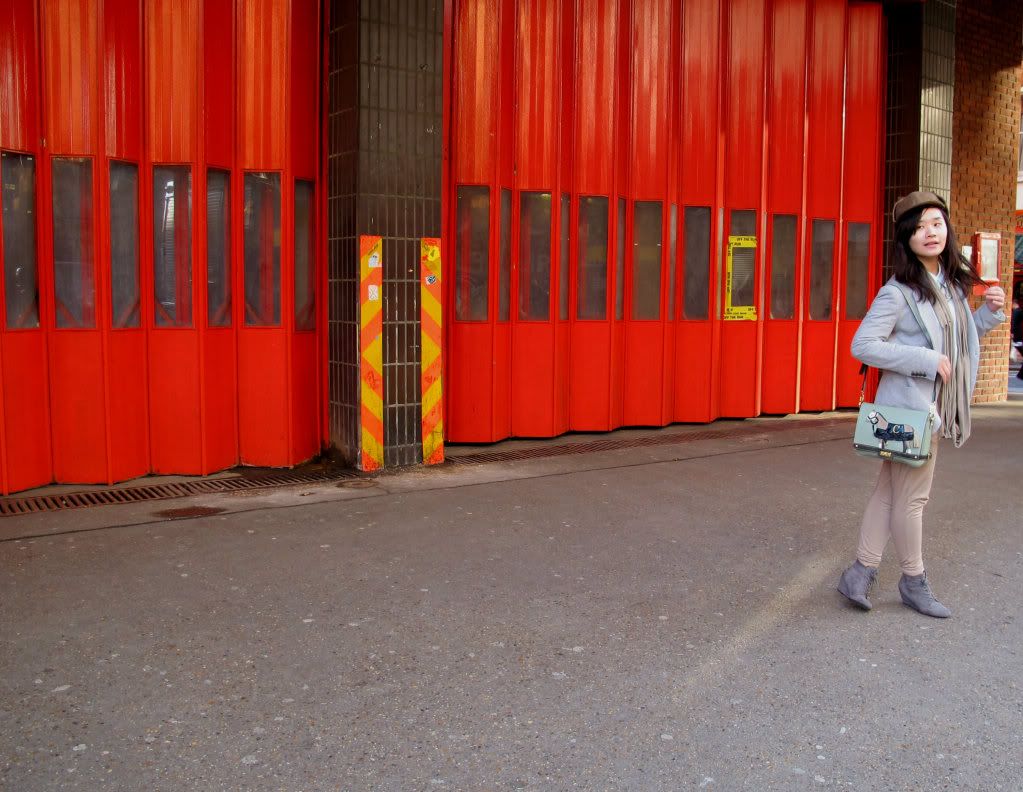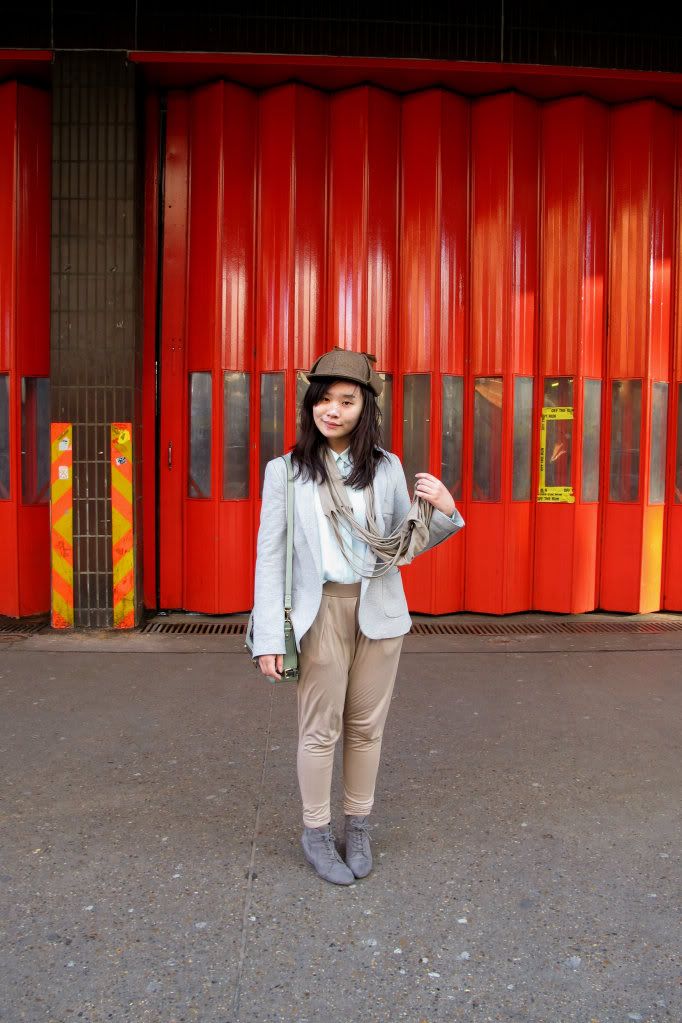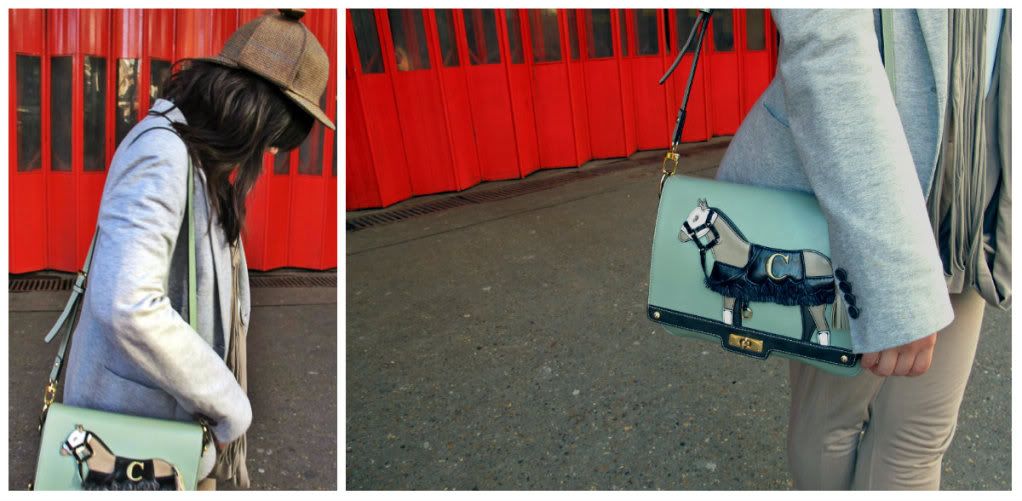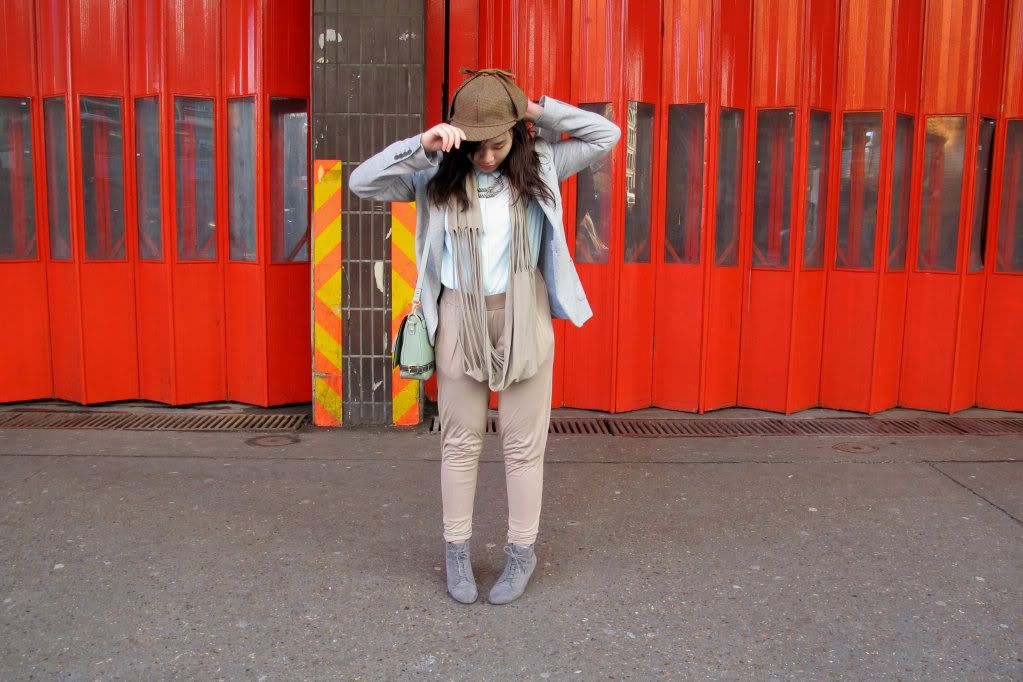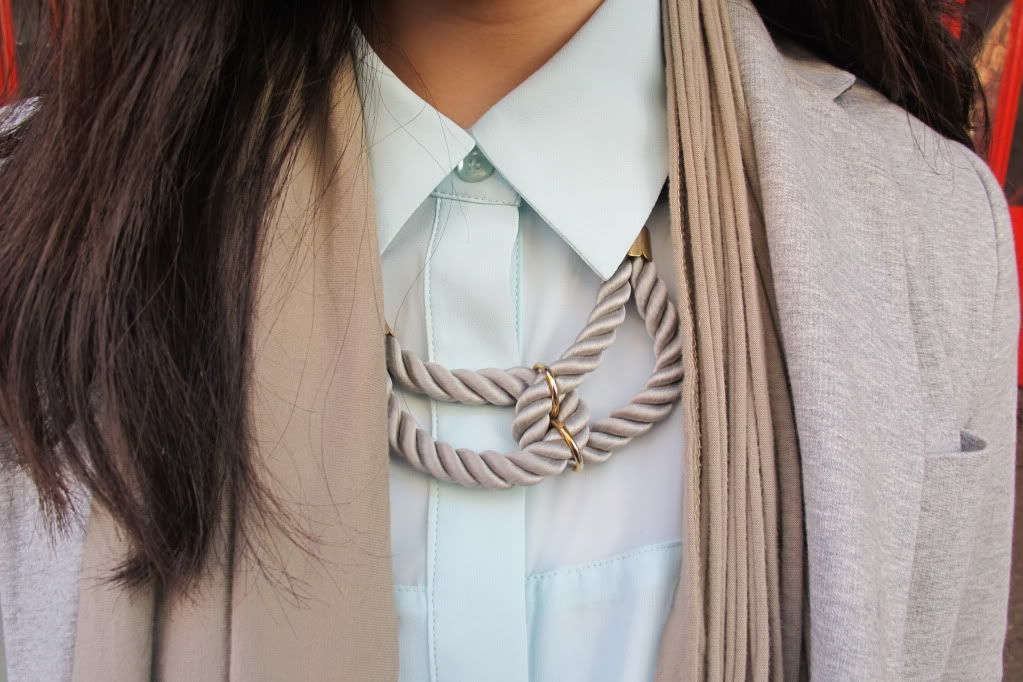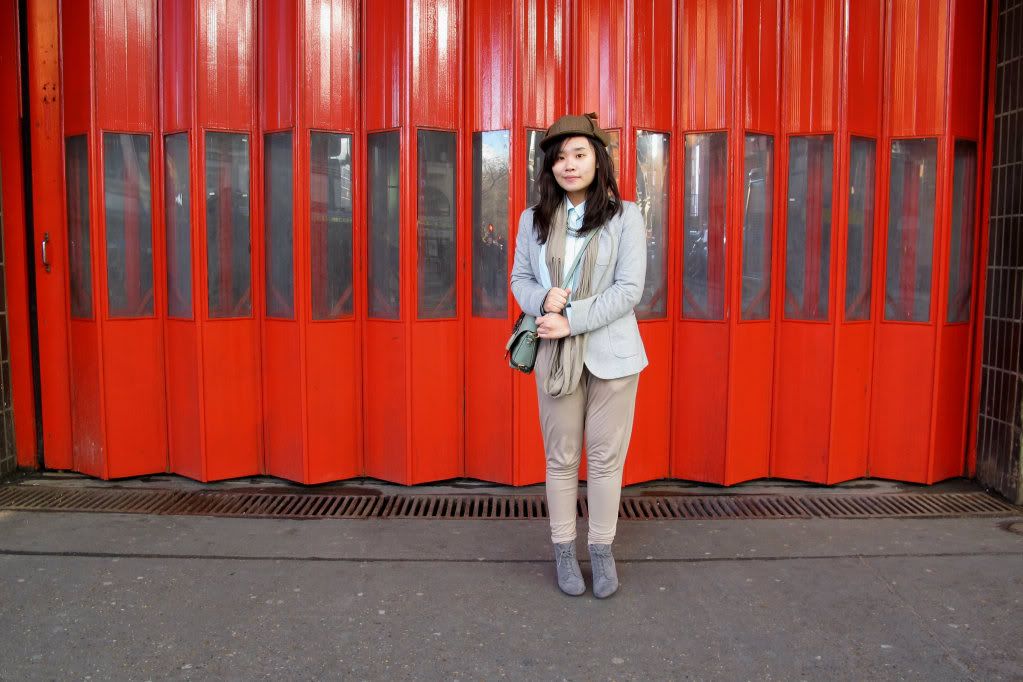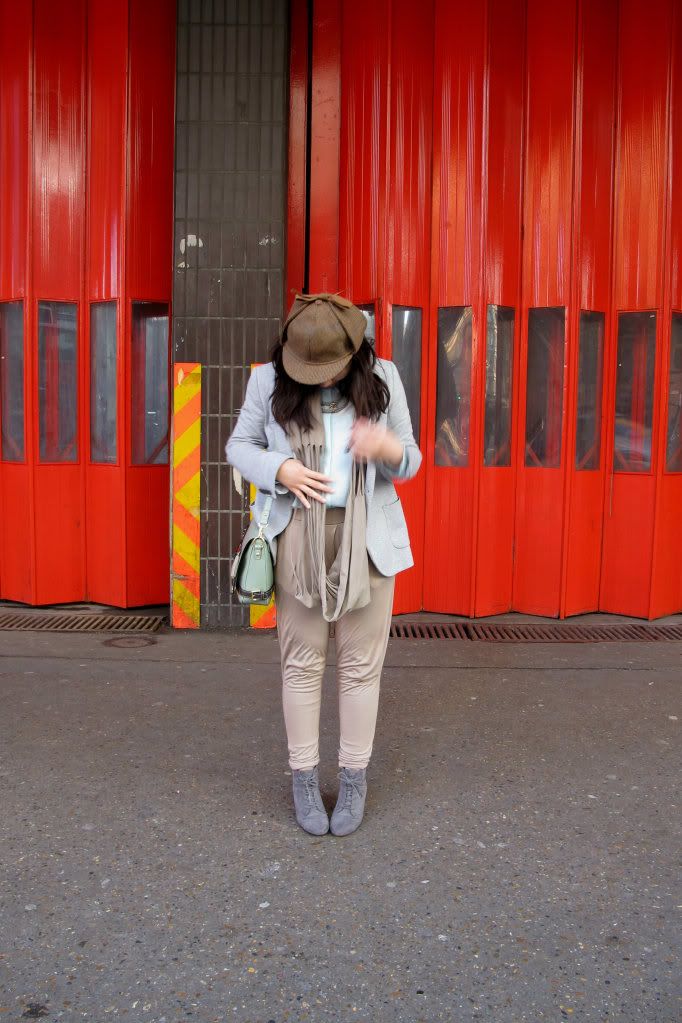 Shirt - Forever 21, a gift from friends
Blazer and boots - Zara
Pants - Topshop
Bag - Cupcake
Necklace - Green Petal
Shawl - Cotton Ink
Sherlock Holmes cap - Sherlock Holmes Museum

Photographed by Fitria Tjandra


One of my favorite caps/hats/hair accessories. The caps are on both sides which makes it interesting and the wool tweed fabric have this vintage vibe on it. PLUS, the sweet tied-bow on top. AND, the whole Sherlock Holmes feeling is so British making it even more cute and classy at the same time. This cap/hat is just lovable.
Ciao