If freckles were lovely, and day was night,
And measles were nice and a lie warn't a lie,
Life would be delight, -
But things couldn't go right
For in such a sad plight
I wouldn't be I.
If earth was heaven and now was hence,
And past was present, and false was true,
There might be some sense
But I'd be in suspense
For on such a pre tense
You wouldn't be you.
If fear was plucky, and globes were square,
And dirt was cleanly and tears were glee,
Things would seem fair, -
Yet they'd all despair,
For if here was there
We wouldn't be we.
- e. e. cummings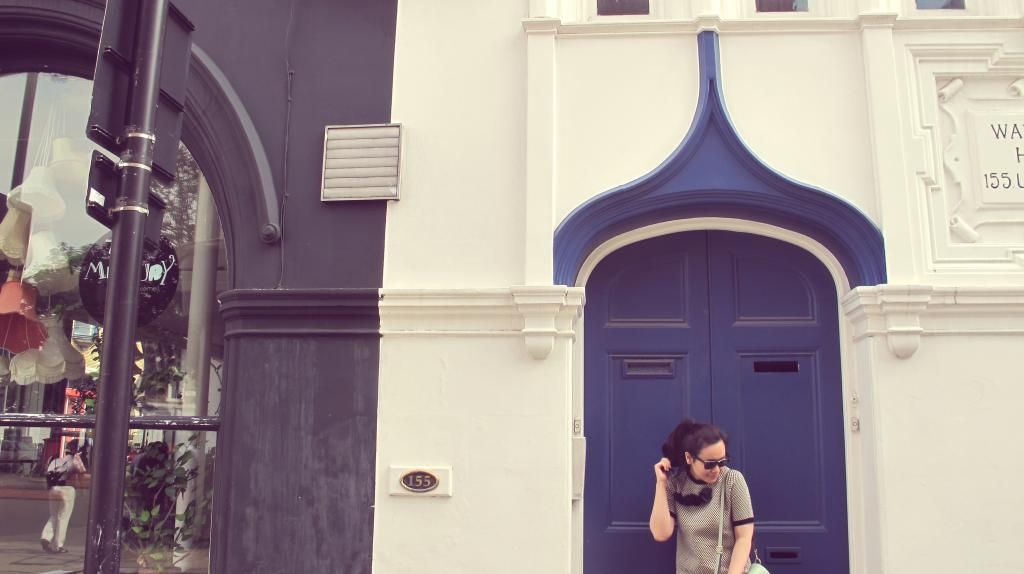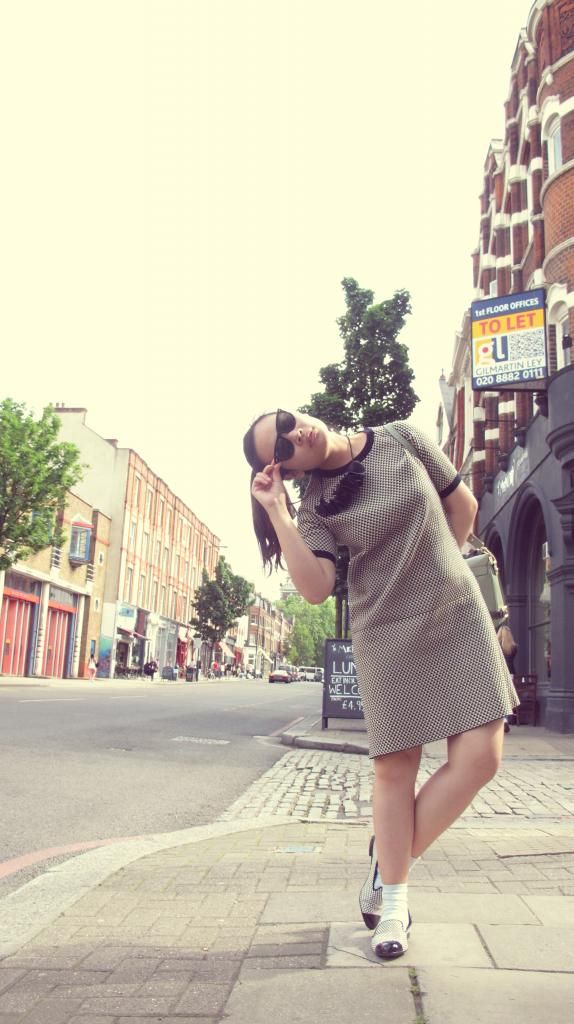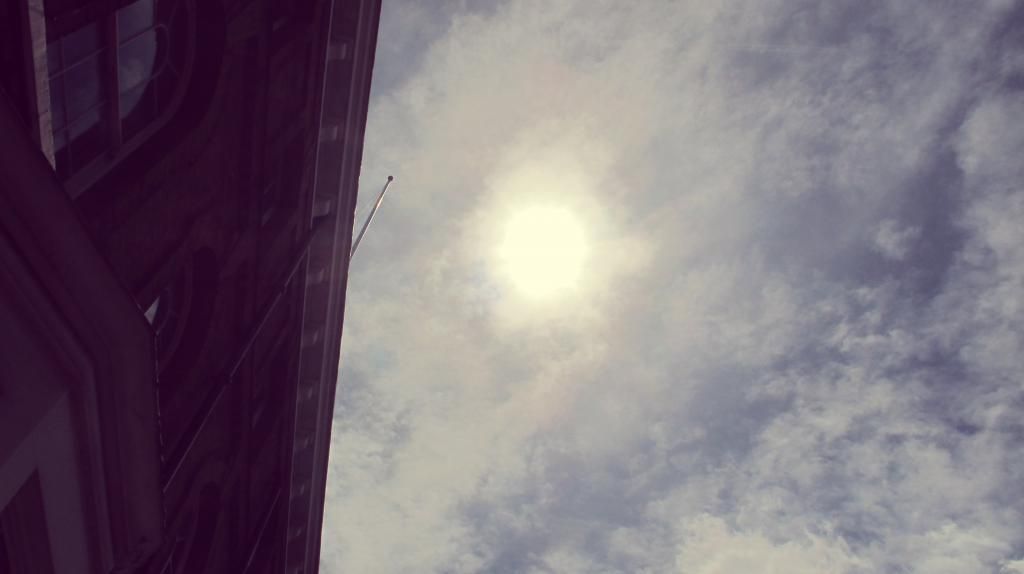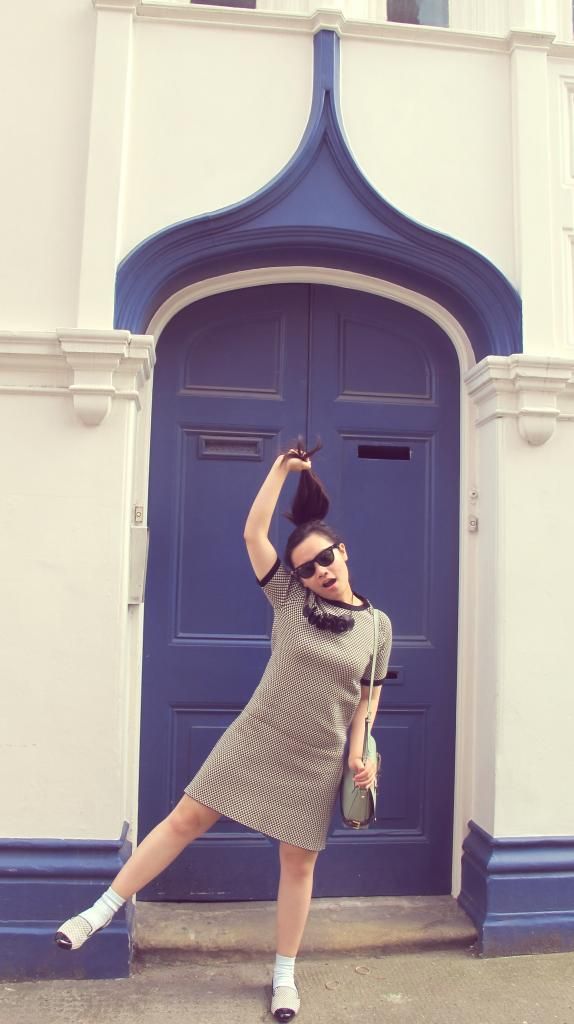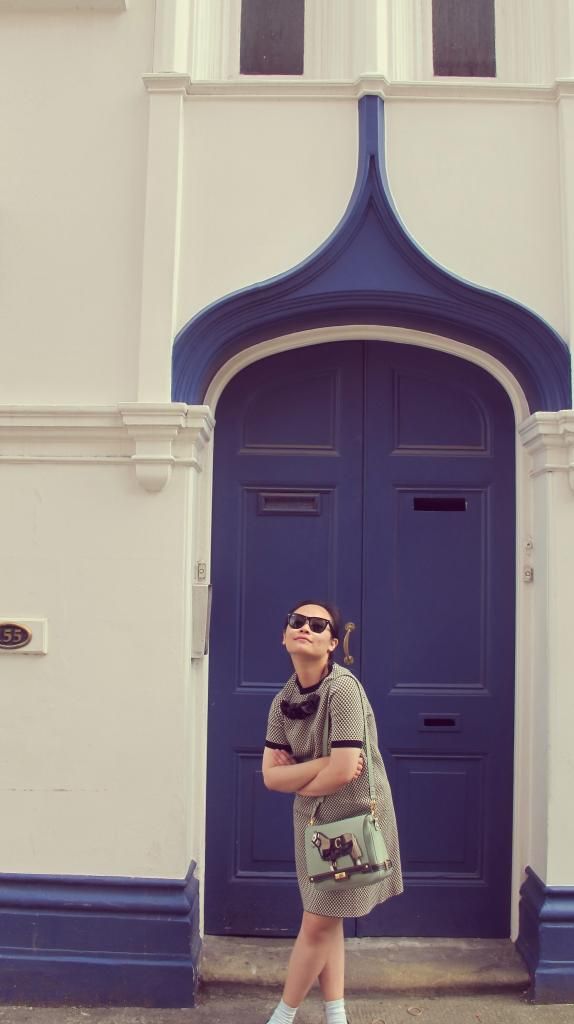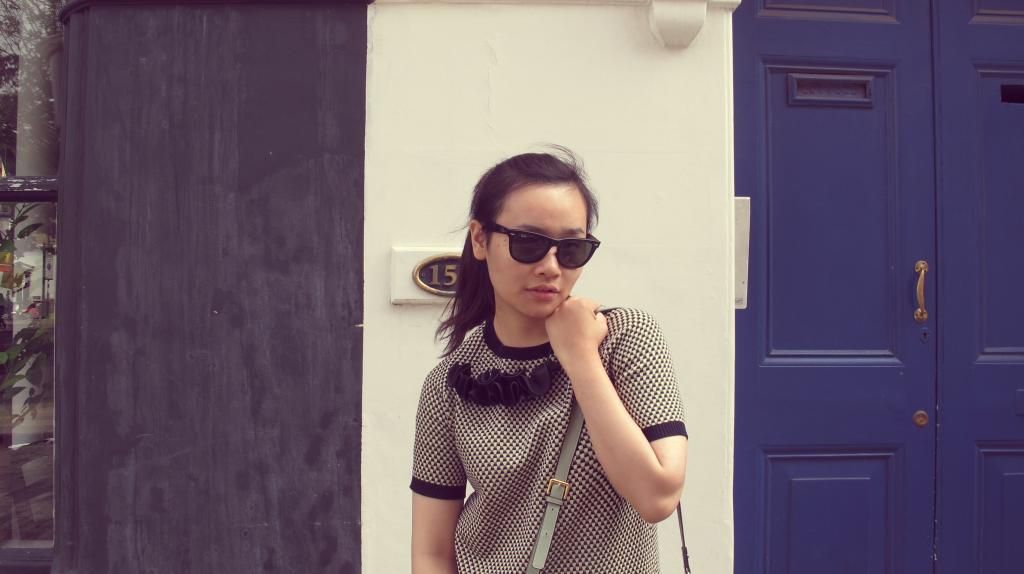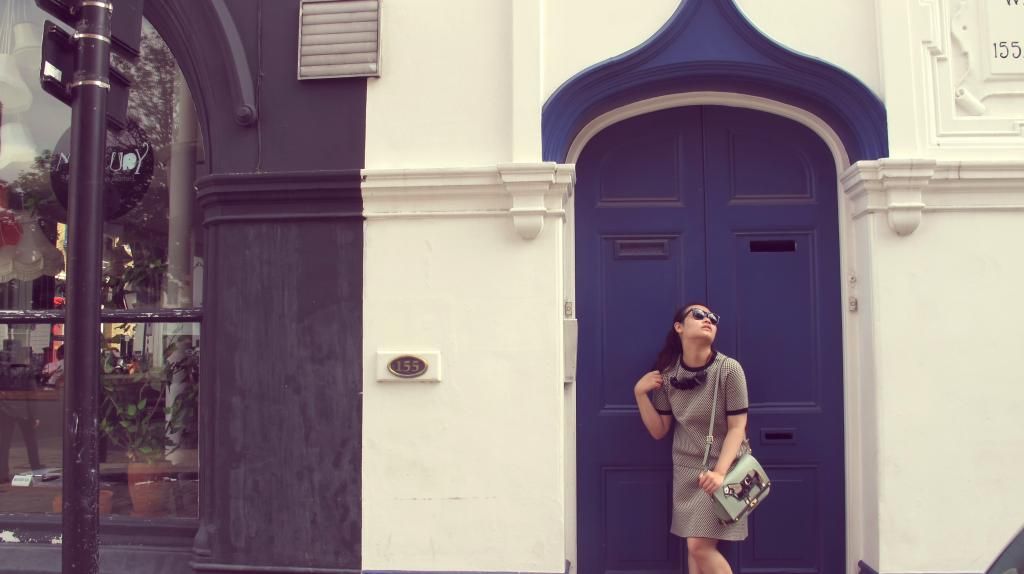 Dress and necklace - COS
Sunnies - Rayban Wayfarer
Bag - Cupcake
Socks - Monki
Shoes - Charles & Keith
Twas summer when the laughters and silliness kicked in without having to hold back. Now we're back with uni year, all concentration focused on work, work and work. Even having a brunch or break or lunch makes me feel guilty. I'm just praying I would be able to get through this with hope and positivity. Fighting!