People favour this city so much, they'd say it's the most beautiful city they've ever been to. I have my reasons for not putting it on my Top 5. However, there are some attraction points which elegance I agree with such as the New York Cafe--crowned as the most beautiful cafe by The New York Times--and also St. Matthias Church on Castle Hill.
P.S. I felt so embarrassed to mention the wrong city on my previous post (AND I put it as a title)--which I've edited directly. Usually my memory of a city is not bad, but that's what I got when I've delayed posts for two years! But I did go to both cities--Melk and Metz, one is in Austria and one is in France respectively--and they're so tricky because their names started with the same two letters! I apologise.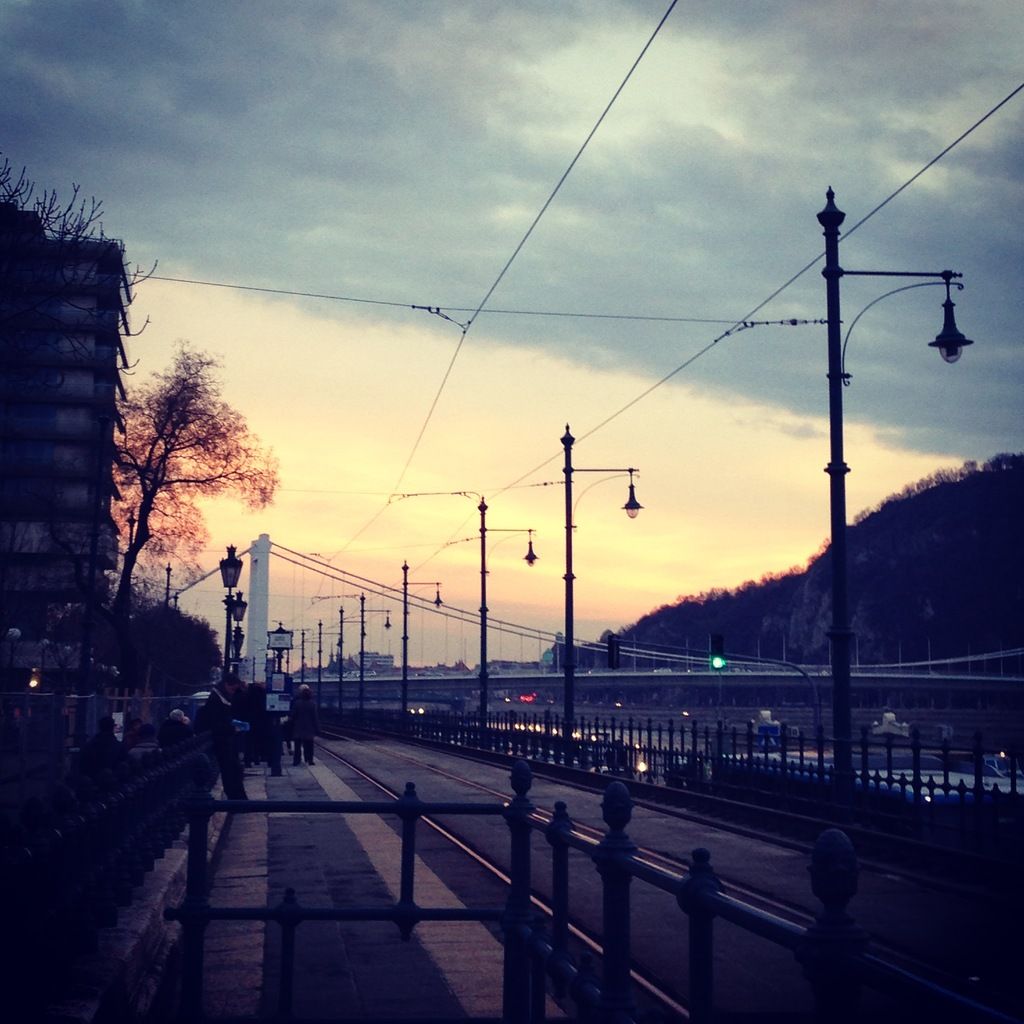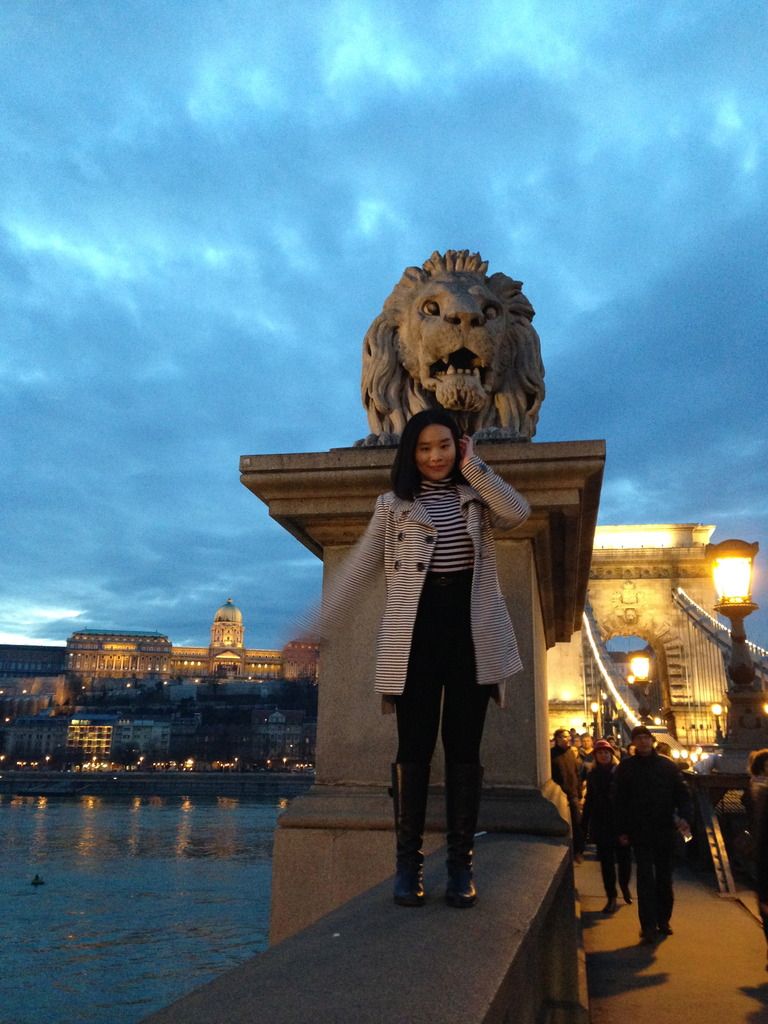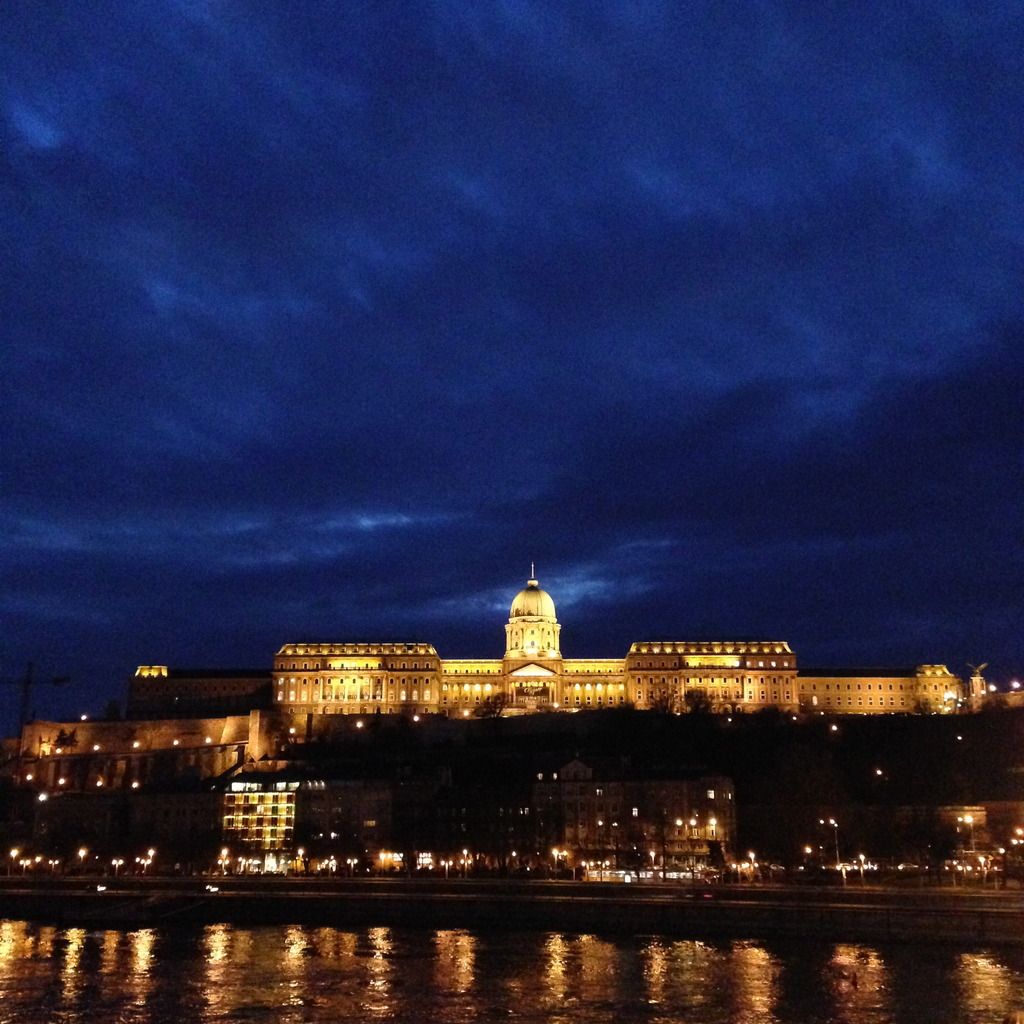 Chain Bridge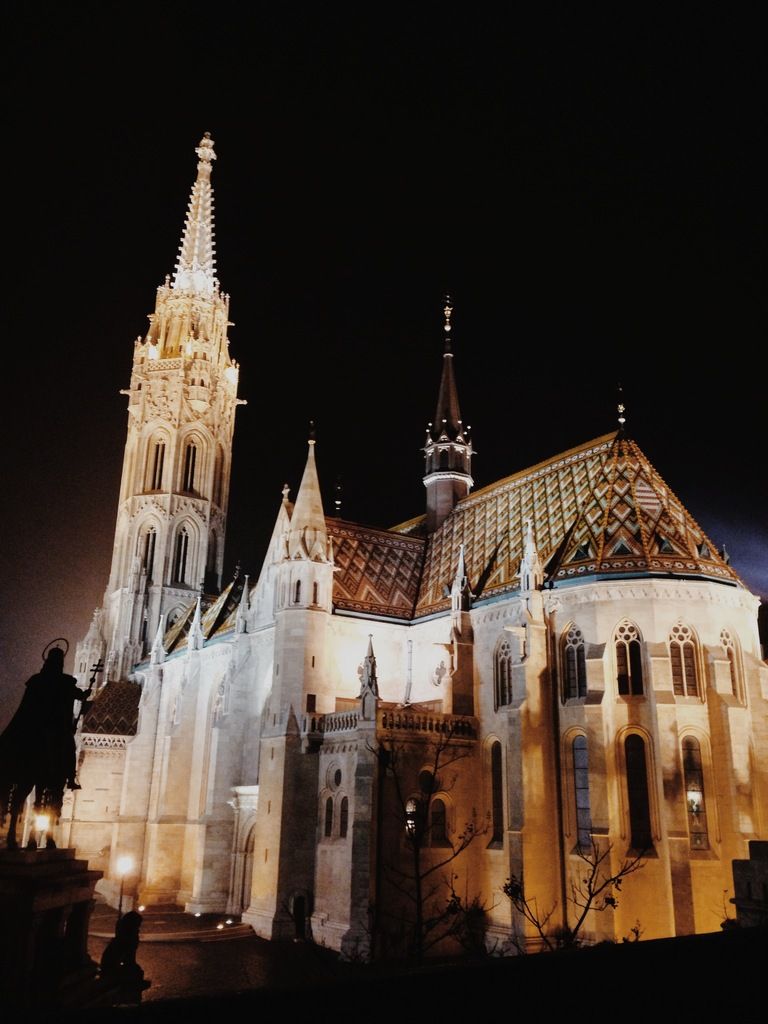 St. Matthias Church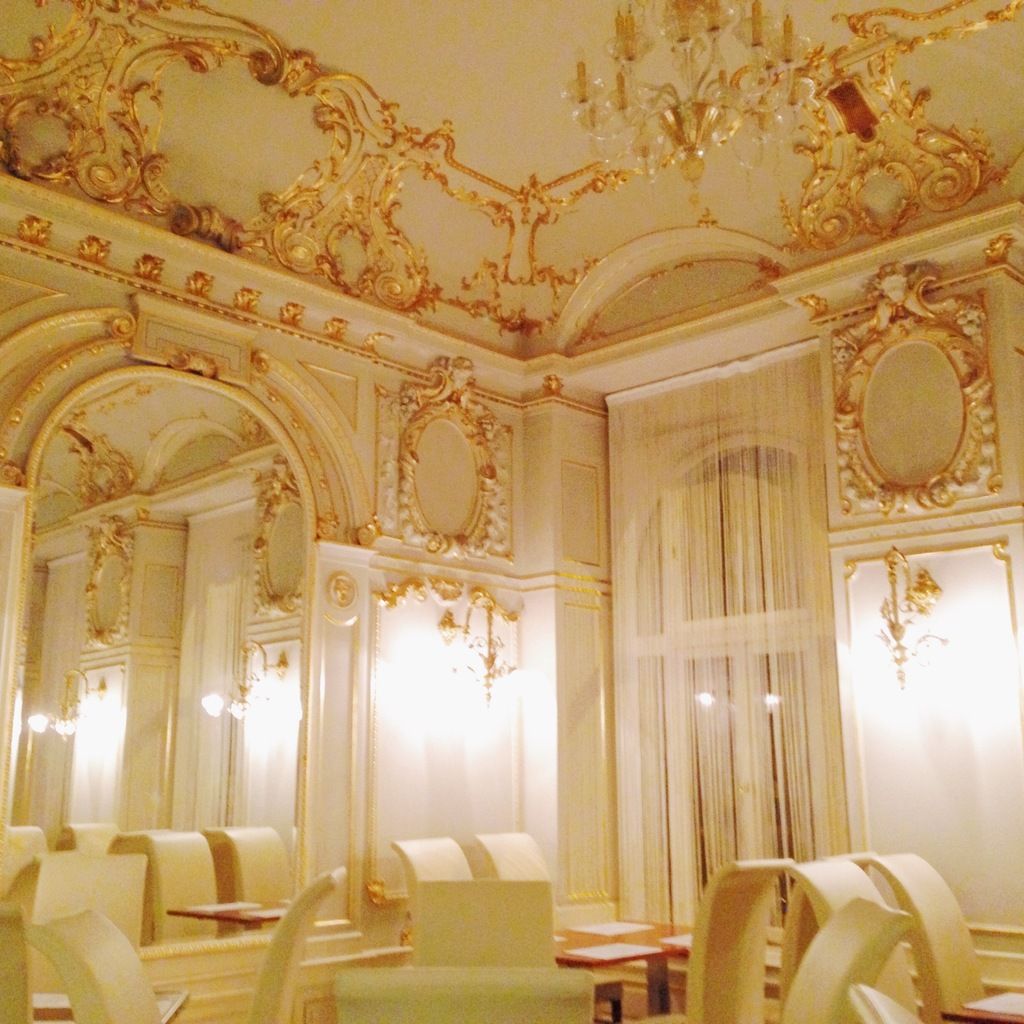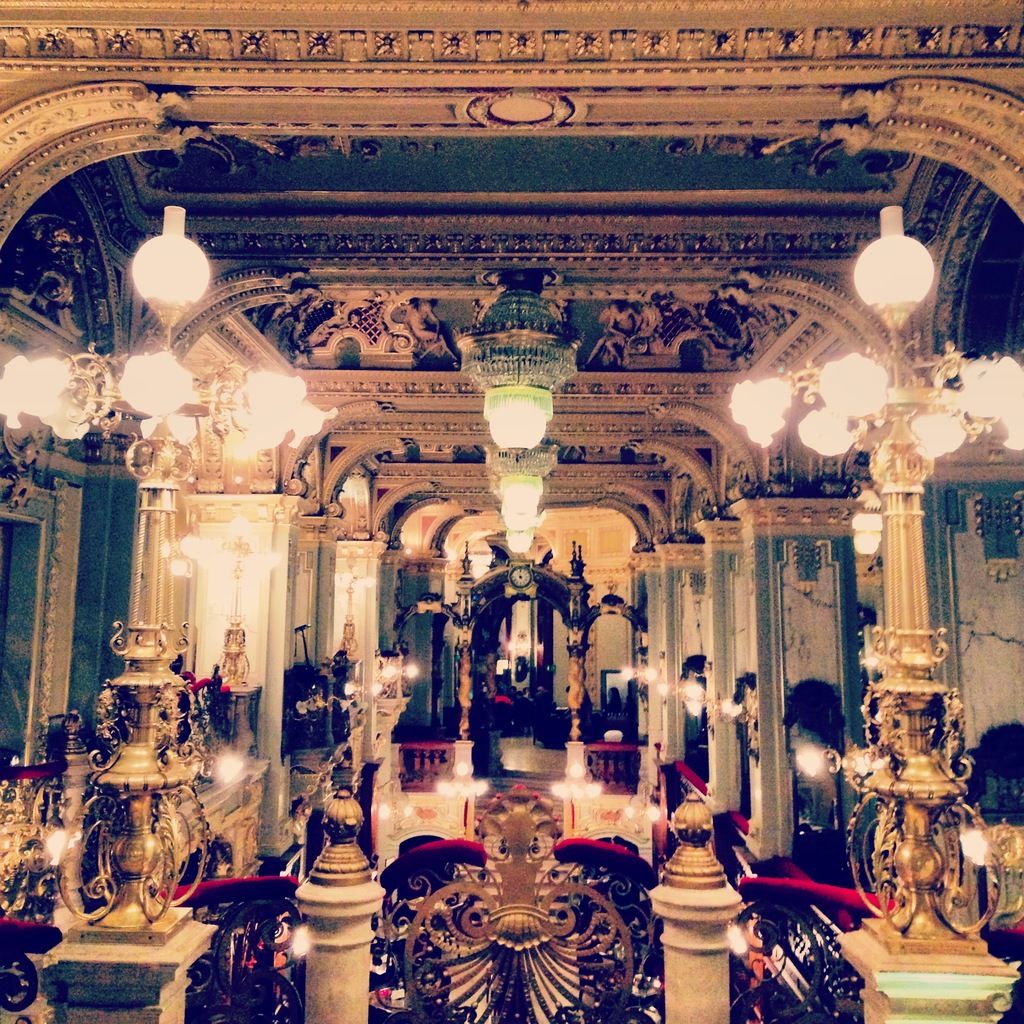 New York Café
Turtle neck - Giordano
Cardigan - Depression
Shorts - Forever 21
Leggings - Unbranded
Bag - 3.1 Phillip Lim
Boots - Clarks
'Til next post!