I've just had an accident that made my heart stopped a bit. The app on my iPhone where I used to jot down ideas suddenly keep closing itself once it's opened. I was like, no this can't be happening… what about my thoughts, quotes, words that I typed down? They are important, even for an unpublished writer like me. It's like when a designer lost his/her sketchbook, or a photographer lost his/her memory card full of pictures, or a musician lost his/her music sheets. The app is still not working now and I'm terrified by the idea of losing all my writings there, but I'm also still hoping somebody from the developer can help me retrieve my data. Hopefully.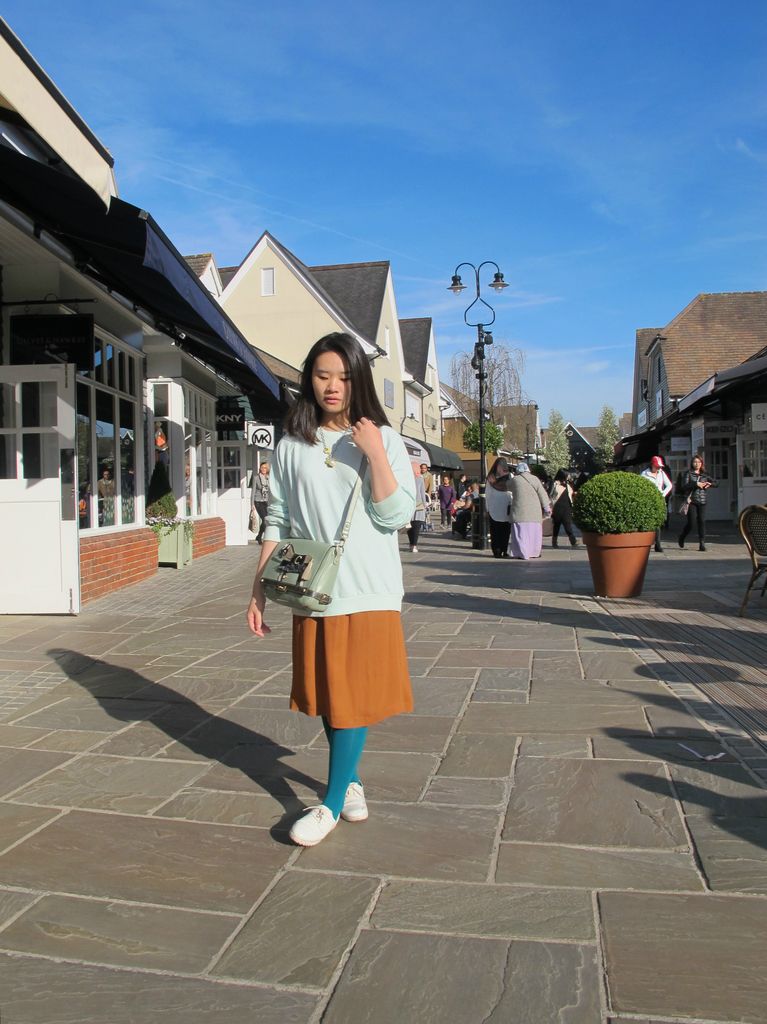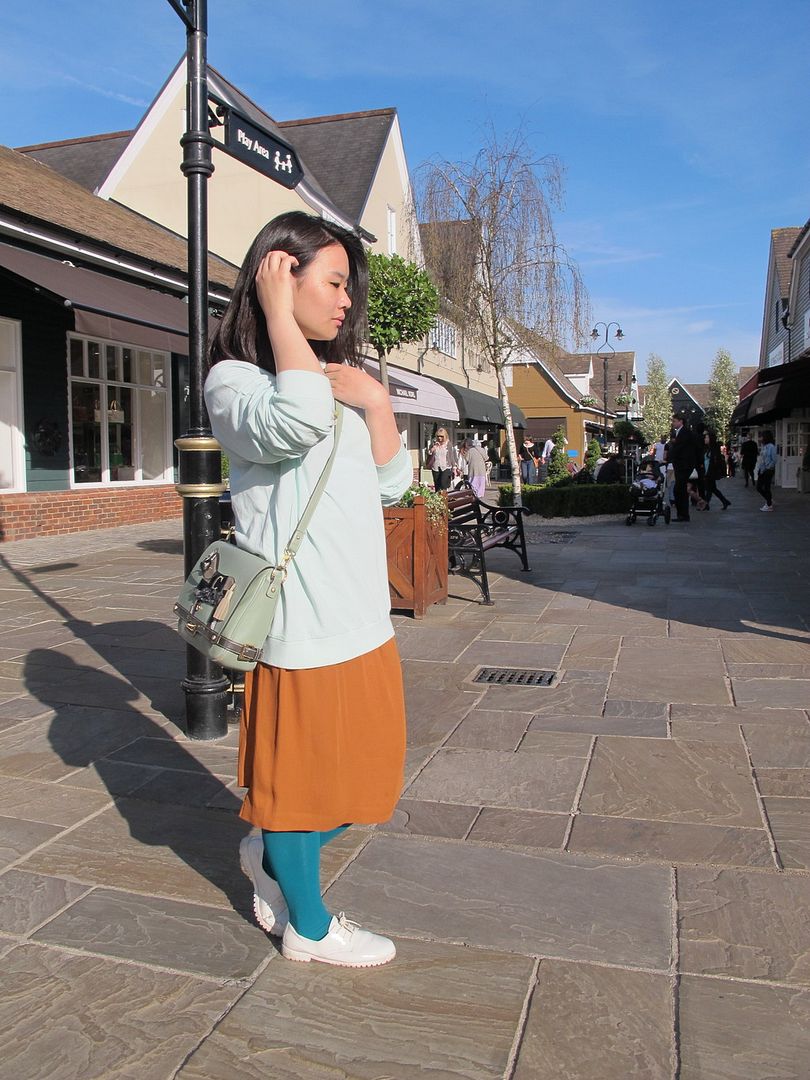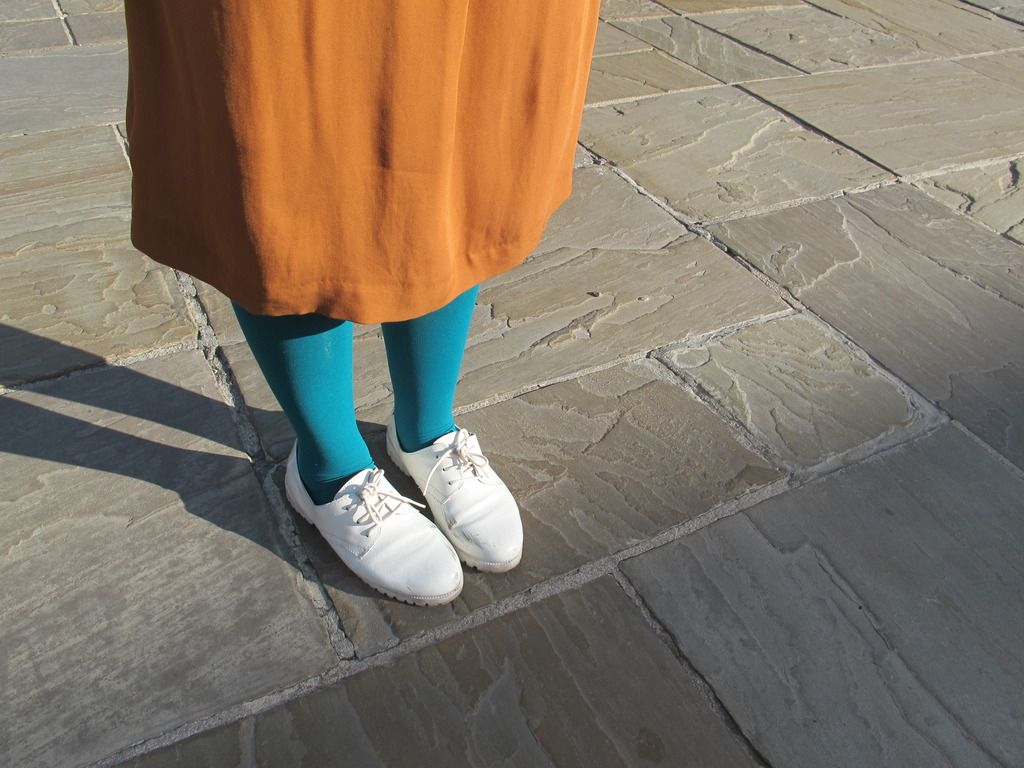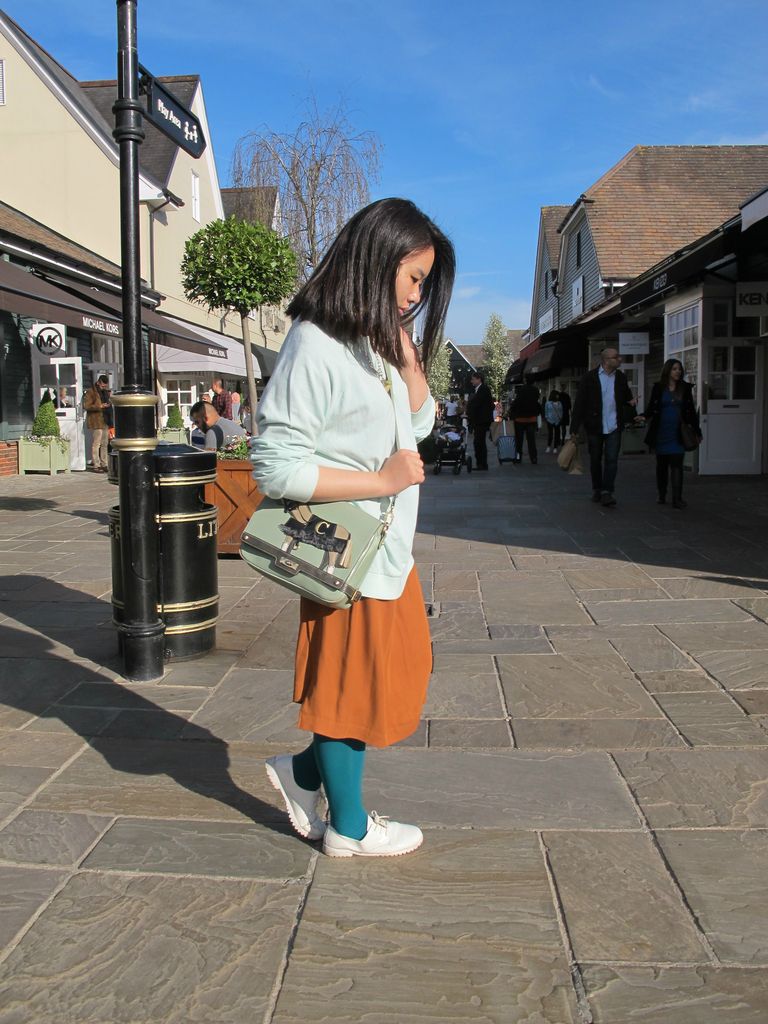 Dress - COS
Sweater & tights - American Apparel
Bag - Cupcake
Shoes - ASOS
Necklace - From China
Photographed by Fitria Tjandra
'Til next post!