A few photos from the next outfit post which was actually taken in December hihihi... But I thought maybe there are too many pictures to be posted so I divided them into two :) They were edited differently anyway, sooo... here you go!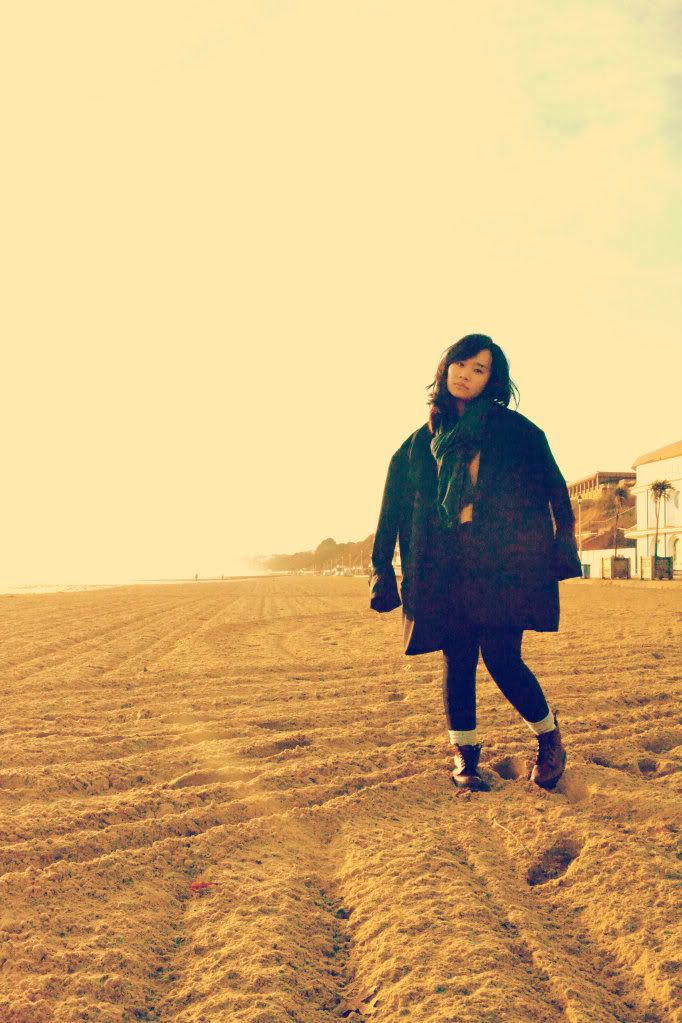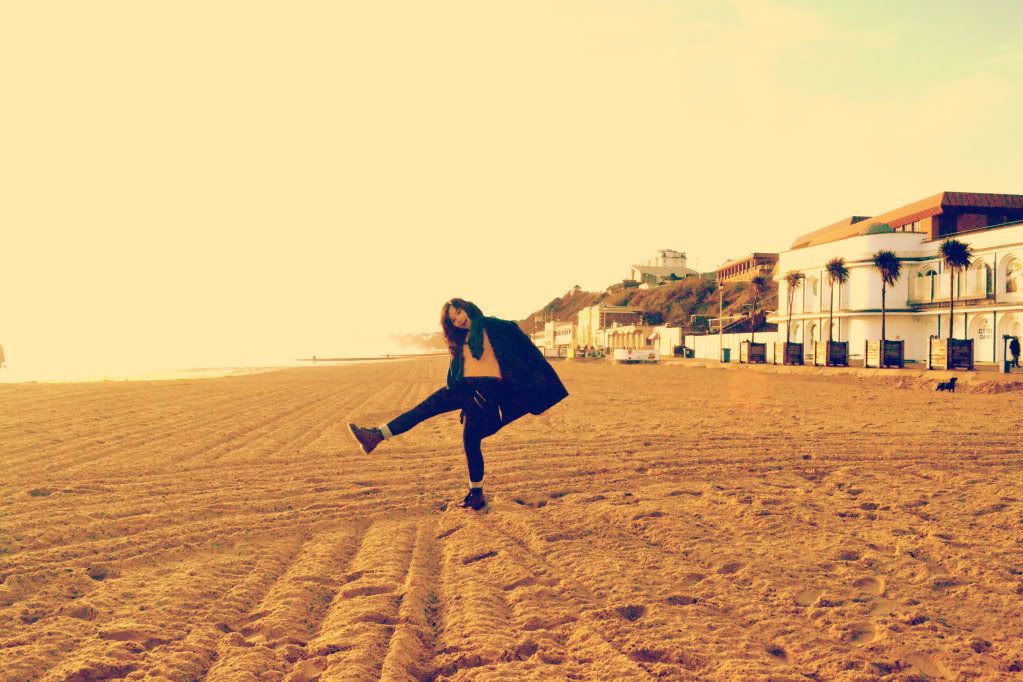 Photographed by Paulina Koshan
Have a great week ahead everyone!
Ciao