I tweeted this before, but I'll re-type it here:
I made no New Year resolutions last year, but I've experienced a lot of firsts in 2012 with no regrets.
Yes, I'm not the NY resolutions kinda girl, but after I think about it again, I want to make some for this year, just to keep my head focused on what to achieve, what to improve, what to gain in this new year that I believe is going to be even greater than 2012. Here's to 2013!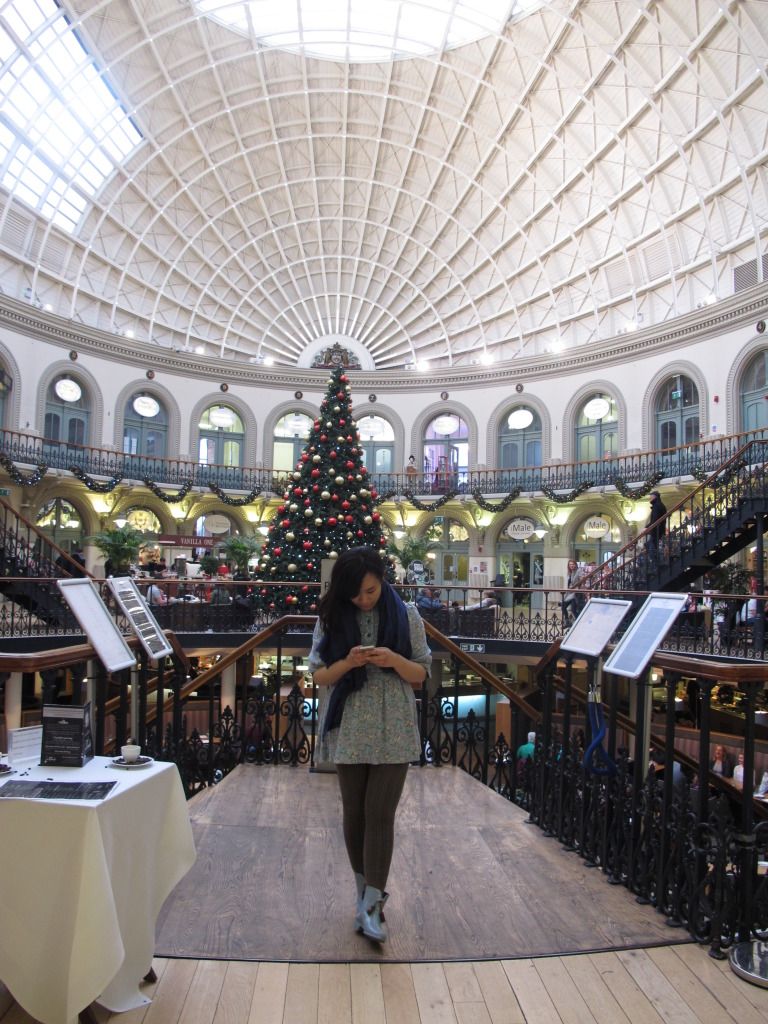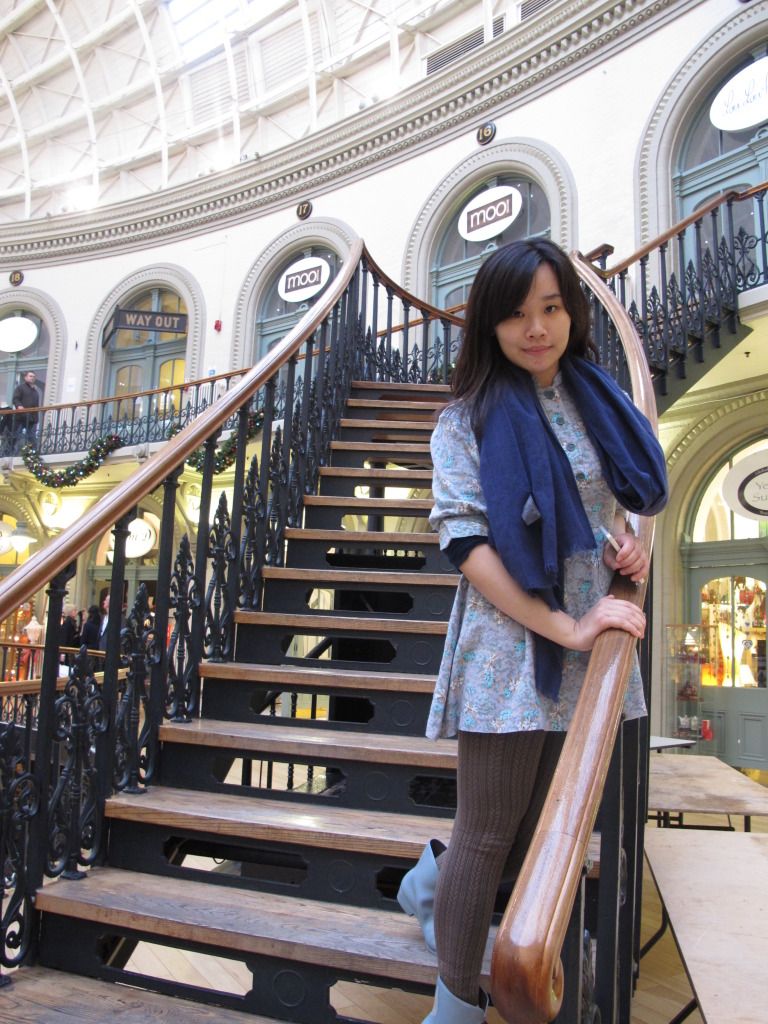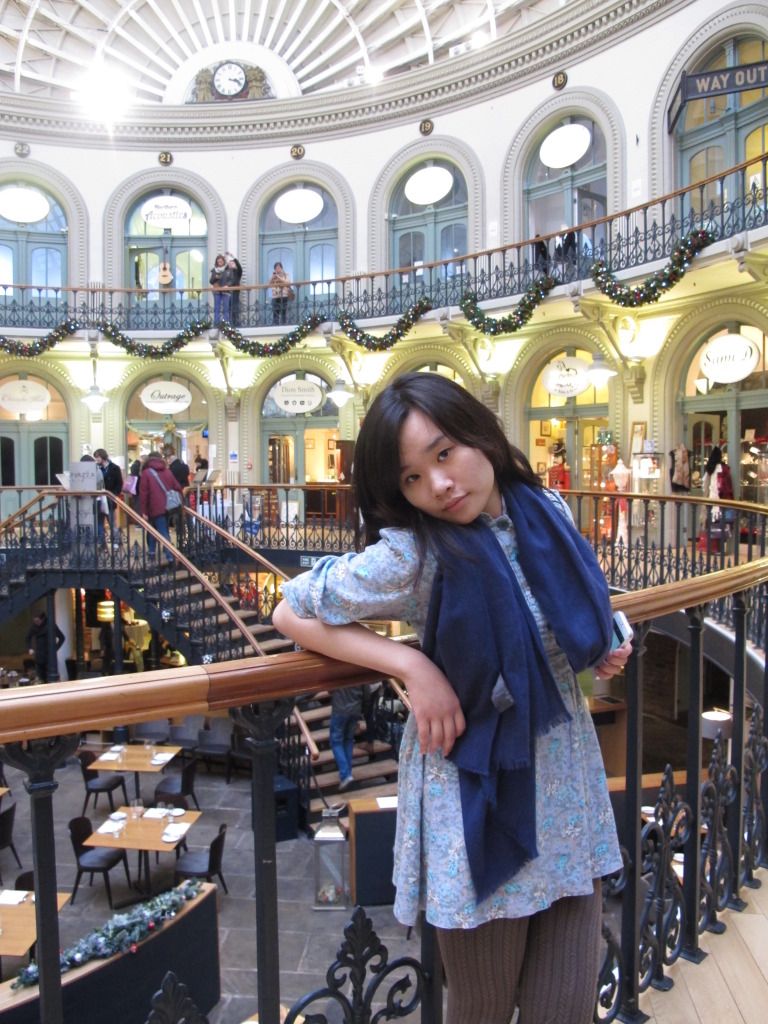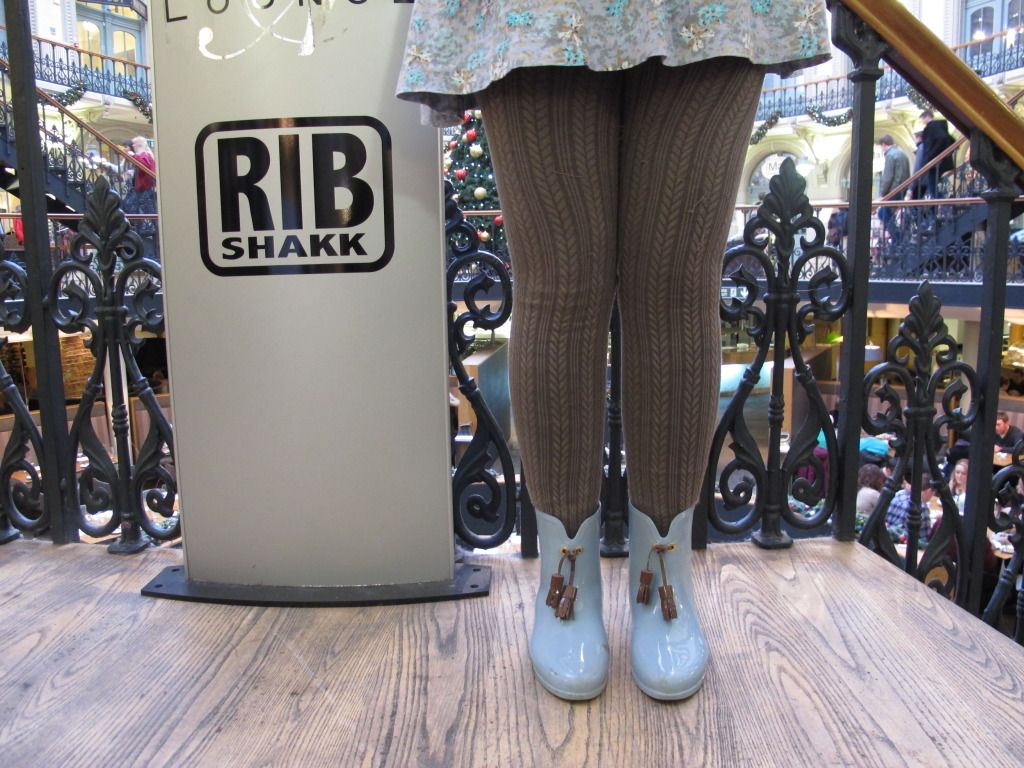 Dress - Tailor made
Tights and shawl - H&M
Boots - Vivienne Westwood x Melissa
Photographed by Paulina Koshan
Pictures were taken in Corn Exchange, Leeds, United Kingdom during my winter break trips with friends. What a lovely place. I highly recommend it if you ever visit Leeds, just for an afternoon tea and chat with friends. I fell in love with the interior instantly.
Last picture was taken in London after a New Year's Eve dinner. My friends and I walked along from Mayfair to Piccadilly to Trafalgar Square to see those fireworks. Honestly, I expected the fireworks to be longer, but I was quite tired and slumped, energy drained from all those trips anyway, so I thought, let's end the night. Yeah, yeah, Happy New Year!
Ciao.
P.S. Sorry for the post-poned posts. It was because of the trips! Blame the trips!