Now, now, I'm not a scary rider kind of girl so I thought it was quite a waste of money going here, although I had no regrets ;) Well first of all, Thorpe Park is known for its scary rides like SAW (90 degree roller coaster), The Swarm (a roller coaster with an upside down position, or something like that), Stealth (higher than SAW, faster too), and probably many more. It's not the Disneyland kinda place, more like challenging games with minimum decoration. I obviously didn't ride all those things I've just mentioned. I rode the kiddy ones.
The rides that I rode were very short in queue because everybody was like queuing for the terrifying ones and usually rode by little kids with their mothers. Hahahaha... such a waste right? If you think you're like me, maybe Alton Towers is an option too. I think the most horrifying ride I did was Scooby Doo in Movie World in Gold Coast. Ah... Maybe once in a while I should try new things, but definitely not in the meantime.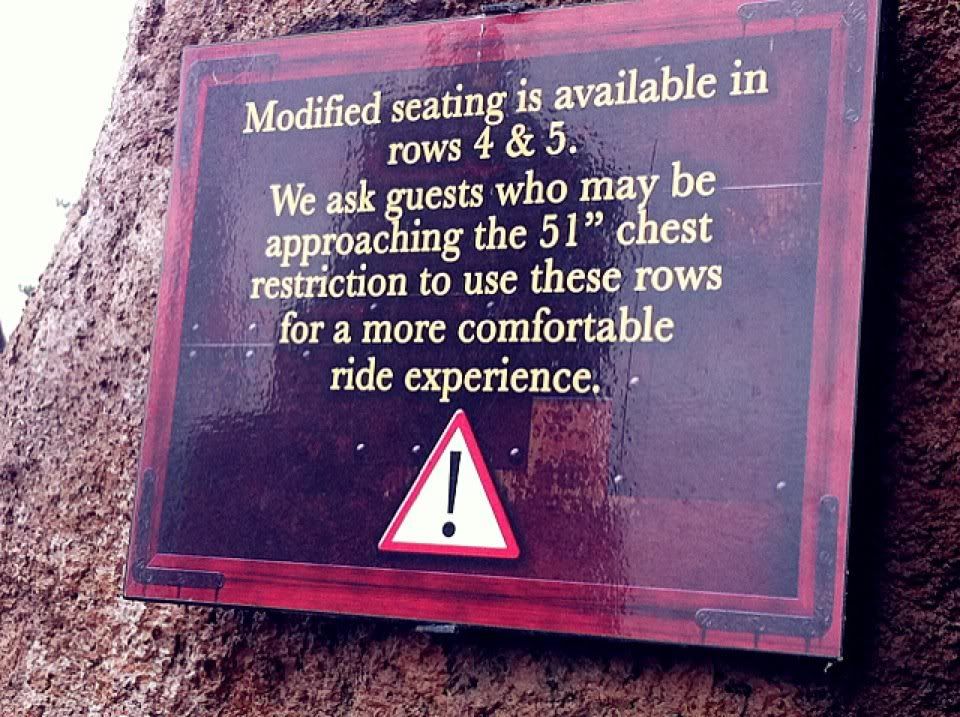 It was very cold that day and during Easter break so it was pretty crowded. My friends waited for the ride The Swarm for two and a half hours. Crazy.
Oh and look! We wore I "heart" London jumpers! <3

Ciao.