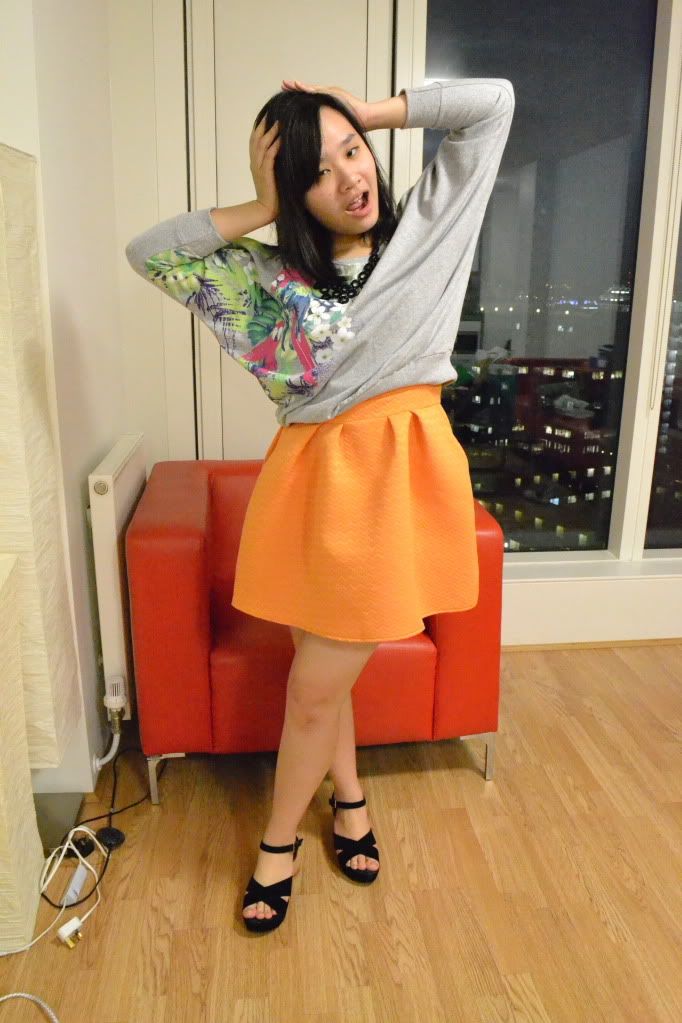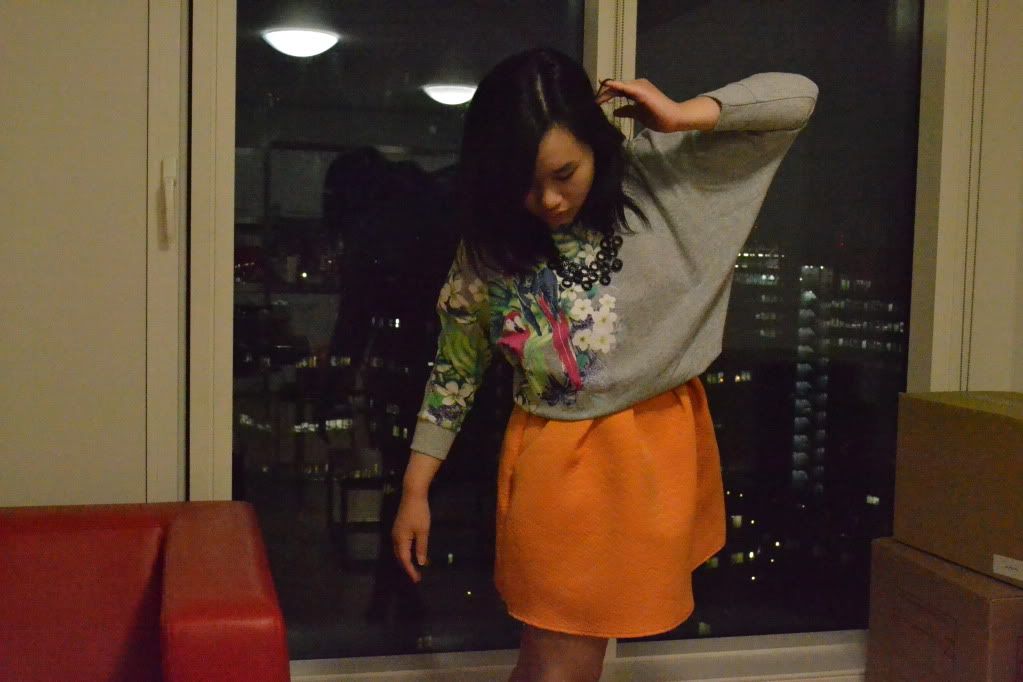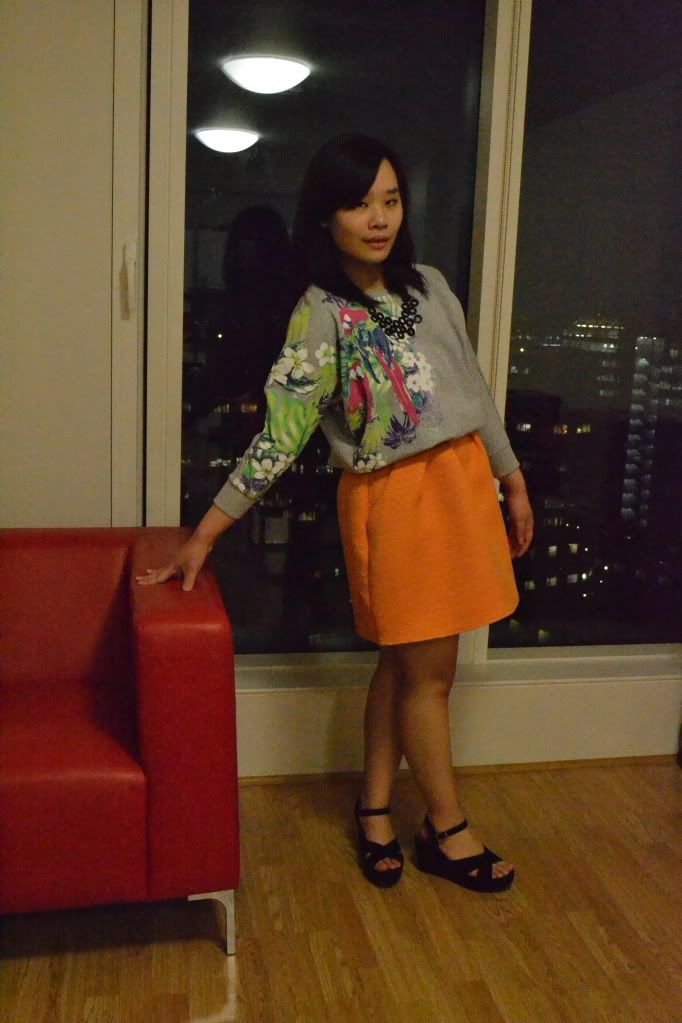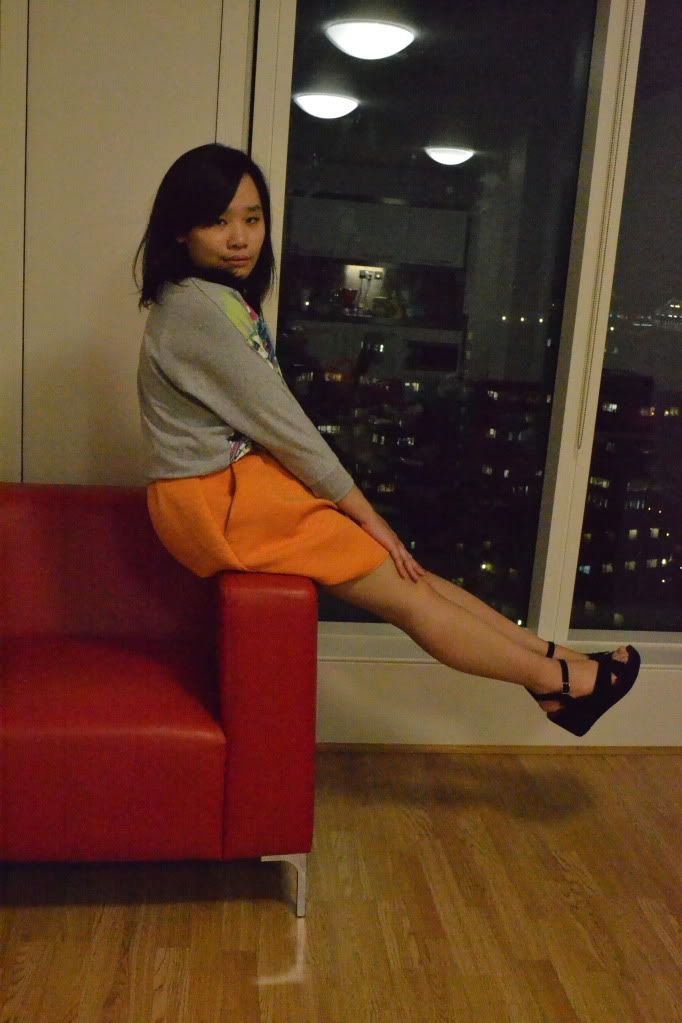 Top, dress worn underneath, and wedges - Primark
Necklace - Friend's belonging
Photographed by Josephine Kerin
Hi fellas, how ya doin'? (Soundin' Ozzie dunno don't care)... Or maybe it's just that I miss Australia. I miss the food there. NO! I miss the food in Indonesia mostly! Oh God. I don't have to think about what to eat everyday and stuff... and don't have to cook by myself because if you know me, cooking is not my forte. I don't know why I cooked better back home... and baked better too (not that I've ever baked something here...ever).
So, anybody who will go overseas studying, prepare yourself for some cooking cause you definitely will not be eating outside ALL the time especially if you want to save some money up for your shopping bling bling (what? they rhyme).
Oh yeah... and check out my friend's blog,
Spectrum
, especially if you wanna know about Amsterdayum! ;D
Ciao, fellas.
P.S. Those clothes I wore in this outfit post weren't even mine hahaha... My dearly friend bought them and offered me to wear them and I just said, yeah why not? Okay, next outfit post will be my clothing, promise!