Hi there. I had one problem in my first week coming back here. I needed my closet back. During that week I had to dress with what I have in my luggage, only the outfits I brought from my home country. And not that they were small in amount, but they just didn't match each other. Really, that was a mix & match challenge. The colours for most clothing didn't look good together (red, green, purple, and no, not pastels) and the styles were not the same in general. So I had been wearing pants and loose tops, and I looked very boyish. Well, I like some of the looks that I had worn myself, but still... I needed the other staple clothing that at that time still sat in the storage. Here was the look that I came up with for a Saturday hangout.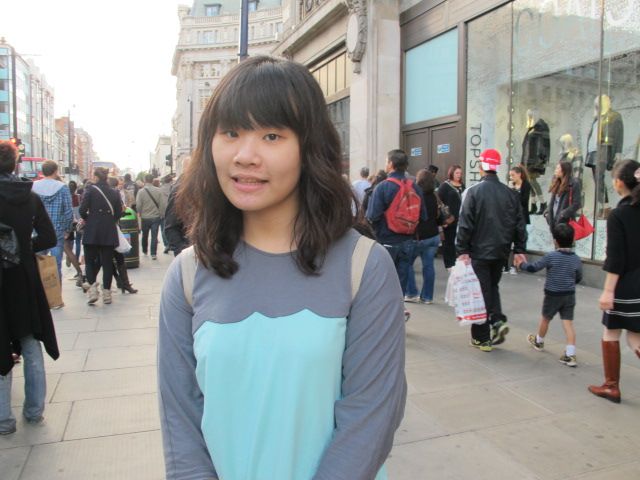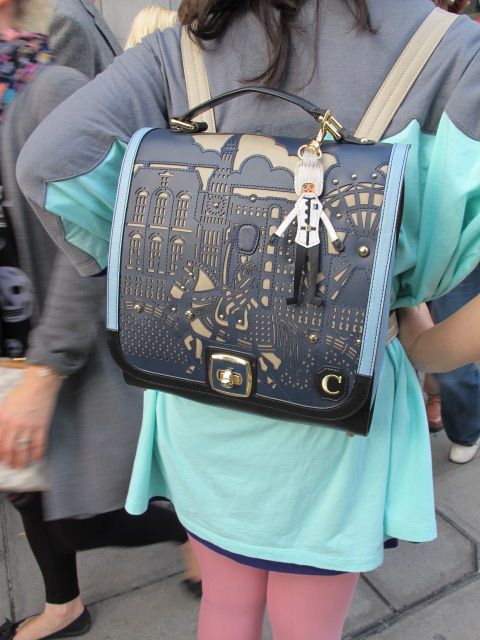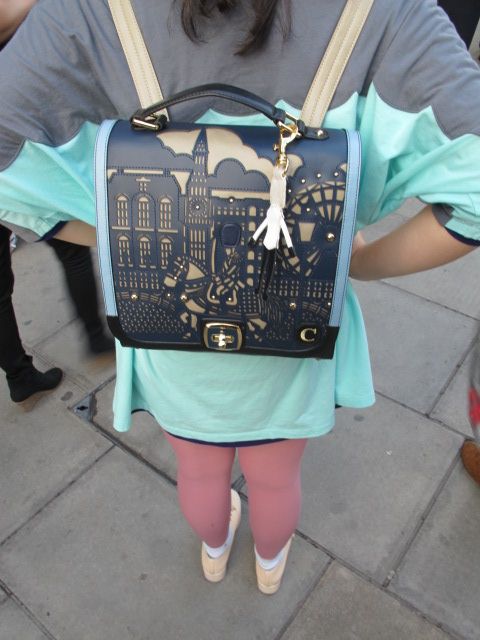 Top - 16DS
Dress underneath - Supre
Tights - H&M
Socks and shoes - Monki
Bag - Cupcake
Taking outfit pictures in Oxford Street on a Saturday wasn't completely a good idea. With all the people roaming around and shopping, it was more or less a busy crowded background. But they probably thought I was a tourist taking pictures, so no shame needed ;)
Actually the purplish blue dress underneath seemed a little off with the pastels look, but hmmm... it wasn't that bad, I guess, in terms of a colour palette. My theory lately was there should be a not expect-able colour in a colour palette. Might you try?
Ciao.