Don't you agree, shopaholics? It doesn't matter in what season we're in, we ALWAYS find one or two reasons to shop. For example:
Me: I need black boots.
Me: And brown, cause I don't have brown.
Me: Well, I do, but I have the chocolate brown, not the tanned leather brown.
Me: And I need new coats as well.
Me: My coats are all old and boring. I want maroon, and green, and navy blue, and grey.
Me: Because I have blue and grey outerwears, but they are blazers, not coats. I need coats. Winter is coming.
See?
But for now, I have to stick with what I have, because I'm saving for the winter break sale! And Margiela at H&M! And boxing day! Hahaha <3 p="p">
3>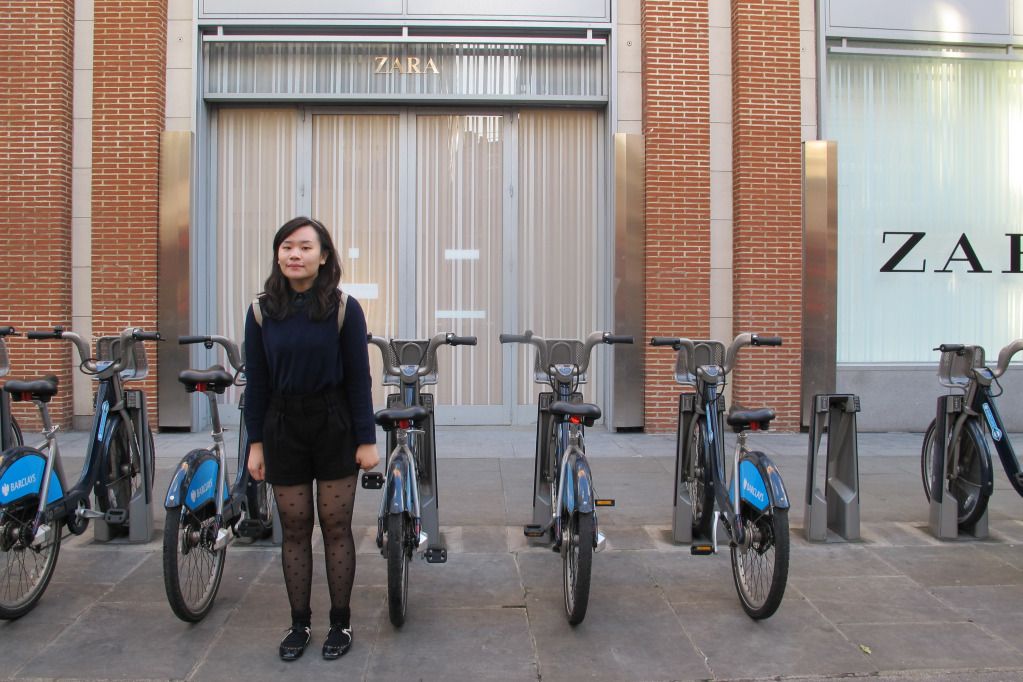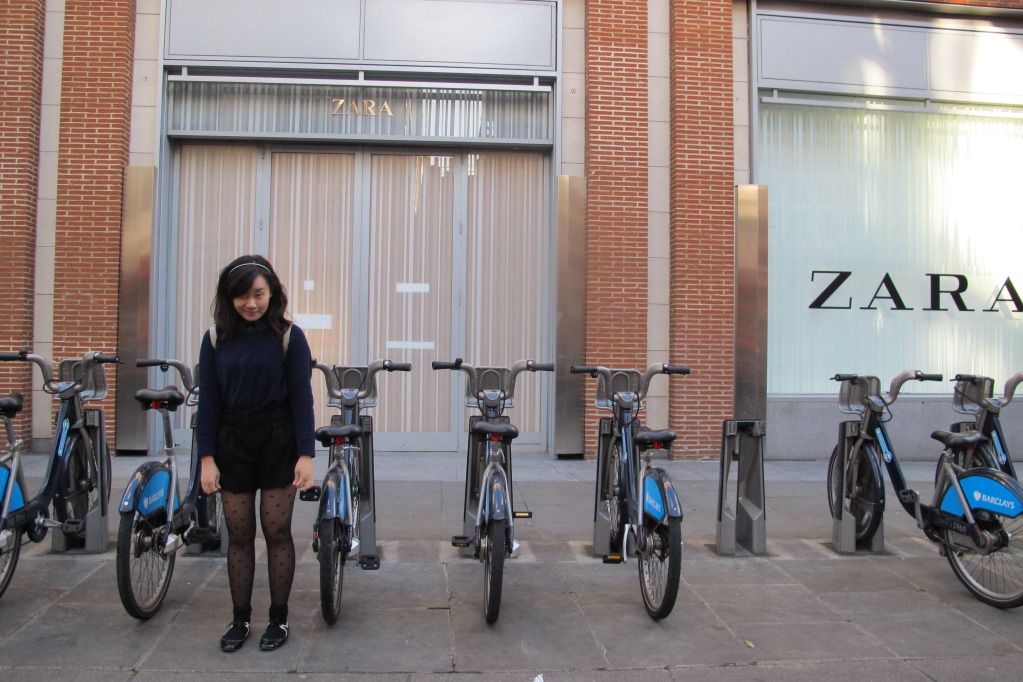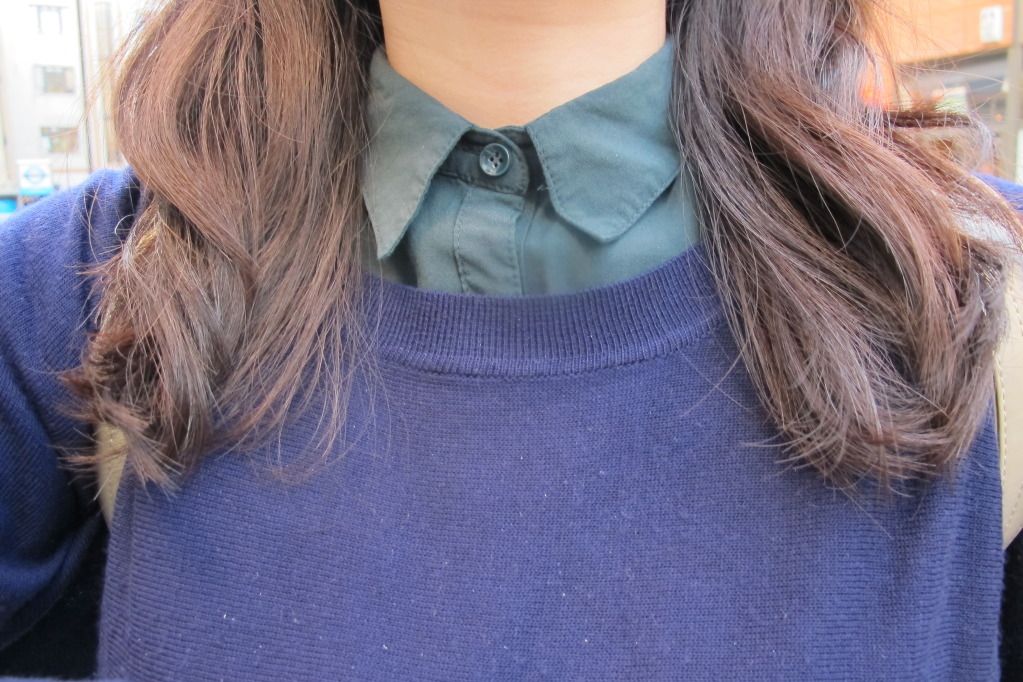 No, no, I didn't dye my hair
Green shirt - Bershka
Blue jumper - Cotton Ink
Shorts - Forever 21
Tights - Zara
Socks - Sox Galeri
Flats - New Look
Ciao