A good weather! Yes! A good weather will bring your mood right up. Straight away. No doubt :) Not that London has been done with its moodiness. One week it was hot as hell the next it was cloudy and raining. Complaining doesn't make it stop.
But, that day when these pics were taken, it was just the right amount of sun and wind ;)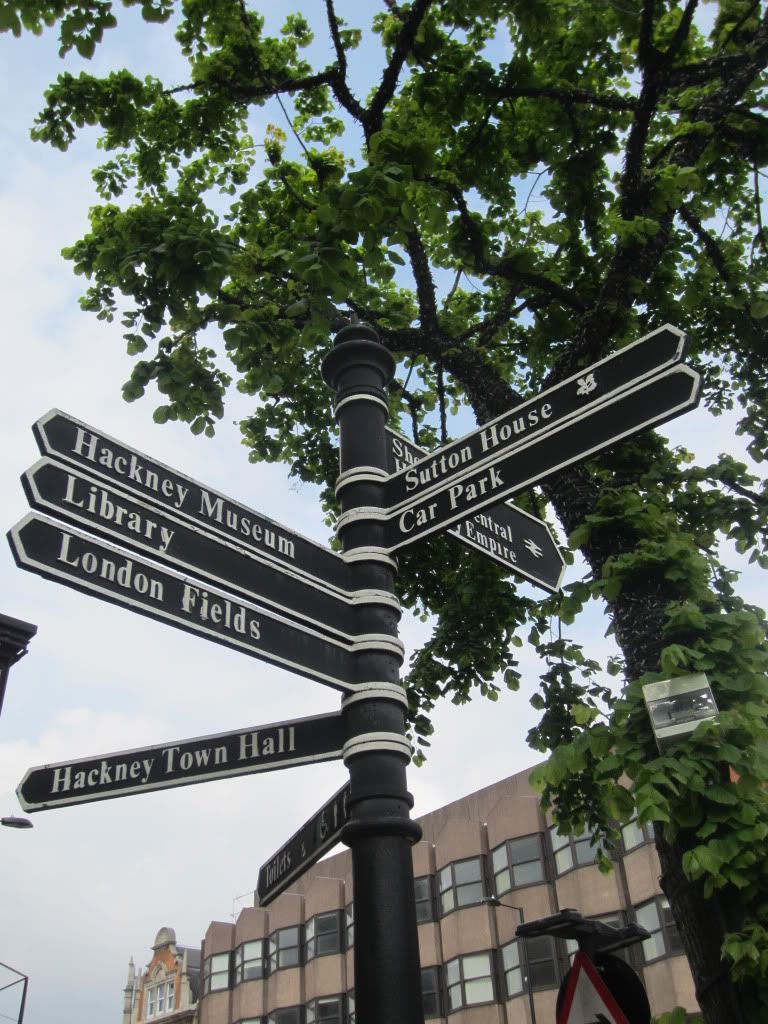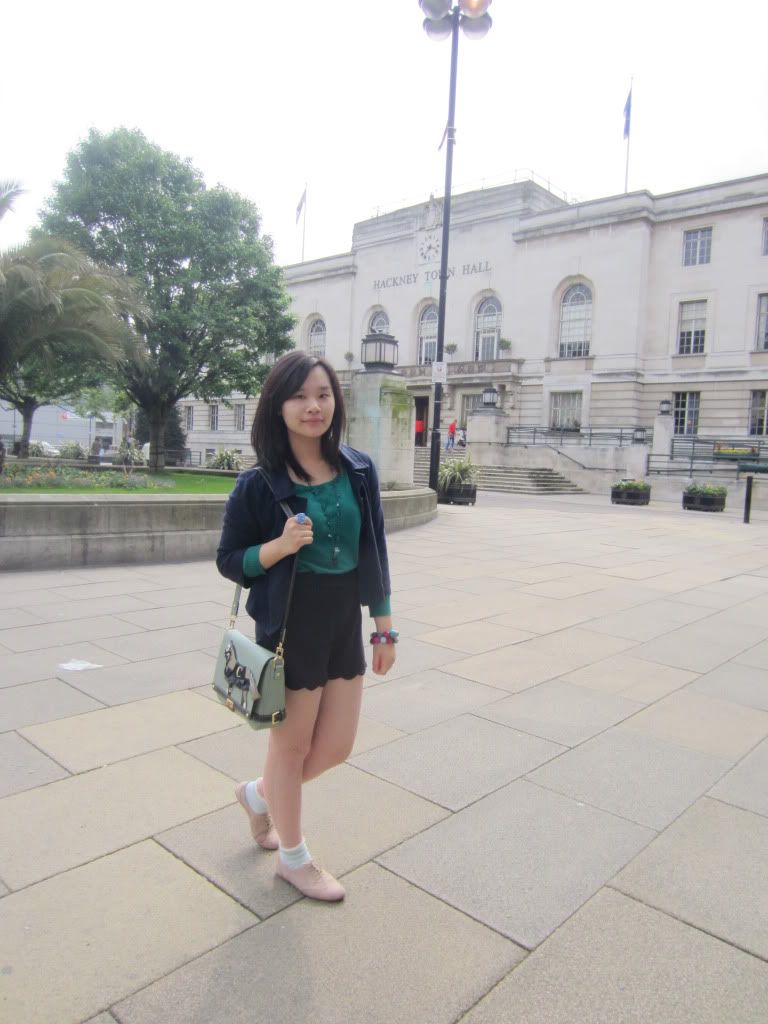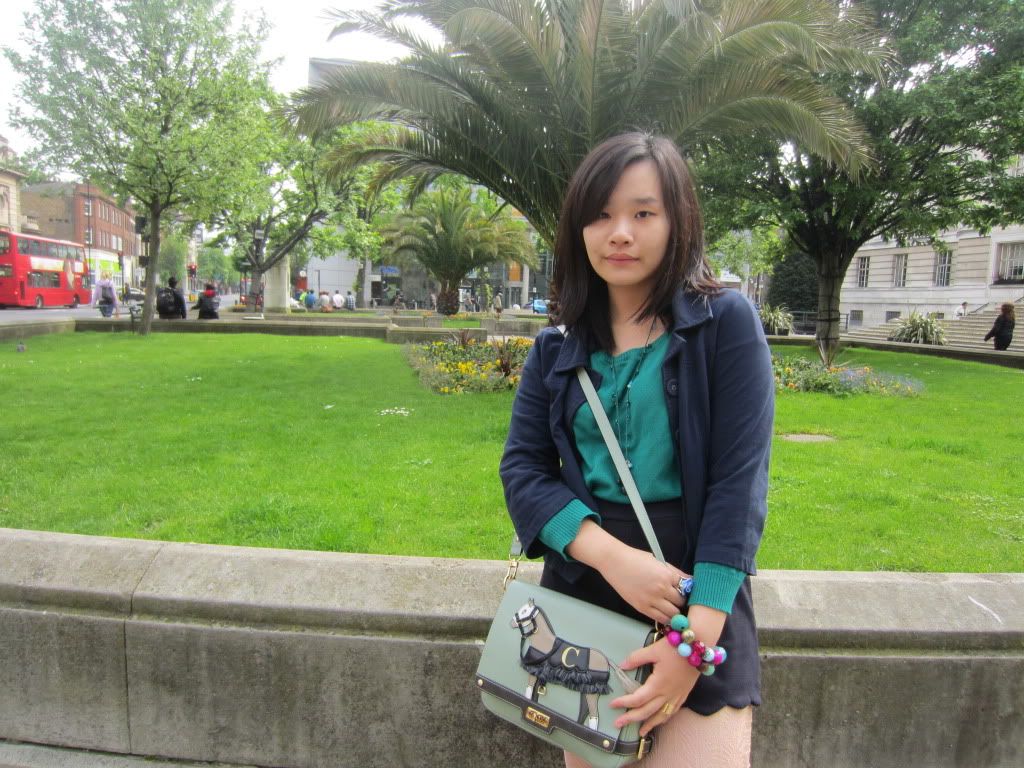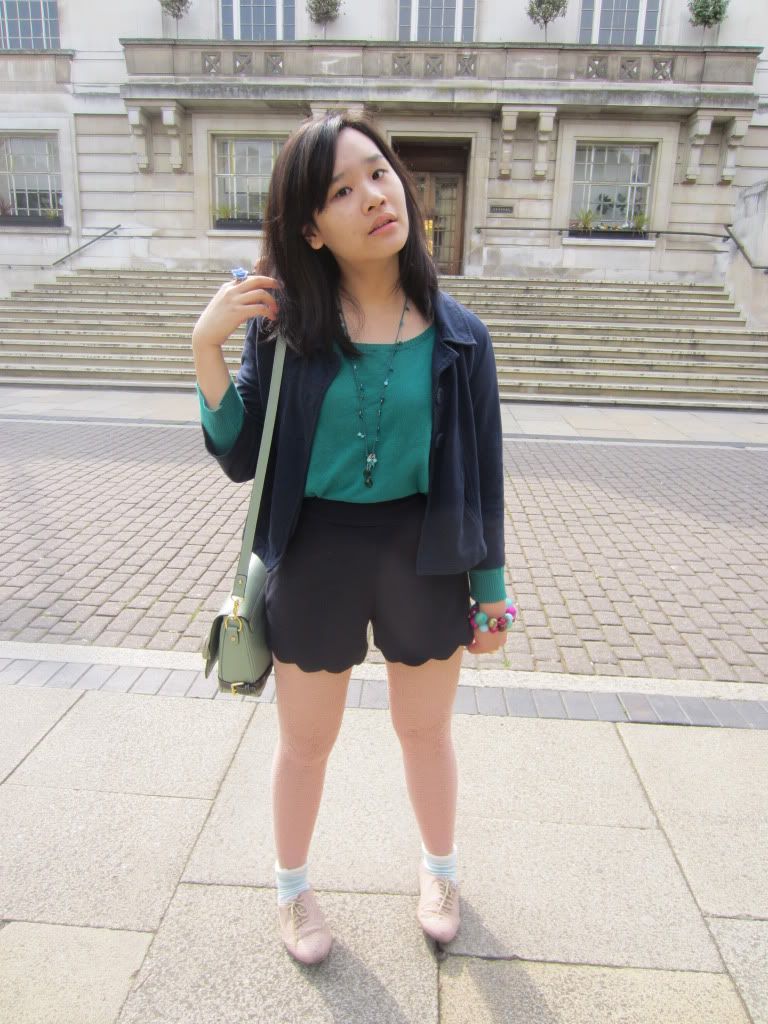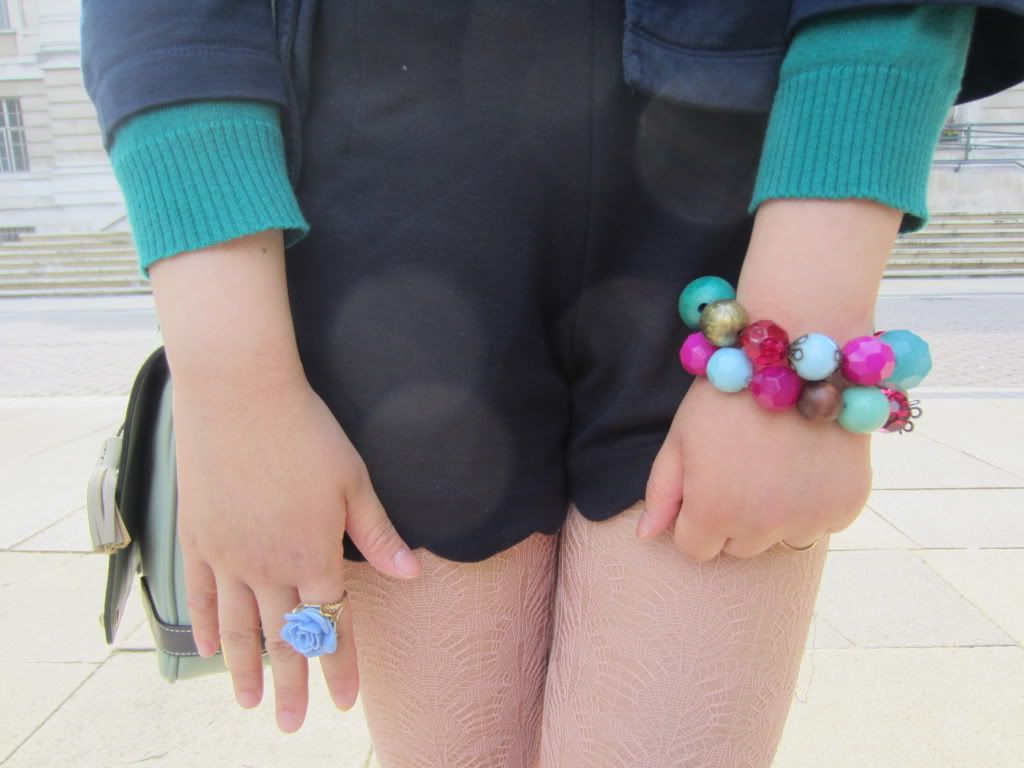 Ring from Primark, bracelets from Accessorize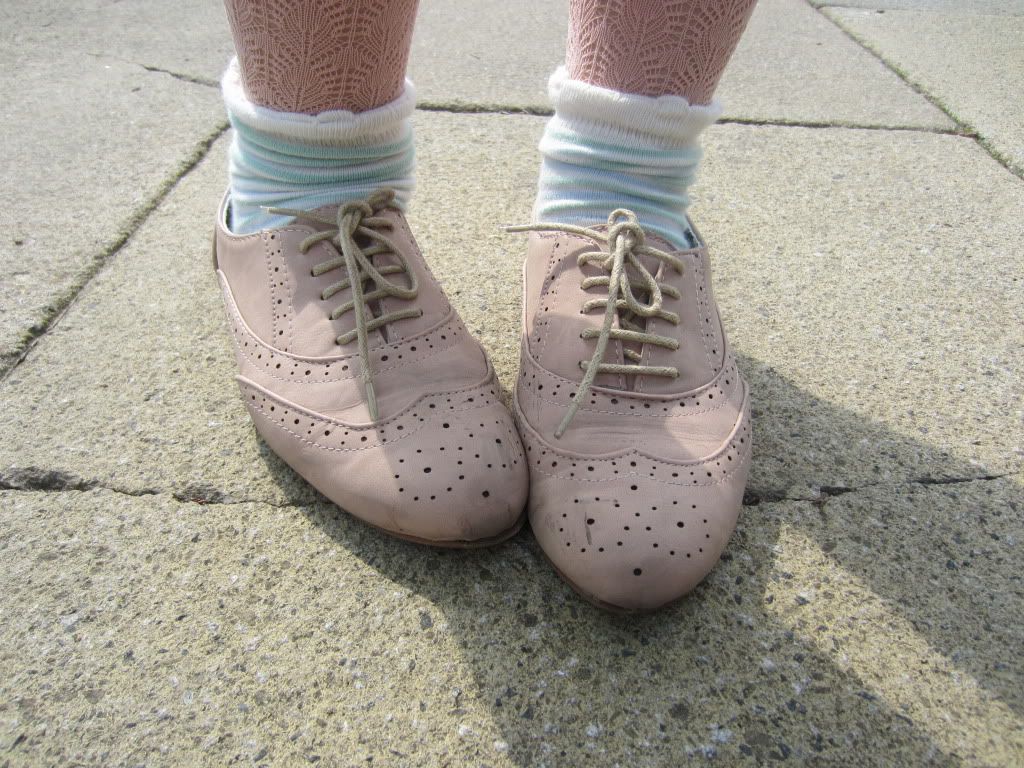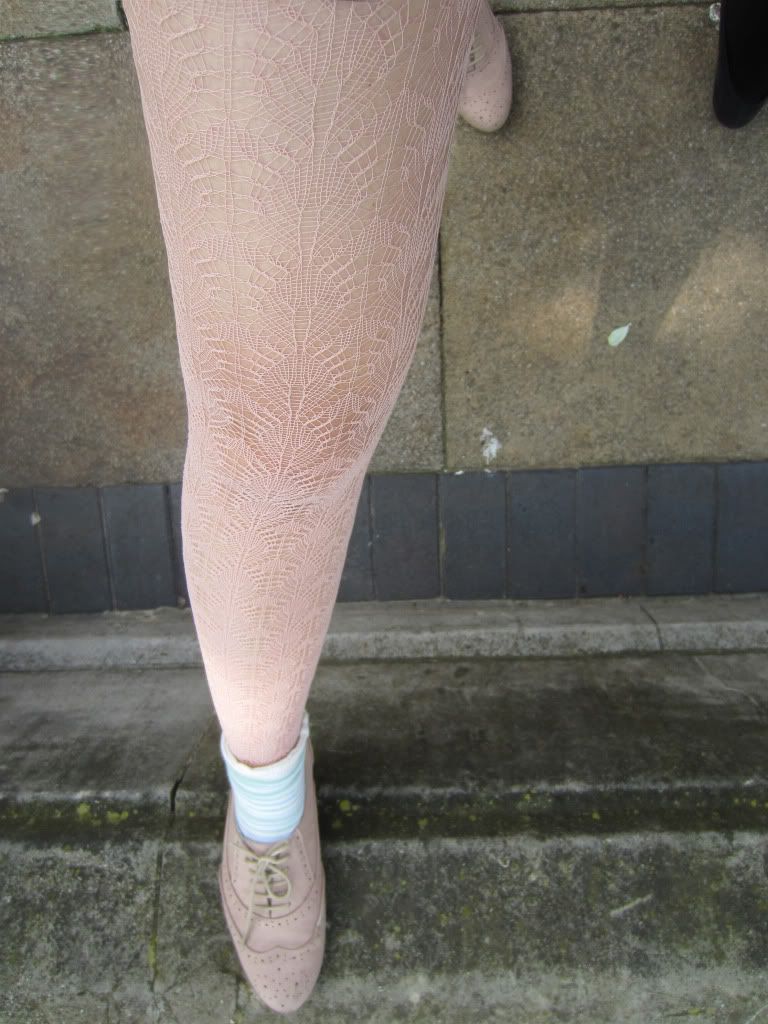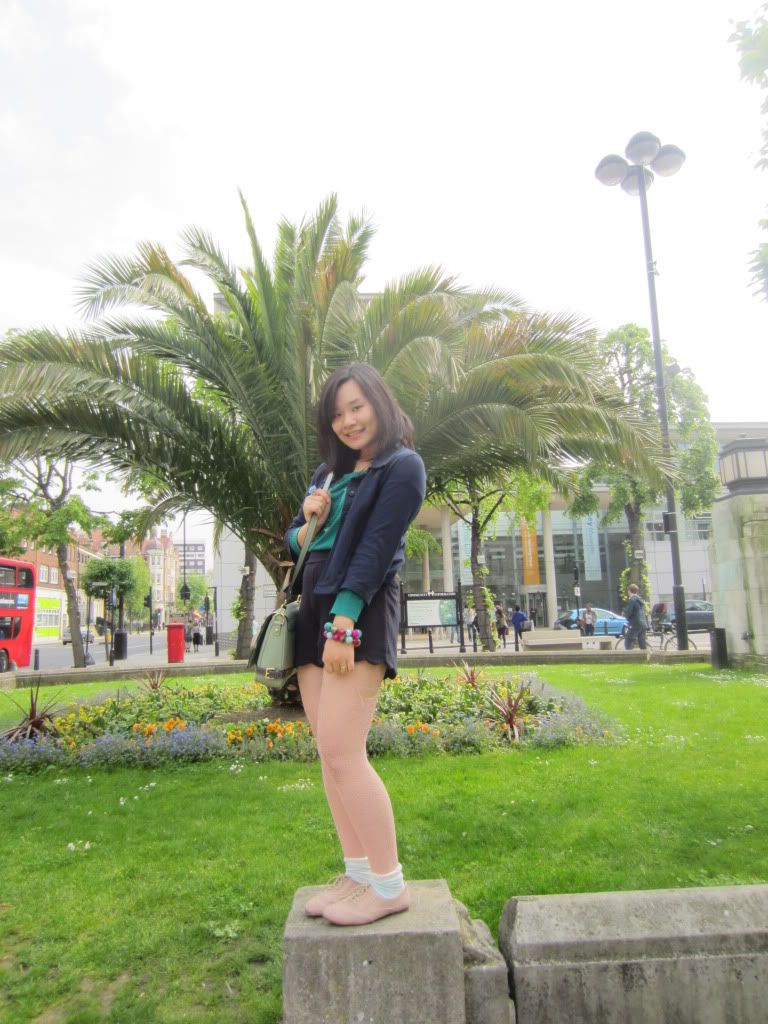 Sweater - Zara
Outerwear - AIIZ
Shorts - River Island
Tights - Topshop
Socks - Sox Galeri
Shoes - New Look
Bag - Cupcake
Necklace - Evita Perroni
Photographed by Angel Margaret and Josephine Kerin
Mix and match colours is my favorite thing when dressing up. You can get these beautiful combinations of colours you'd never know. Teal is great with navy blue. Teal is also great with soft pink, thanks Spring 2012. And navy blue match with practically everything. So, I chose this colour palette :) I was happy with myself hahaha! Try to mix and match the colours in your wardrobe! It's fuuuunnn!!!
Ciao.