So! How are you guys doing? I'm good <-- typical, huh? But of course I'm good, because deadline is in 5 days and then I'm freeee and I could enjoy my holiday. Really can't wait to go back to my hometown for the 3 Fs (family, friends, and food!)

This outfit post is the continuation of the photo shoot I did last summer (a year ago! :O)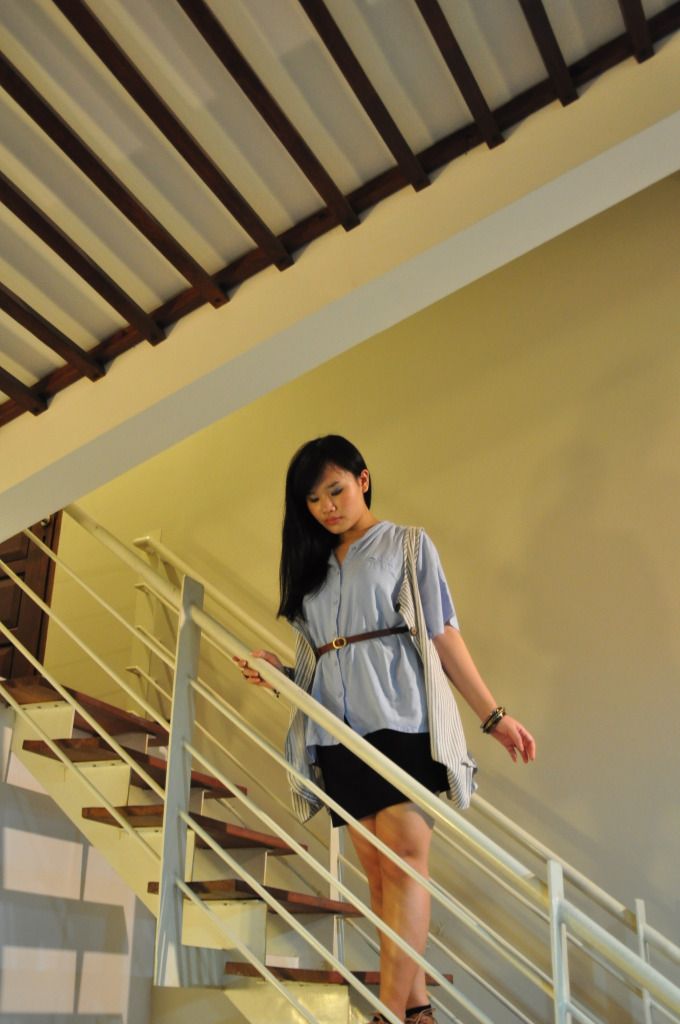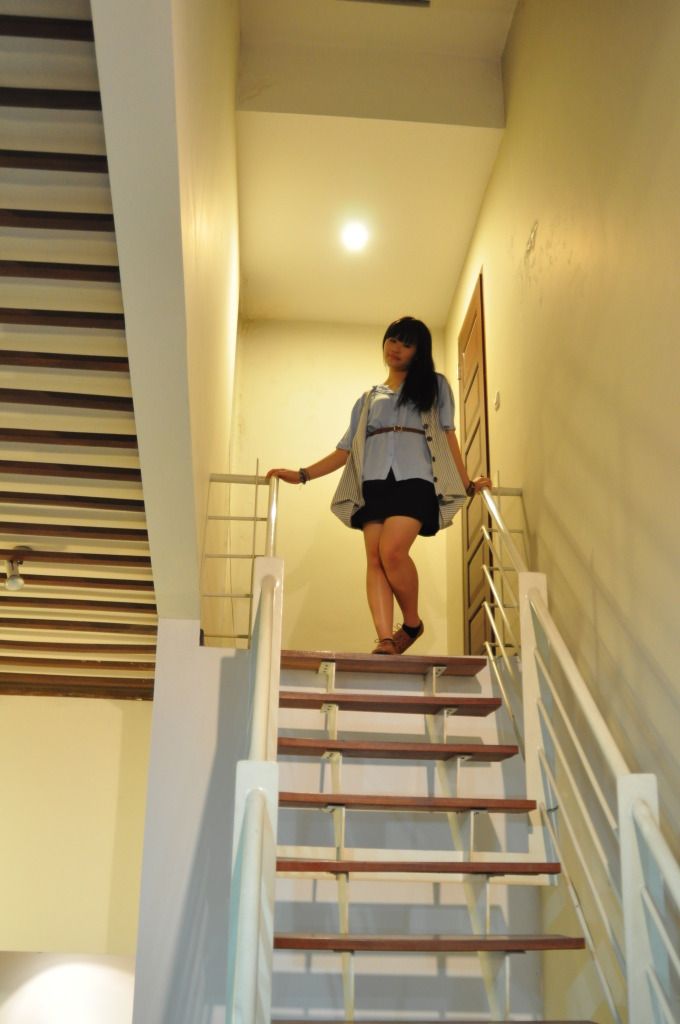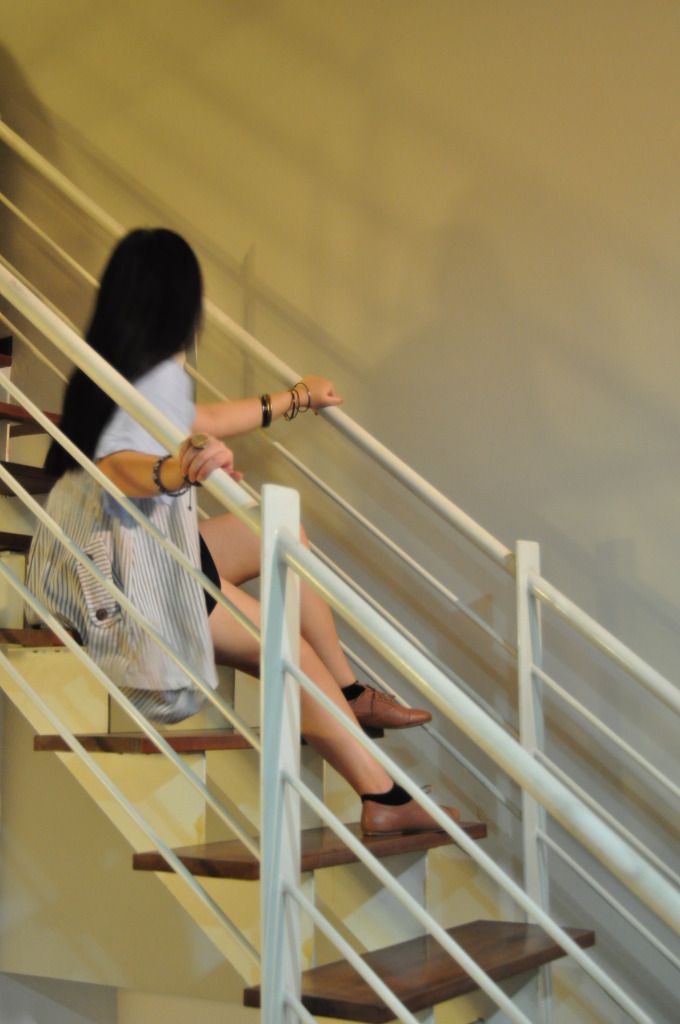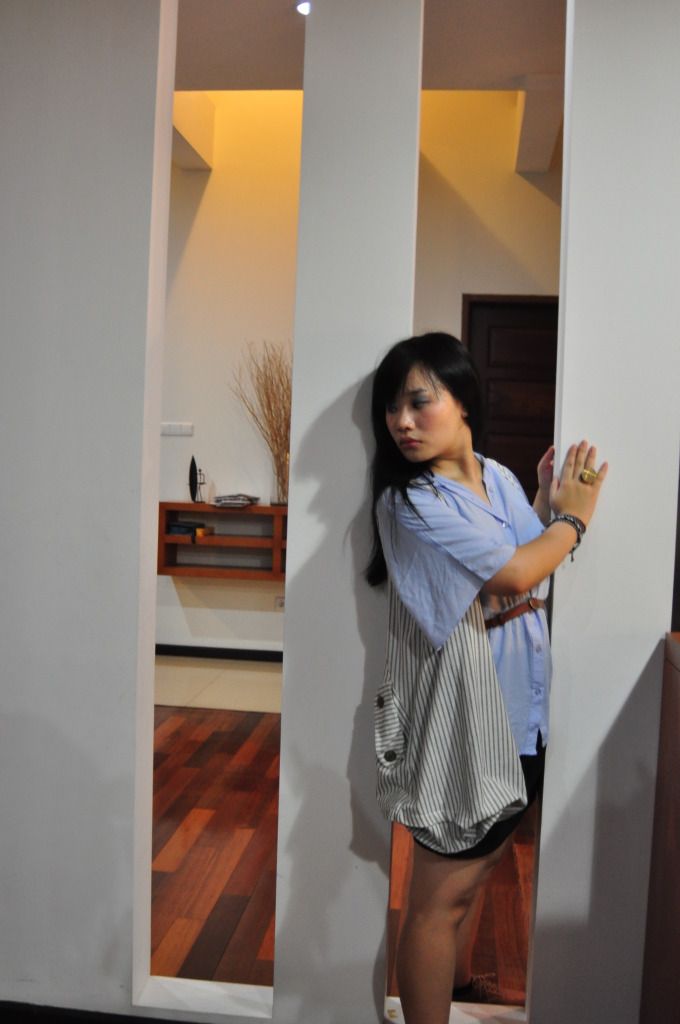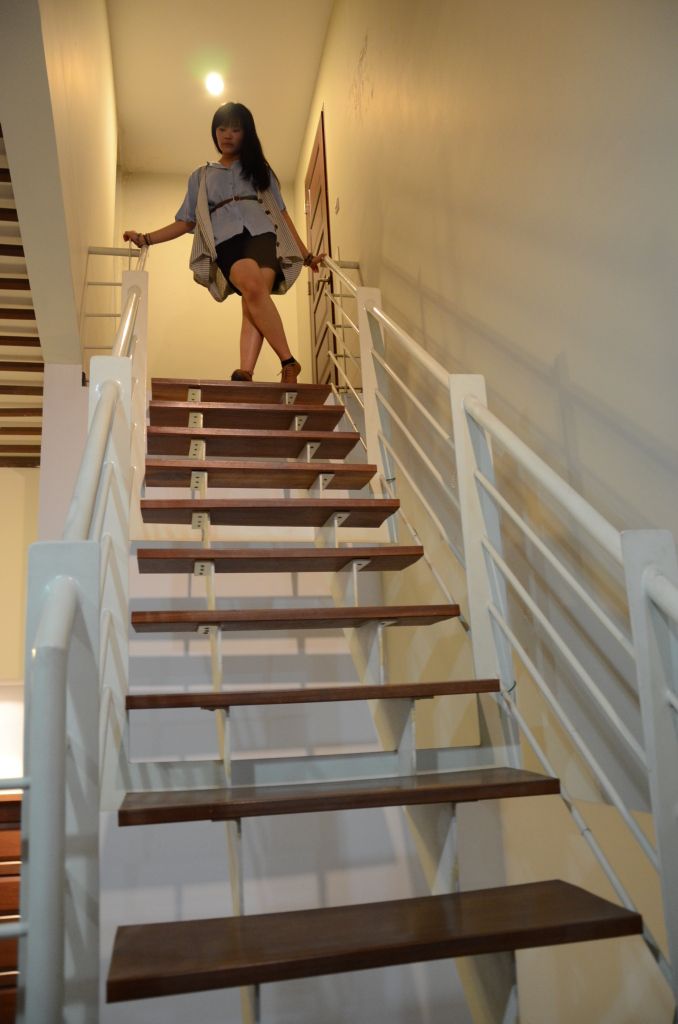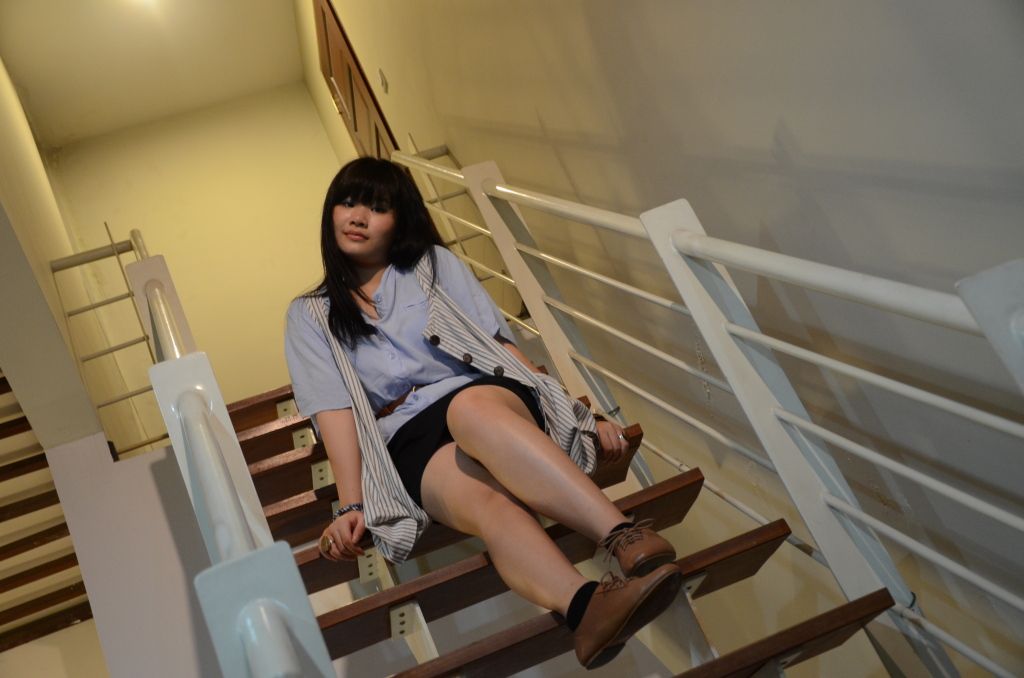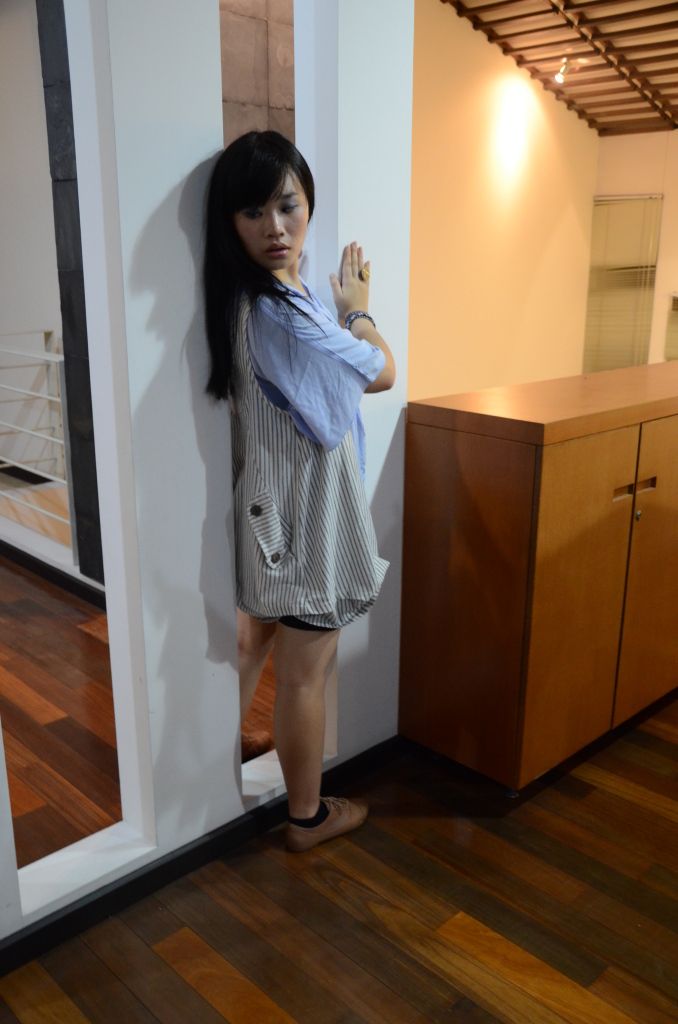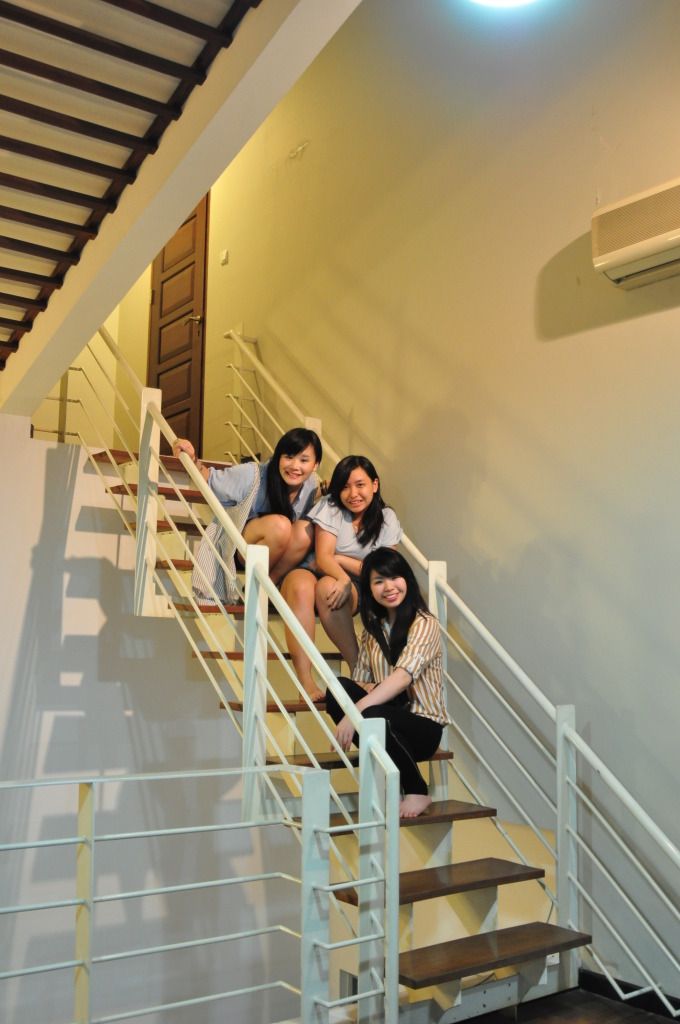 Two of the photographers and I
Shirt and outerwear - Unbranded
Photographed by Made Ari, Stephanie Rusli, Michelle Tan
My computer has gotten very slow these past couple of months. Just now when I was uploading these pictures I had to wait 6 seconds after I pressed one button. I should delete a lot of stuff now. Hmmm... But I'm not a deleter (not sure if this is a word but there's no red line underneath so... hahaha) I always keep stuff. I never throw them away and that makes me very untidy. I have loads of stuff because I always thought, what if someday I need this?
Anyway, this outerwear was also a "dress" that I wore on this post. I used dress pins to hide the ripped part of the dress (thanks to my sister! Remind me not to lend her anymore of my clothes, she always did something ugly to my babies--once I lent her my black fluffy jacket that was perfect for winter and she stained it and she said it became ugly and I just said, "take it, I don't want to see it anymore if it's not on the right condition". She really was a stainer, she stained our bag too!)
So I guess the dress pins gave quite a unique effect on the bottom. Ha! That's the thing! See! I don't like to throw stuff away, like this dress for example. It was ripped and it was deserved to function as something else (cleaning cloth, perhaps?) but I didn't want to. I kept it. And I was glad I did.