When I first went to Paris years ago, I didn't like it. I felt unsafe walking around the city. But something's changed during my second visit to this capital of romance. Maybe because I've been living in London for three years that I got used to living as a pedestrian, or using the public transports--although if I compare London to Paris, I'd still choose London without a doubt, and I can say myself that London is much safer than Paris. However, I kind of fell in love with Paris, in a way I can imagine myself living there and actually had the desire to live there! I mean, of all the cities I've visited, I still think Paris is one of the most beautiful ones, really! Every corner is just so elegant and the language just adds some points, loads in fact.
So on the first day, we just walked in Champs Elysées because there was a market full of delicious food like crepes and churros. Then we, as a group, separated. My friend and I basically went very touristy again; we went to Arc de Triomphe, Galeries Lafayette, tried a cafe that served an amazing dessert--is it just me or pastries and desserts in Paris are to die for?--met up with the rest of the group again for dinner. I still remember I ate escargot, an unimportant detail but can't help to put it in whilst my memory is still intact to that day. Who knows, maybe when I'm 50 years old I look at this blog again and reread the whole thing and reminisce that one night in Paris I ate escargot! I should stop being a nerd.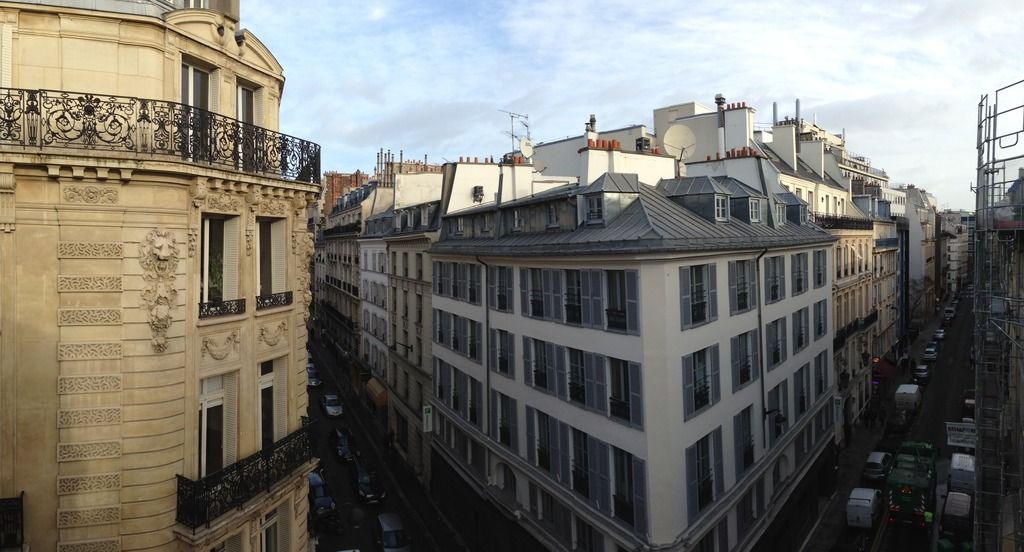 Me with the most cliché poses with Louvre!
Sweater & trousers - Tommy Hilfiger
Bag - Phillip Lim
Boots - Clarks
Coat - Zara
'Til next post!