This sporty feel in clothing really gets everyone lately, especially with the trainers all around. At first all the Korean people wearing them, that's normal, because they do all the time (I noticed this when I went to South Korea last summer that they paired everything with sneakers and didn't look weird at all, they looked cool even). Then, I think because of the Olympic fever last year as well (I don't know why the trend hits just now), now everybody is like in their trainers, bomber jackets, caps, oversized tees, and well, what can I say? Kewl. That's what.
I want to get more pairs of sneakers myself since I've always worn something comfy in here to walk a long way. My Converse is the most comfiest pair of shoes to be used for sewing, seriously, and it's starting to worn out, so I need to get new ones. So the options are defo Converse, Vans, and Nike.
Look at these babies coming out from Nike. The concept is definitely catchy, designing shoes based on top 5 fashion cities in the world; London, Paris, New York, Tokyo, and Milan. The only thing I don't like is the 'dunk sky hi' bit because I'm still not into the wedge-sneakers trend... yet, but who knows, you know? If you take a look at dem first...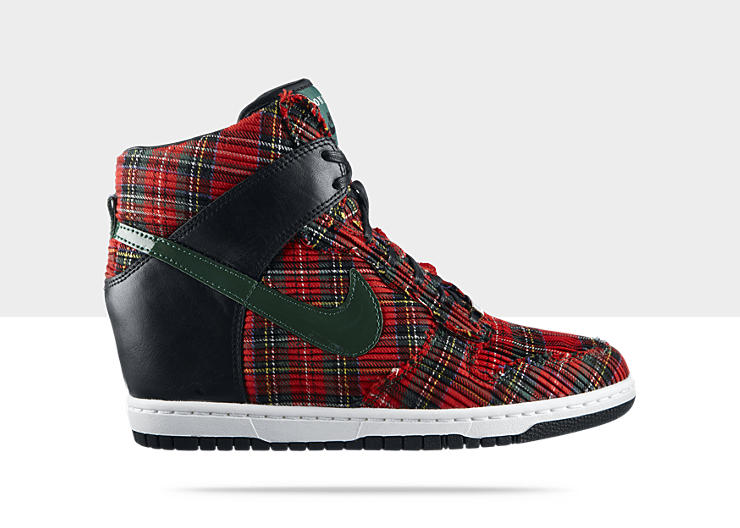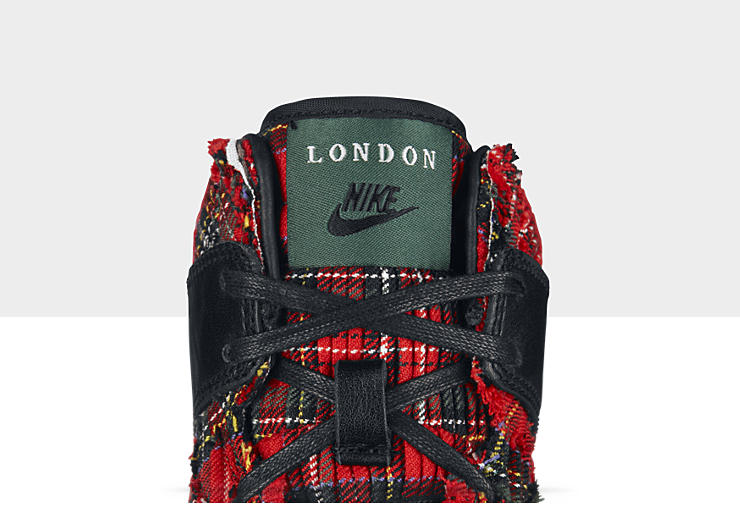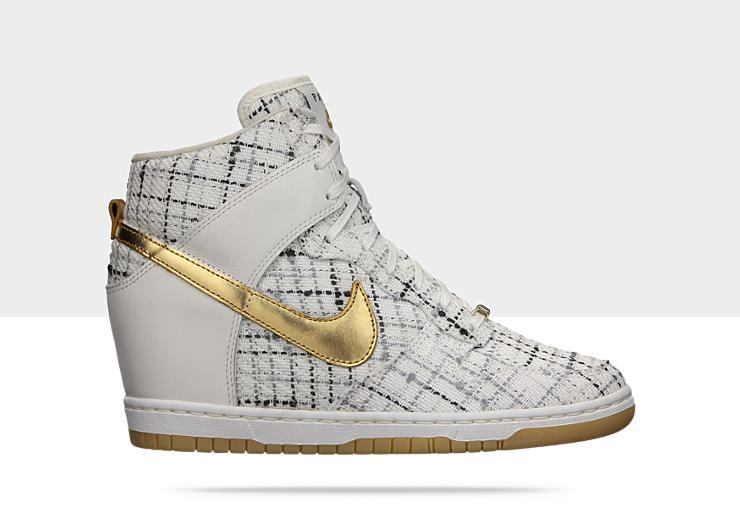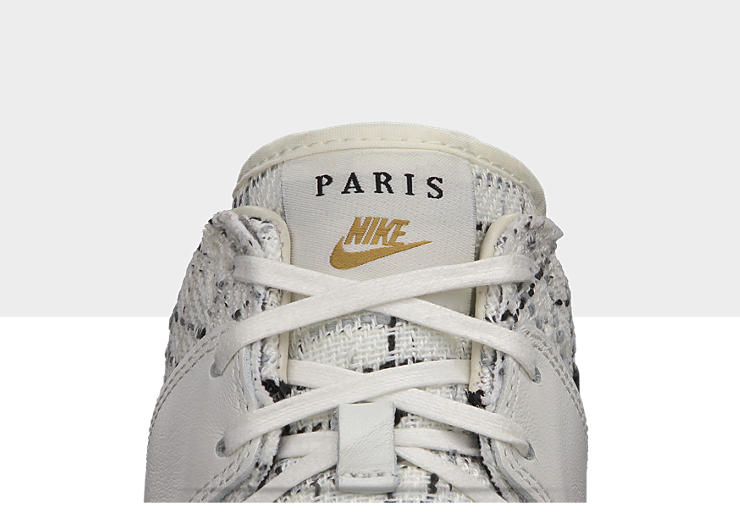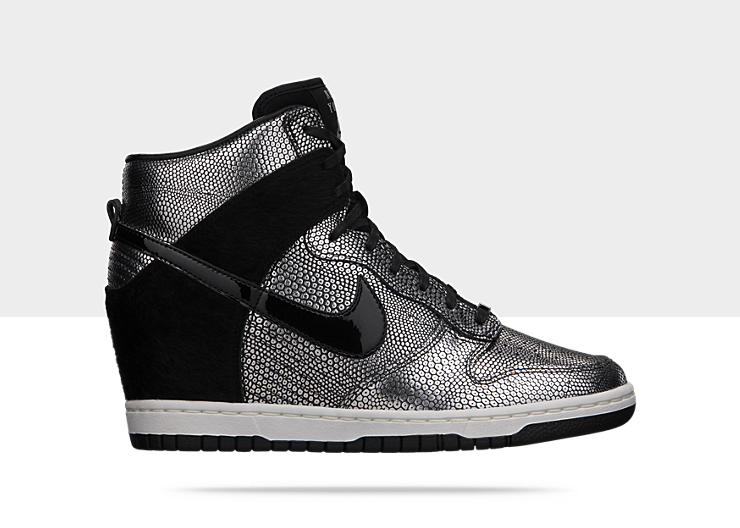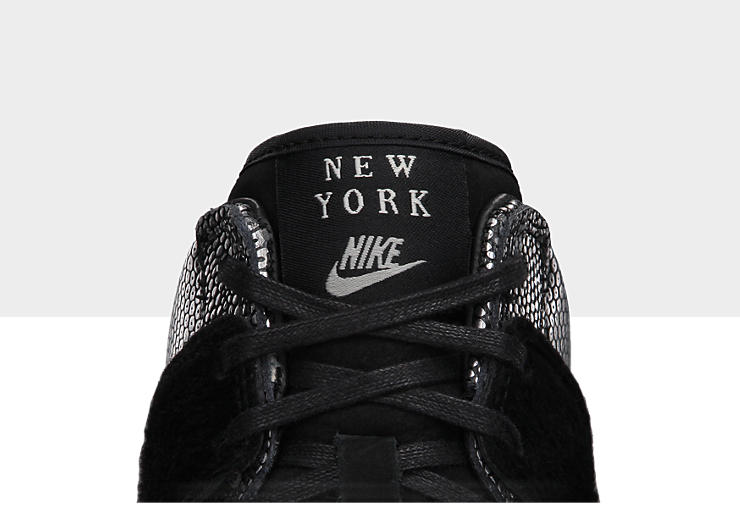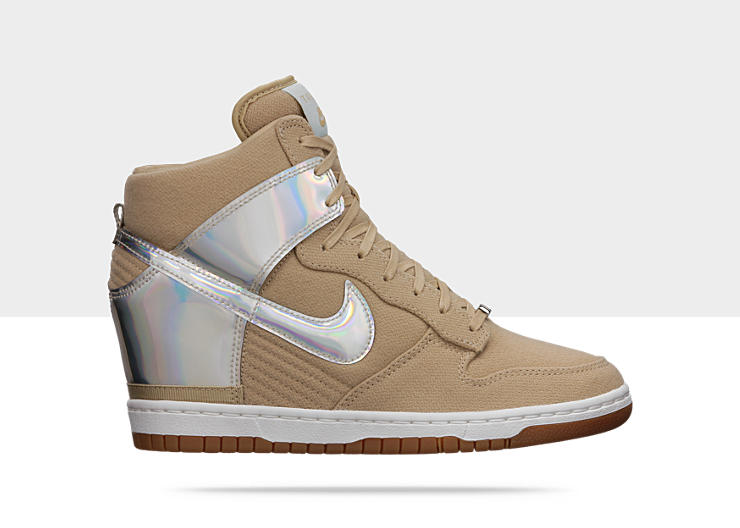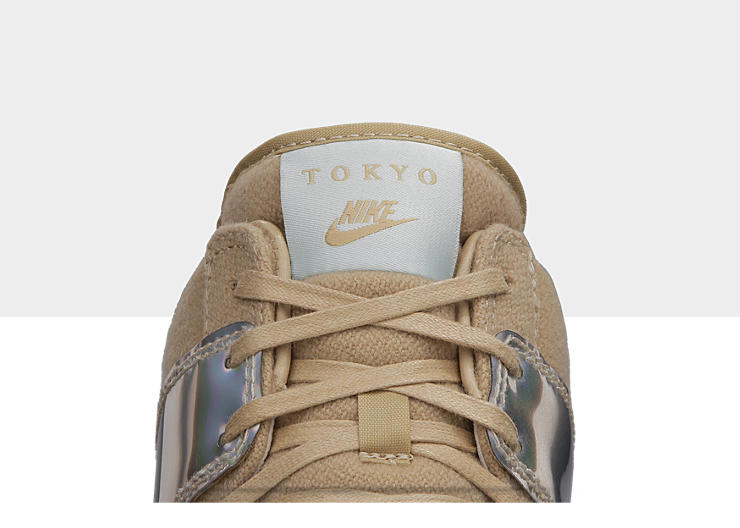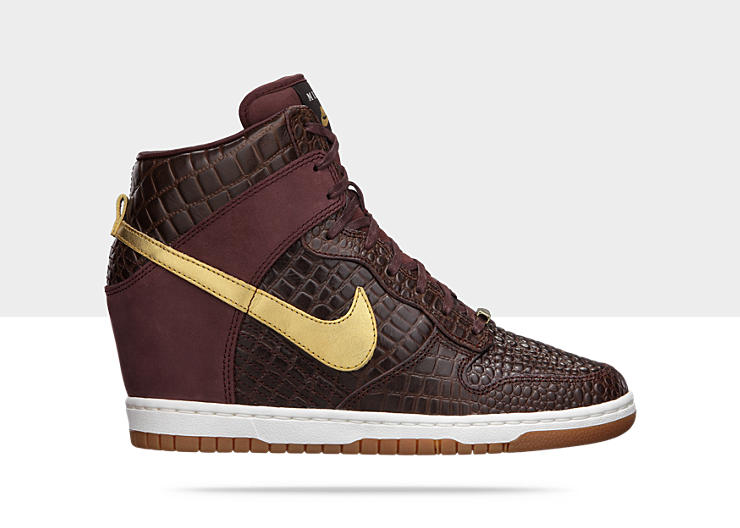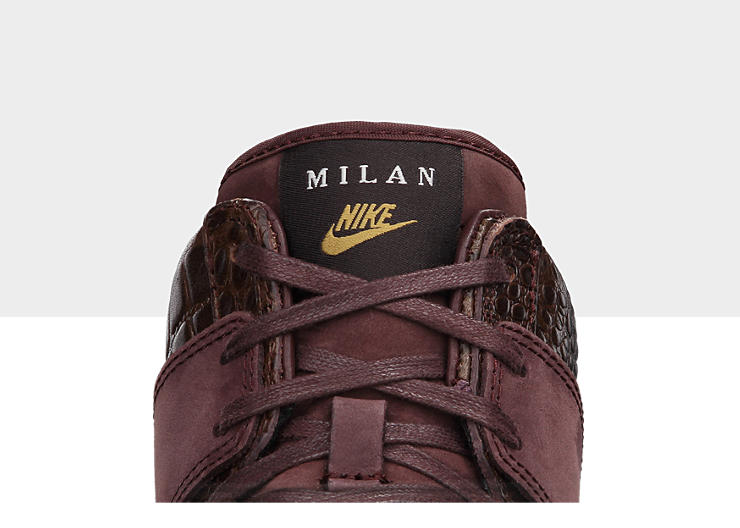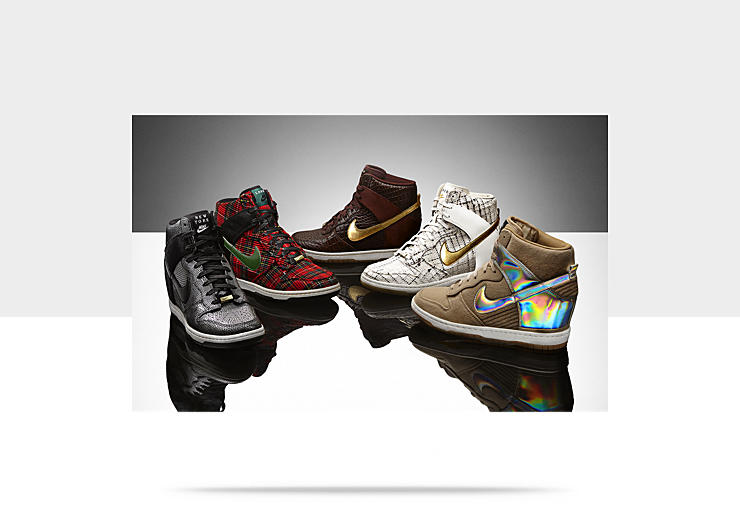 Aren't they cool? Nike incorporated the trademark of each city into this glamorous collection of their sneakers. London with the kilts, Paris with the tweed-ish material to, I think New York with this silver-ish material that supposed to look like a city that never sleeps, Tokyo with the metallic touch in a sense of a high-tech city (or country that is), and Milan with the famous leather work. If I'm a huge, huge fan of sneakers, I'd collect them all.
My personal favorite is the Paris because one could see the elegance and the sporty vibe at the same time. But I also fall in love with Milan.
Mens version:
Couple shoes alert! Haha. Would be so catchy.
Anyway,
Ciao.