Hat is just one of those accessories that could change someone's look immediately. I love hats. They are like a statement piece. And these ones that I'm going to show you, are major statement pieces. You dare?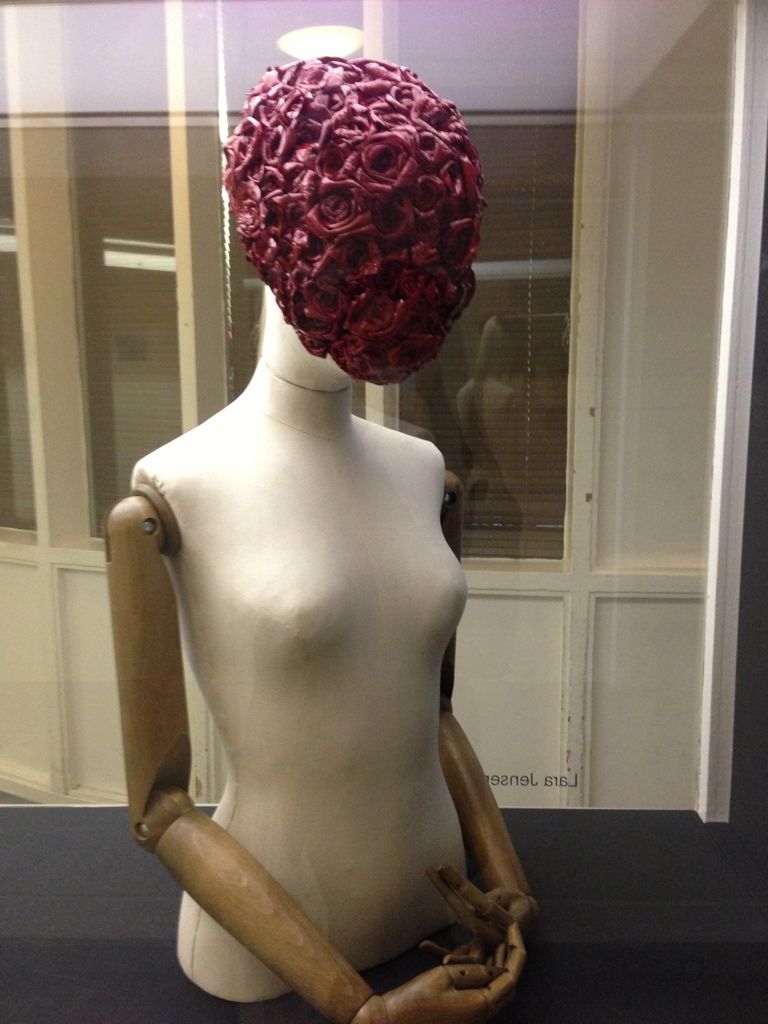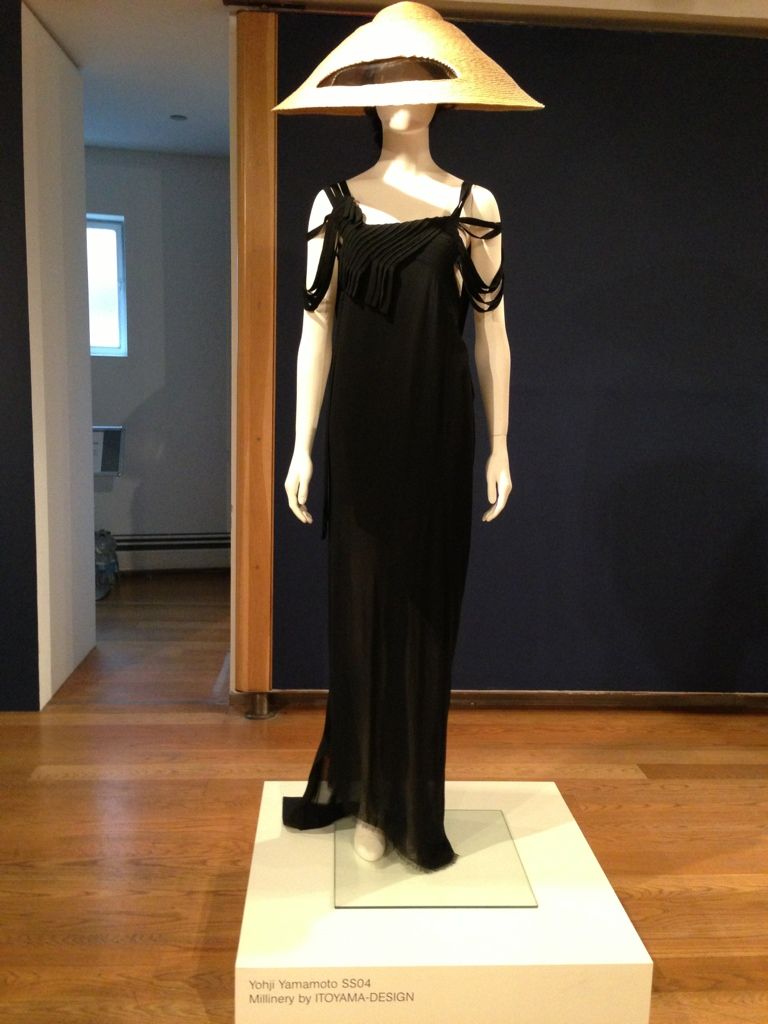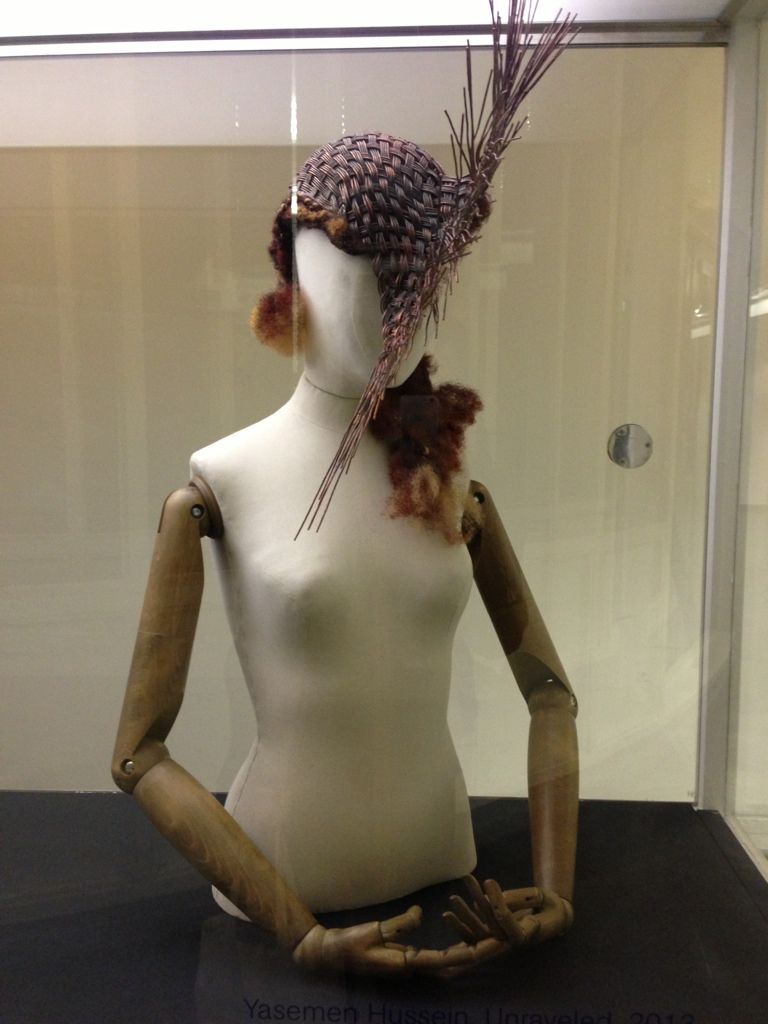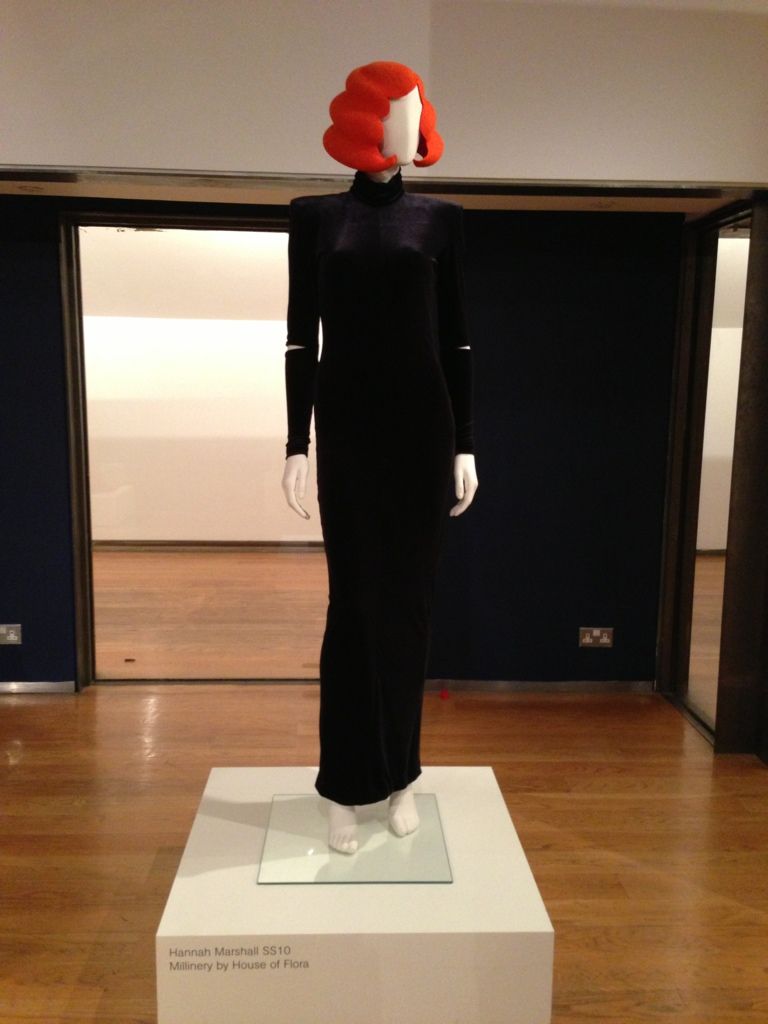 A very cute fake hair hat!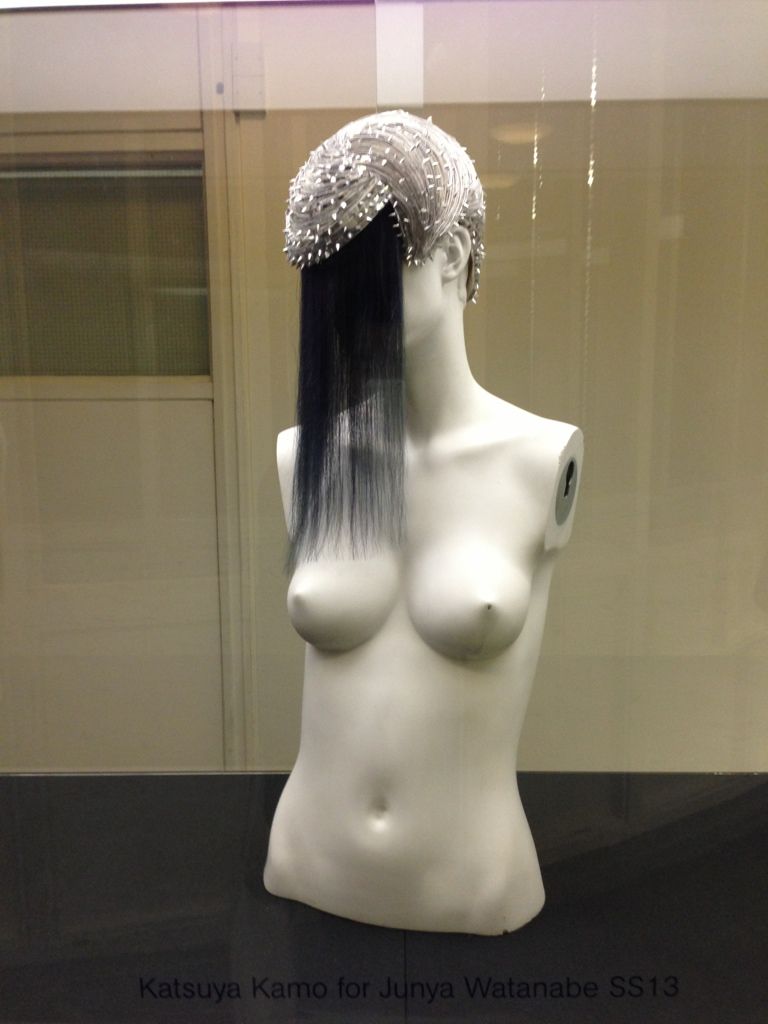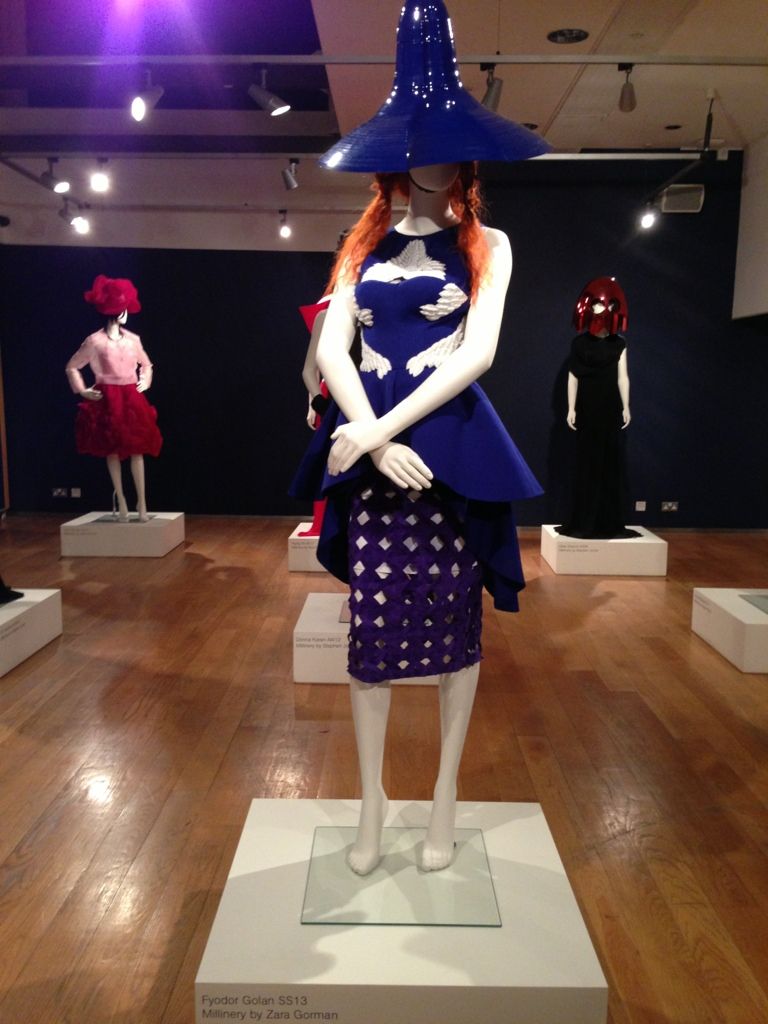 Favorite styling
This reminds me of Ultraman but it's really futuristic and kewl!
Designers should be written on the pedestal (well, some anyway) :)
Be inspired ladies!
Ciao