It's a name of a city, so I'm not going to talk about bathing or spa-ing here, although my friends and I did enjoy the spa in the city after a long fun day :D (FYI the city is famous for its spa).
Other than that we went to the Roman Baths, the hot bath for the king, and from the audio tour that my friend listened to, people from different regions also went there to do their "spa", a long time ago. Nowadays it's only for tourist attraction. We also went to Stonehenge, the ex Seven Wonders of the World. Smaller than I thought it would be, but still something memorable. Overall it was a wonderful, tiring day, and I had so much fun with my friends :)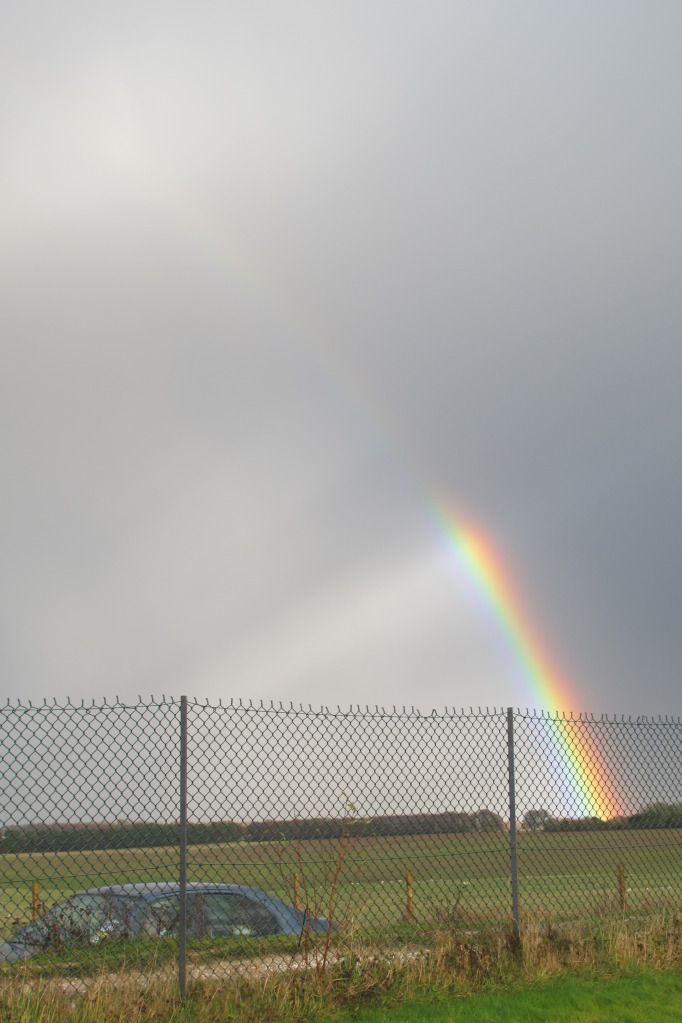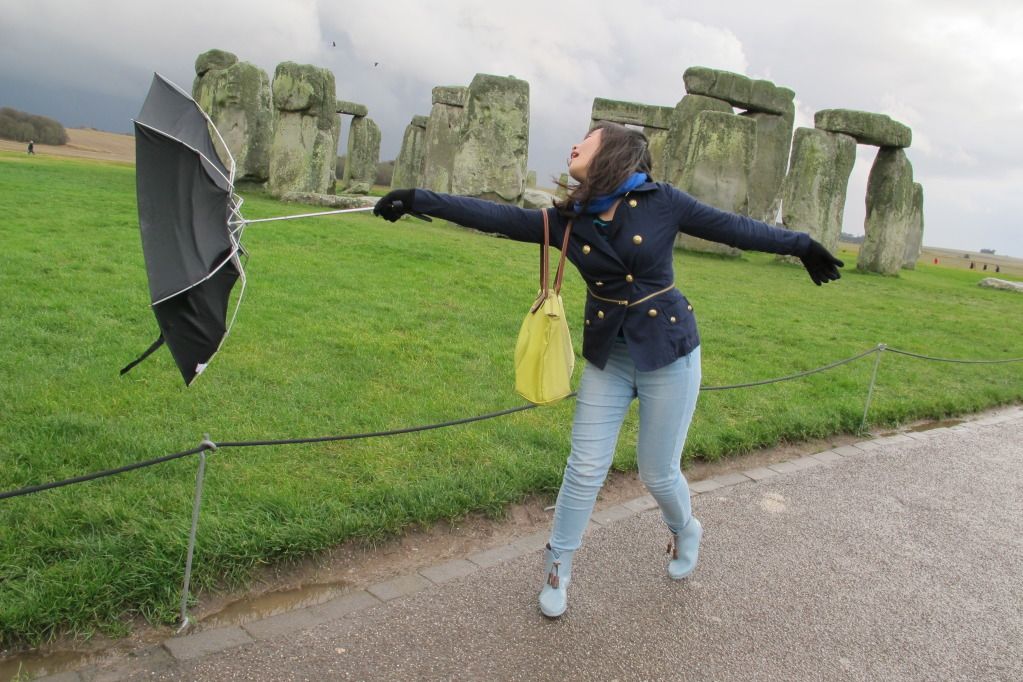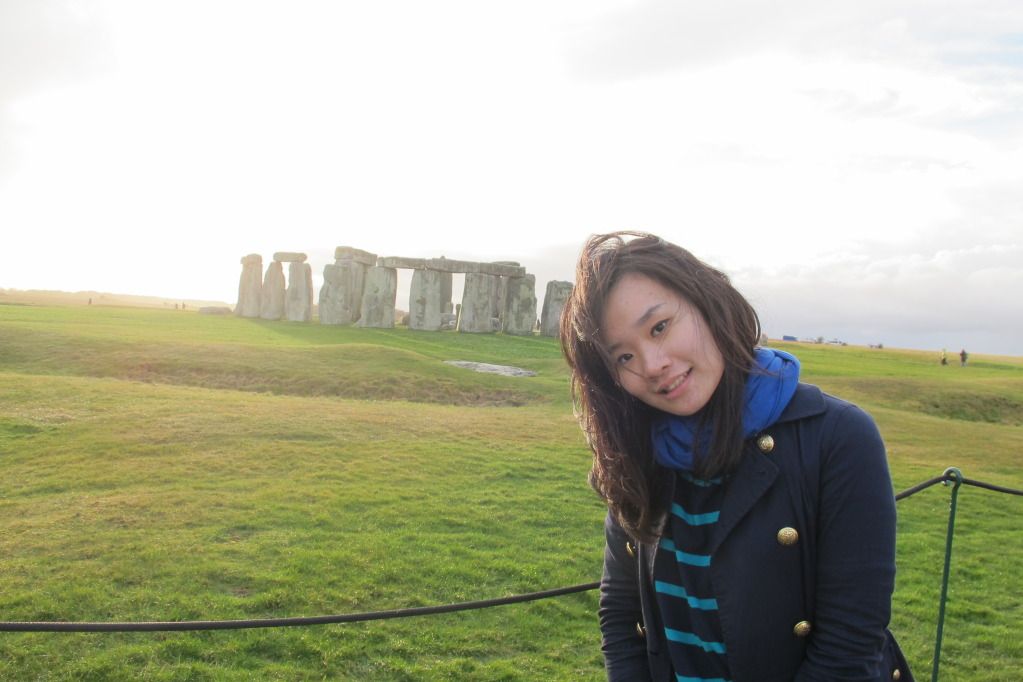 Long sleeve t-shirt underneath - Forever 21
Jacket - Armani Exchange
Shawl - Cotton Ink
Jeans - Zara
Boots - Vivienne Westwood x Melissa
I forgot to take picture of the boots up-close, but yeah...these are the rain / rubber boots I was talking about. It's comfy, cute, and very, very useful in a UK weather. Rain boots are essential here. It was raining right when my friends and I arrived in Stonehenge, but ten minutes later the rain stopped (thank God!) so we could actually take pictures. I even got a nice shot on the world heritage :)
Okay, mind my recent Instagram addiction. I've just joined the club. So if you'd like to follow me, my username is
adelineyang
.
Ciao, fellas. Have a great winter holiday! See you on the next post!