I was addicted to tetris. An old game that was renewed well on Facebook hahaha... Speaking of old games, my sister found this "bekel" that we used to play when we were little. Fun. Old games never die.
Bekel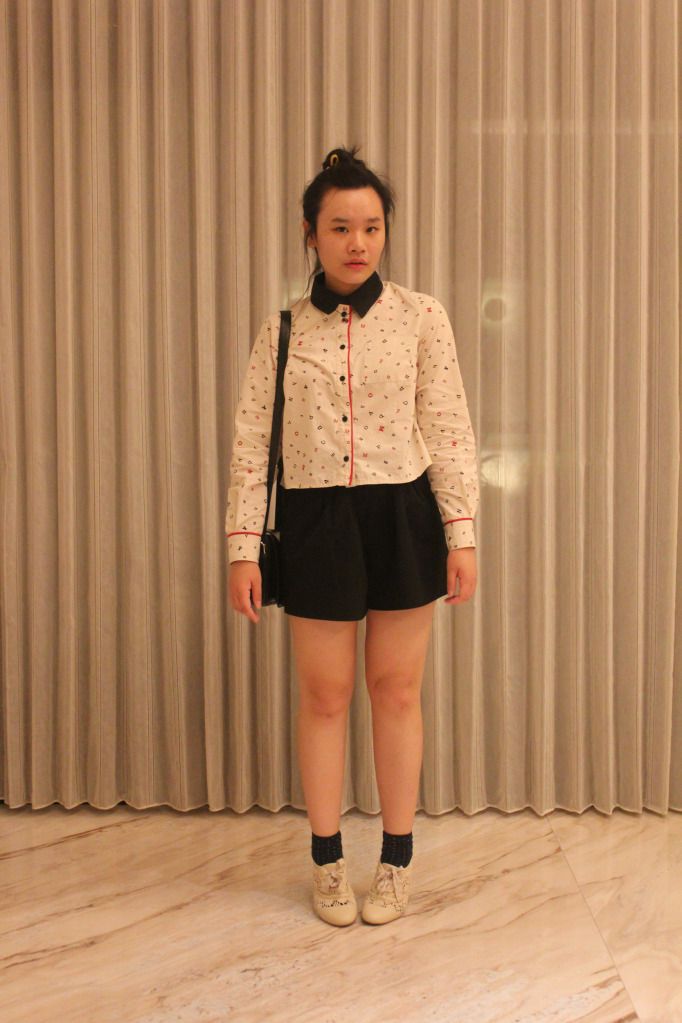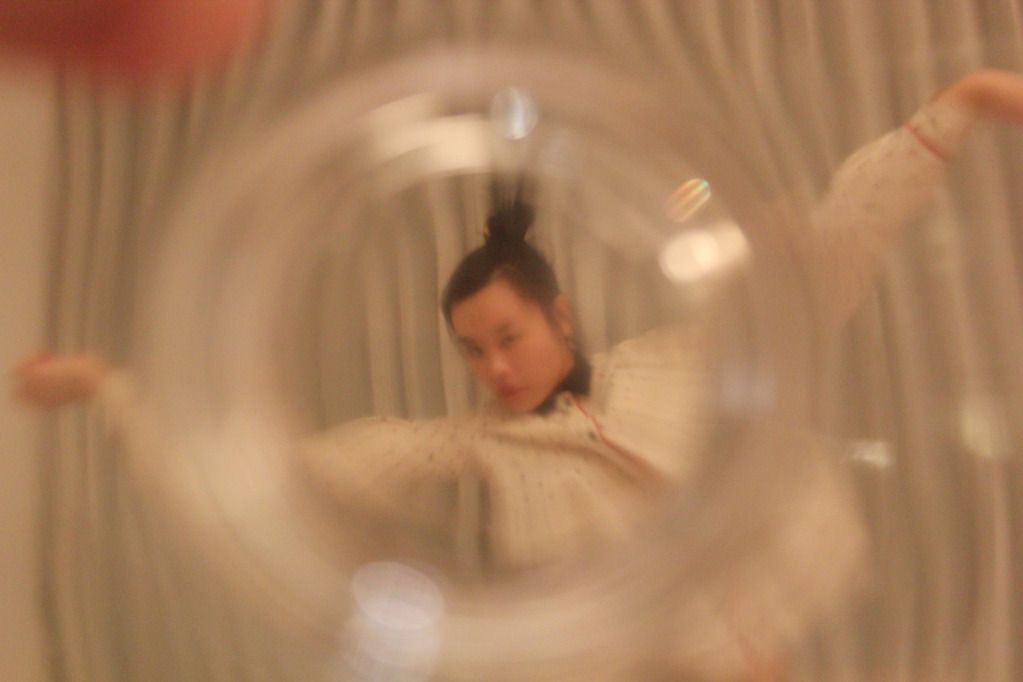 Alphabet shirt - ASOS
Shorts - Sportsgirl
Necklace - Swarovski
Bag - Vintage Celine
Socks - Uniqlo
Shoes - Forever New
I guess you never get over with your childish side. I'm now attracted to something cute, like this shirt, and any cute-looking socks. I bought one pair of socks that has clouds printed on them and I just can't wait to wear them. And I also found this one pair of hamburger socks but still thinking whether to buy them or not because I already spent so much. You think it's just a pair of socks, for God's sake, but no, they are quite pricey, in my opinion, because they are "just" a pair of socks. Although, if you ask me, socks is one of my favorite accessories now. More than earrings (I don't have ear holes, that's why).
Ciao.