I hated Las Vegas. More than I dislike Los Angeles. Why, you may ask? Because visiting Las Vegas in the summer is like having hair dryer on full power on your face, in the afternoon, when the sun is scorching hot without any wind blowing whatsoever. Once you get out of the air-conned building, you're getting into an oven. Difference is, the oven is open-air and not in a closed box. I literally cannot walk 5 minutes outside those pretty hotels, which by the way, smelled like a thousand bottles of air freshener break into the interior to weaken the smell of cigarettes that was still as strong as the heat outside the building. Even at night there was no wind! I think London should be more generous in sharing its wind, no? (Pardon me for comparing everything to my beloved city). I guess one of the sins they committed was to let tourists suffer in the summer. Aaaannd I'm complaining too much.
Although, I think it's pretty cool that they have different Cirque Du Soleil shows in different hotels. For me personally, it is a must see when you're in Las Vegas. I watched Ka and the stage decor was amazing!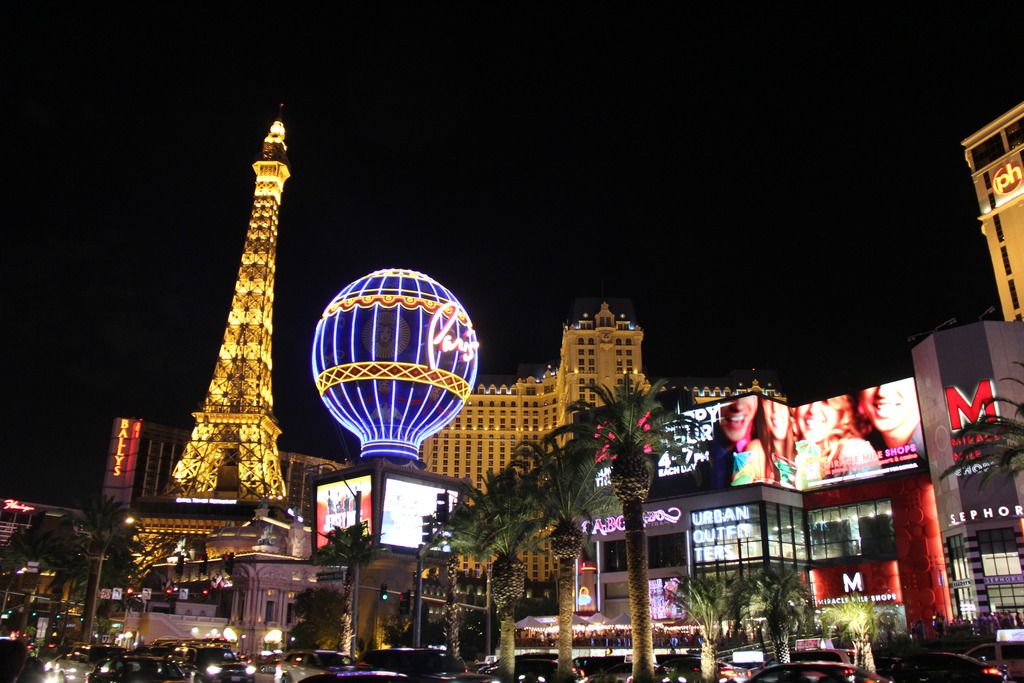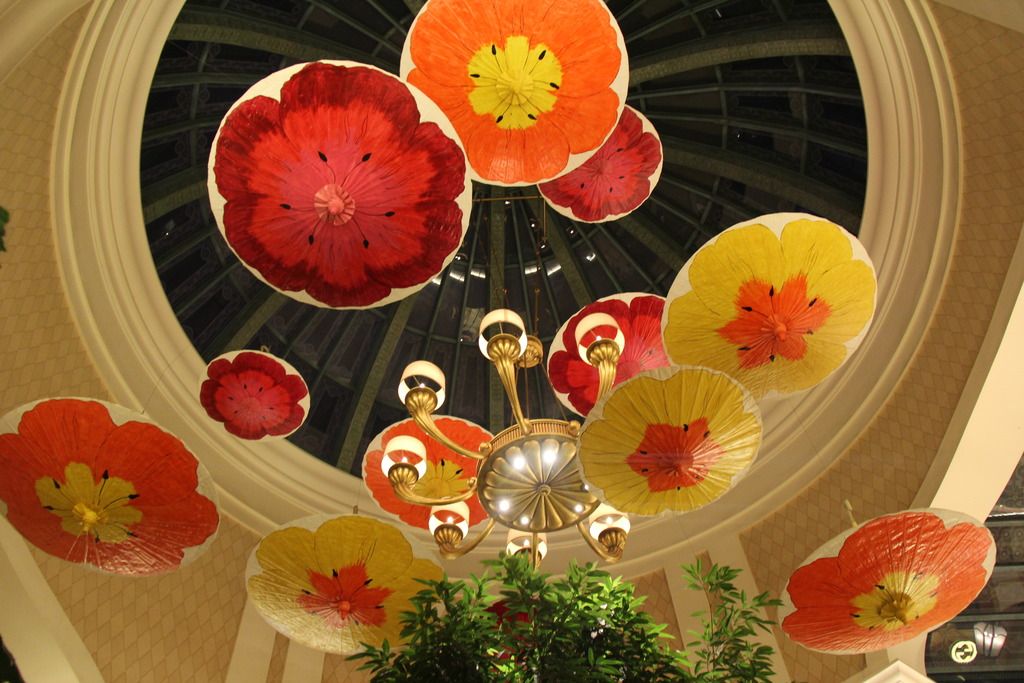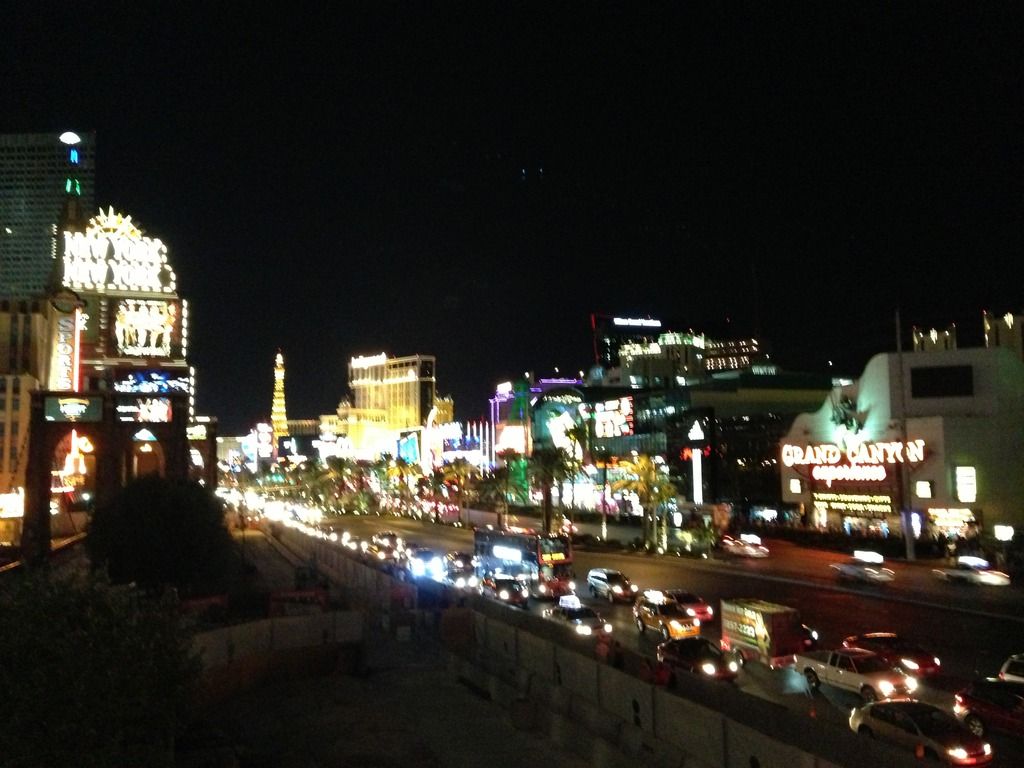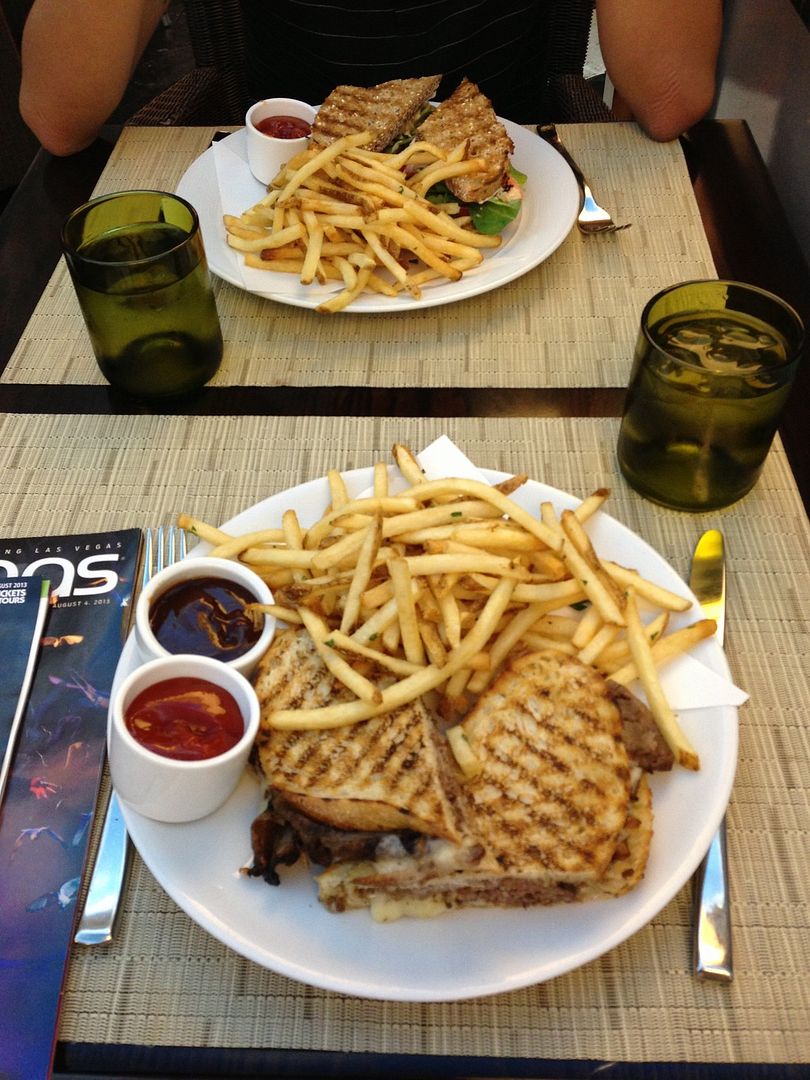 Wolfgang Puck's Postrio Bar and Grill. It was heavenly but so tummy-filling. American sized plate is one of a kind.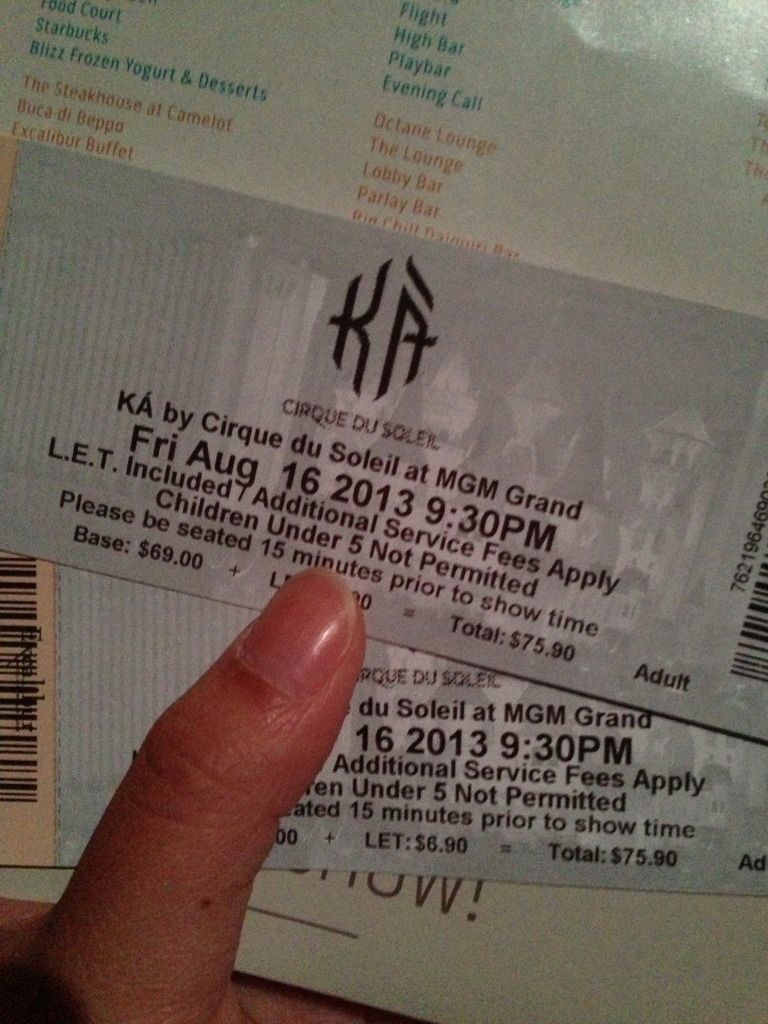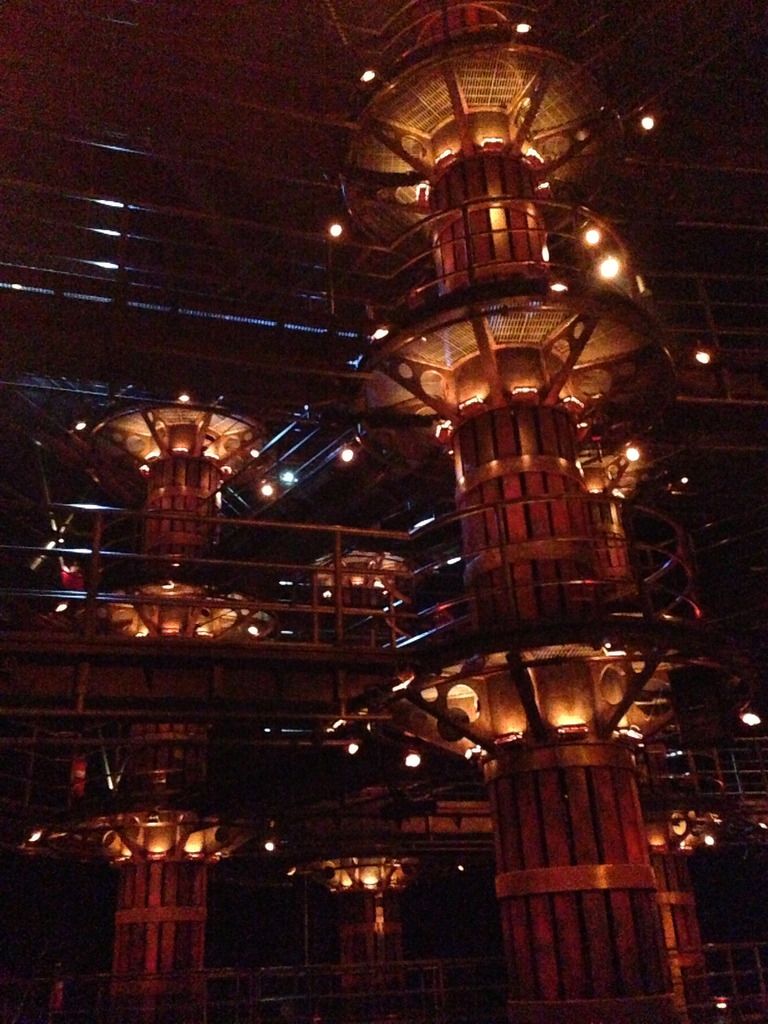 'Til next post!