I really cannot think of a better title than that. My "creative" brain doesn't cope with me at the moment. But let's just talk about the outfits, shall we? Since for the last few posts--or most of my posts for that matter--aren't about my outfits at all. I borrowed this lovely Cotton Ink jacket from my sister even though I bought it for her in the first place and I borrowed the cap from my brother. I was only prepared with the top and jacket without any bottom because I was hoping to find something along the trip and I actually did. I found these short shorts from Forever 21 when I was shopping in my first night in Hawaii (best thing ever because I shopped by myself without nobody tagging along and I got to try loads and got to buy loads with no time restraints). The great part was F21 in the US was freaking cheap (like that was a shocker)! Now I'm not really the kind of person who wear super short shorts but at that time I thought it was fitting the outfit well so why not? And by now you probably are bored to death with my shoes and bag. But I haven't. So deal with them (also for the next few posts).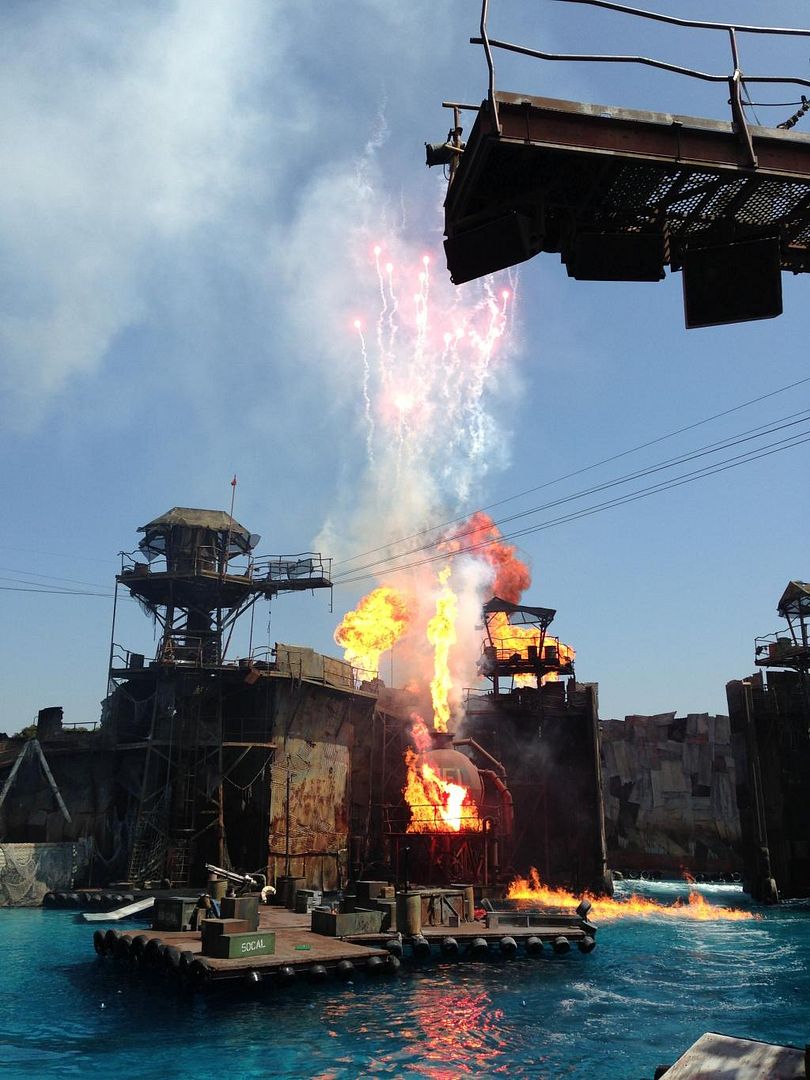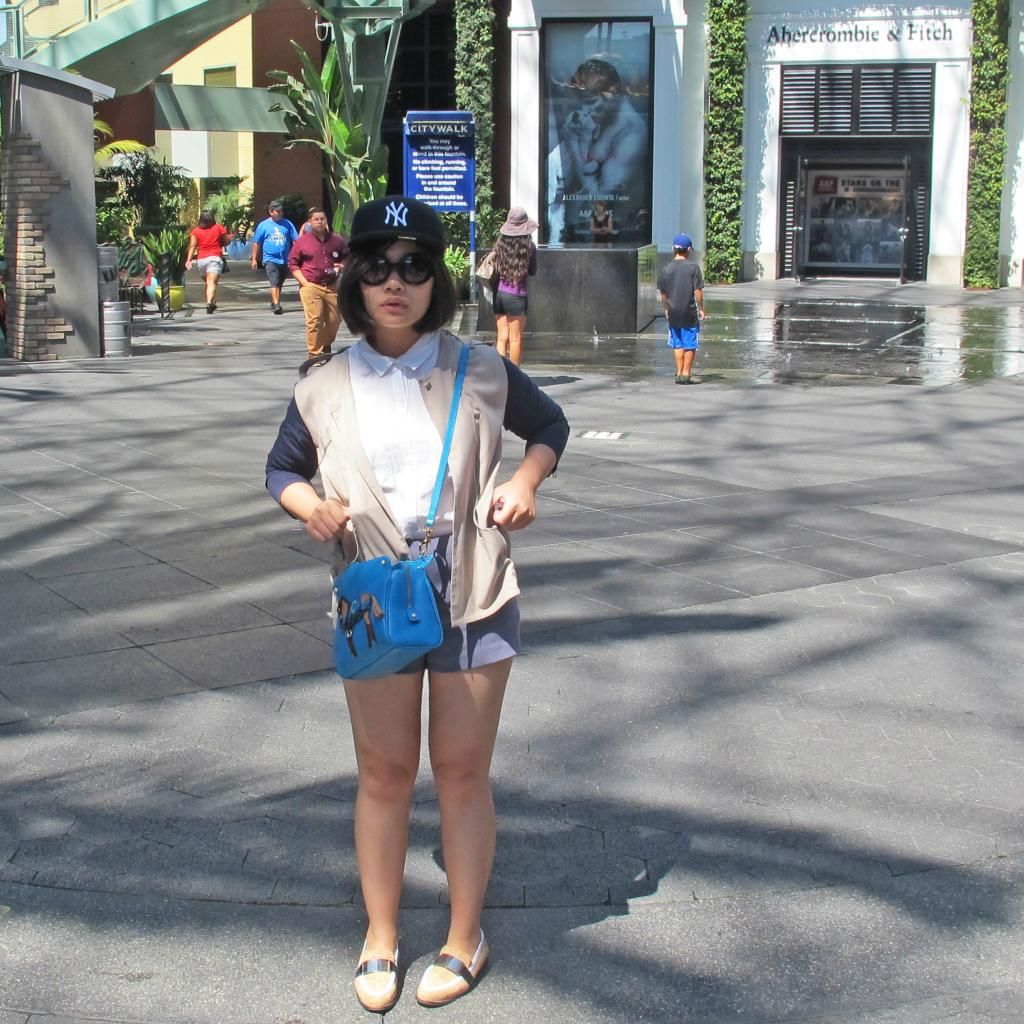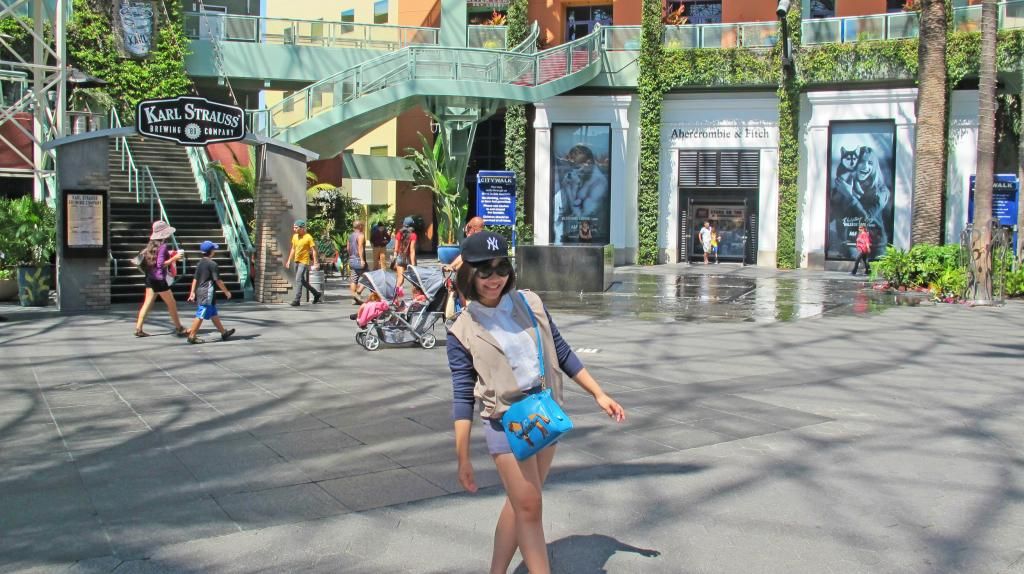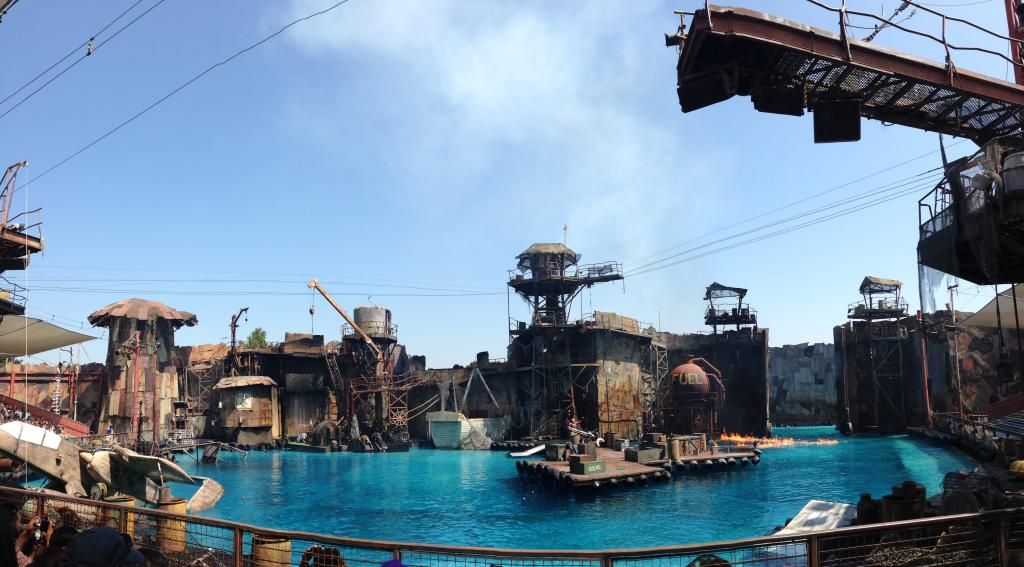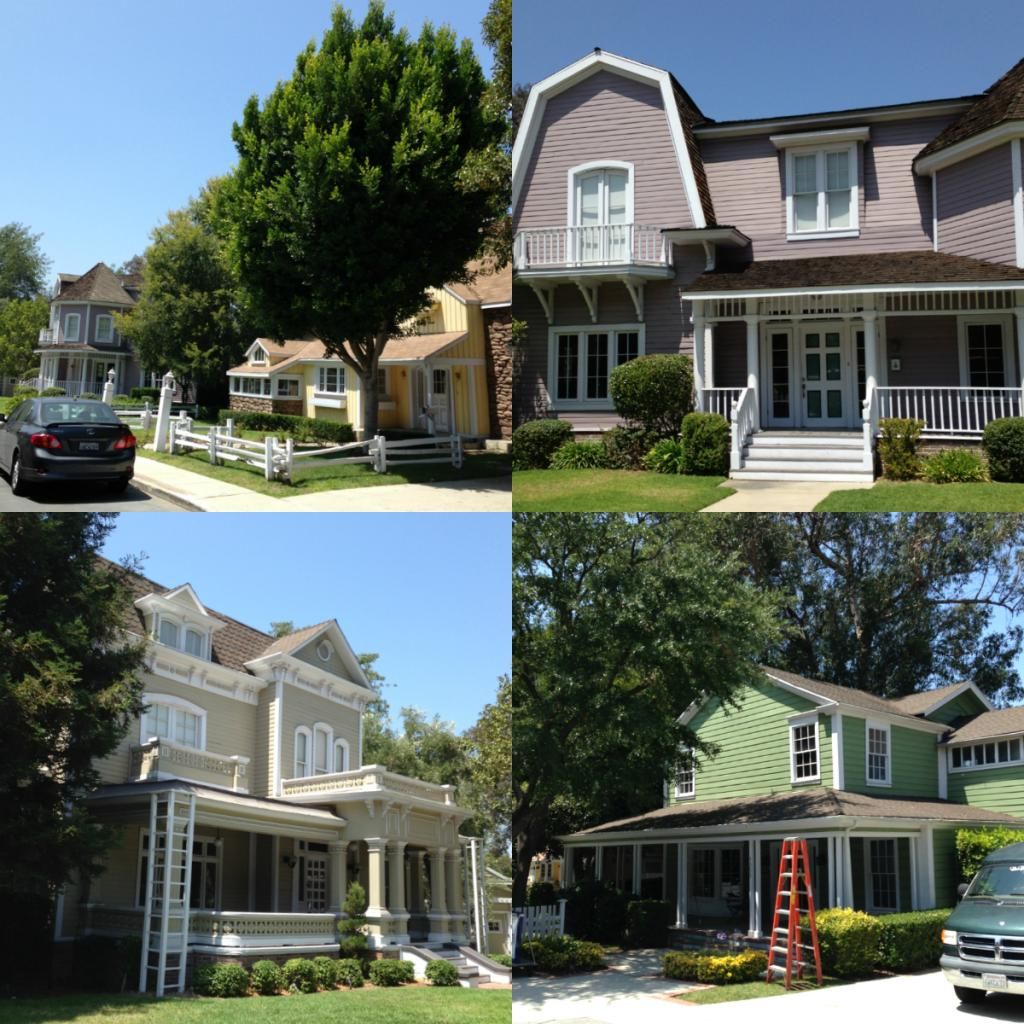 Wisteria Lane from Desperate Housewives set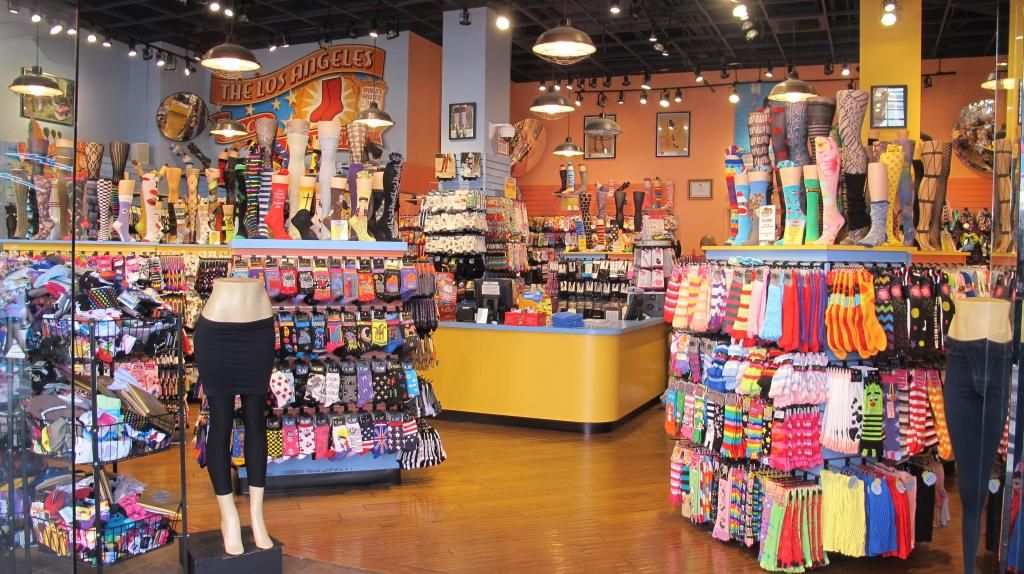 Probably that one shop I fell in love with
Top - H&M
Jacket - Cotton Ink
Shorts - Forever 21
Bag - Cupcake
Shoes - Antipodium x ASOS
Cap - NY New Era
Sunnies - Prada

Til' next post!