I have this urge to write but I don't know what should I write about. I'm trying to be poetic or sound somehow advanced but this is just not the time of week. I'm trying to decide which set of pictures to post but again, I'm in that state of indecisiveness. I actually still have loads of files waiting to be posted but sometimes, I'm not even bothered to touch them. But since I'm in my Spring break, I want to post more often like what I used to do.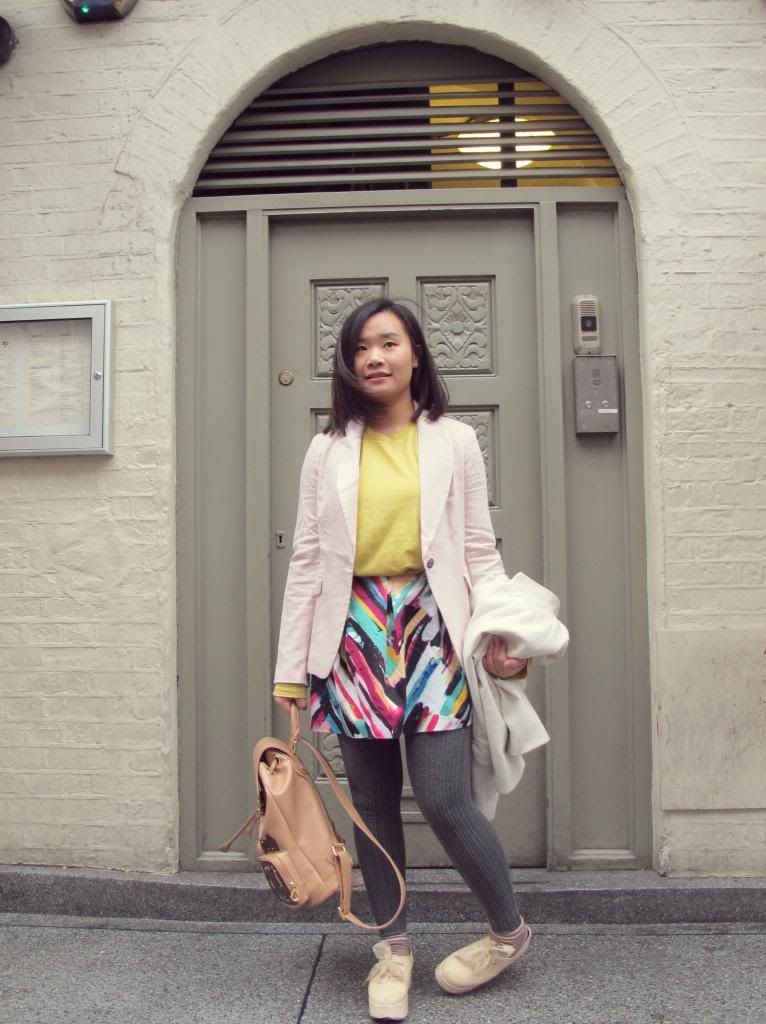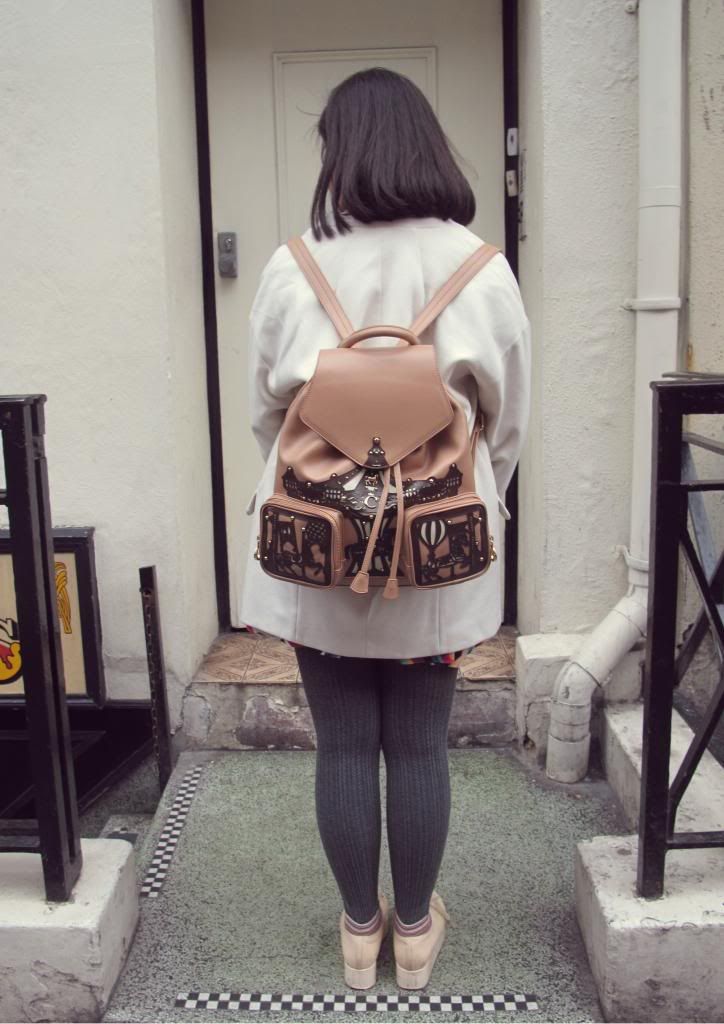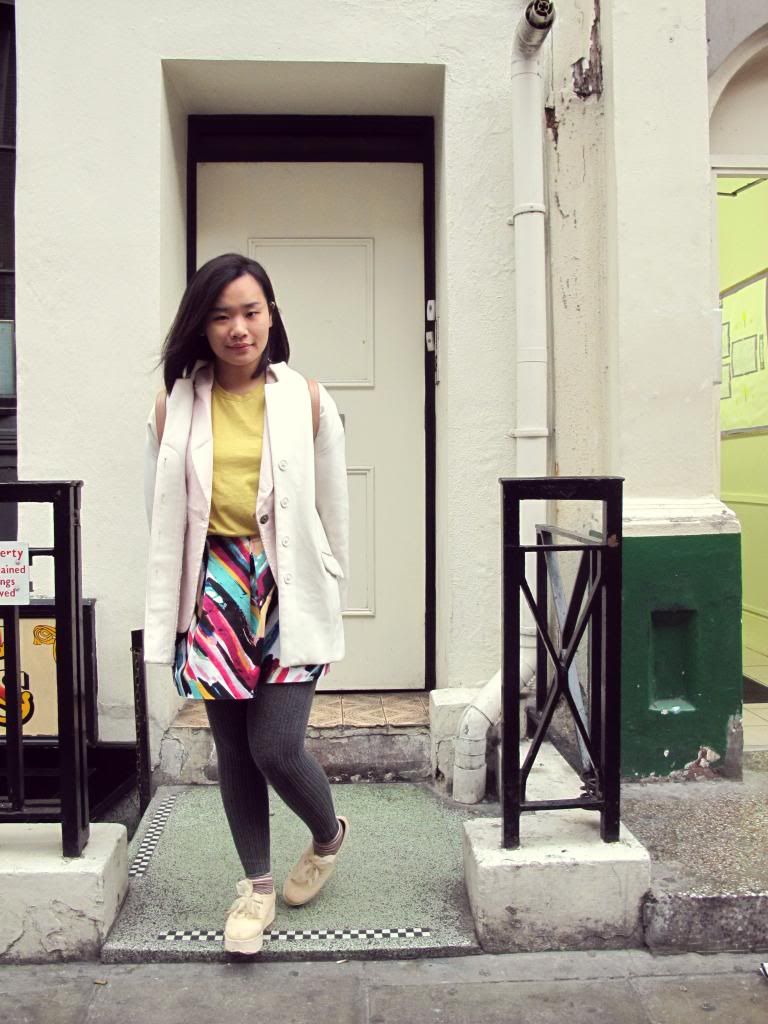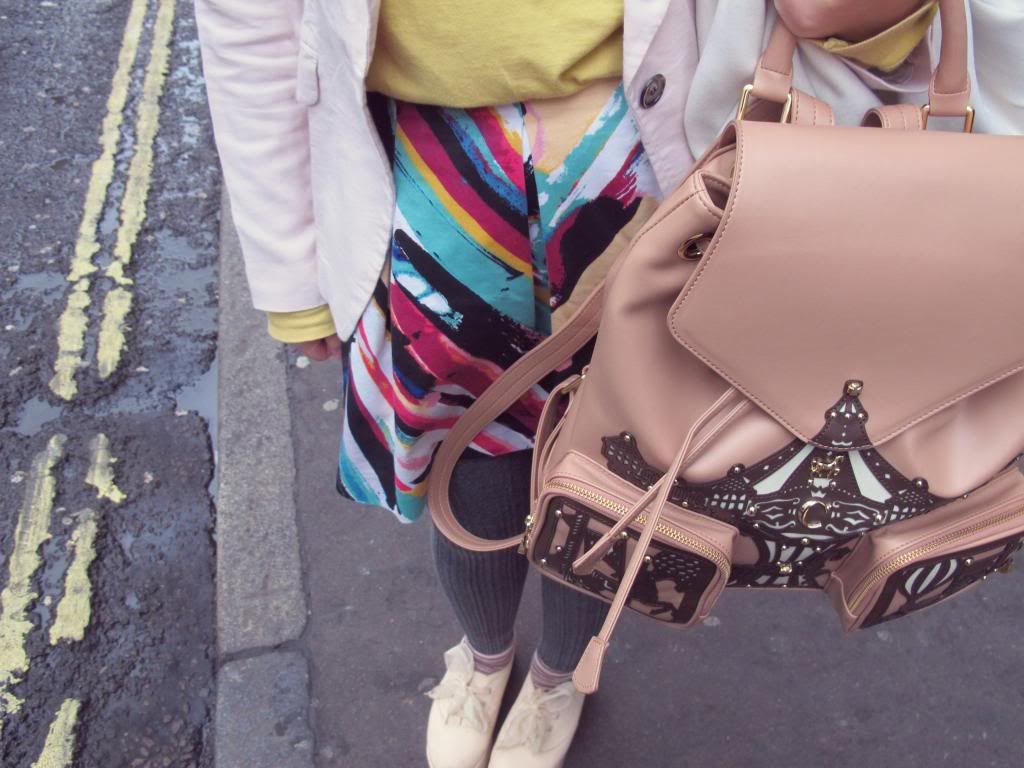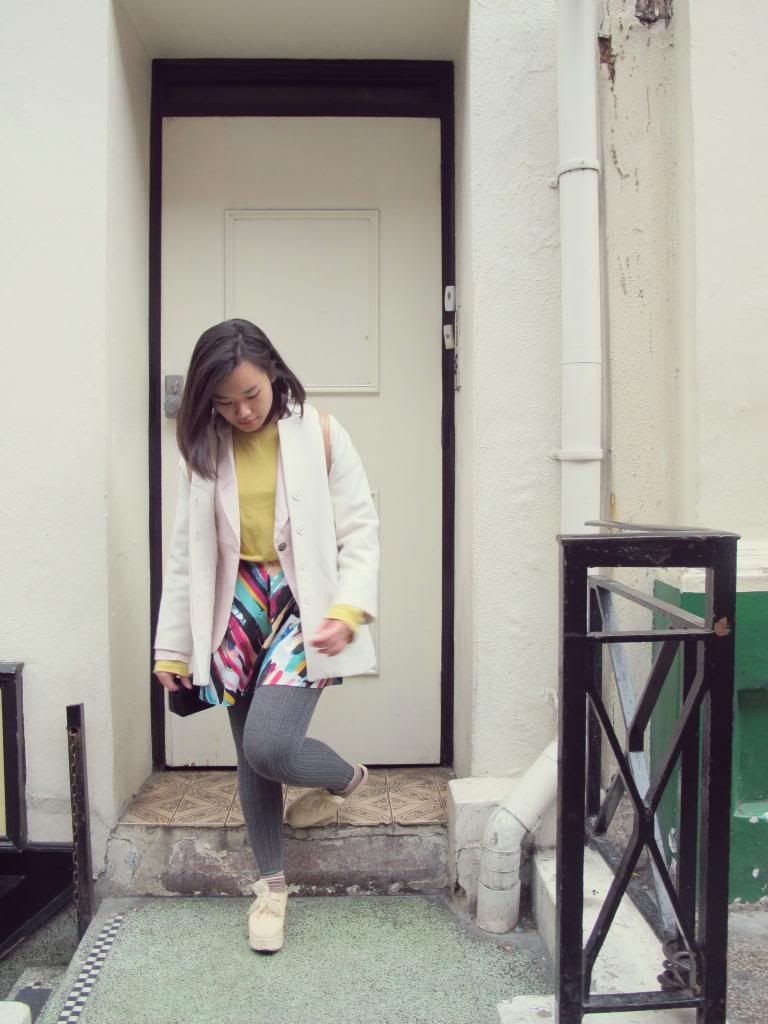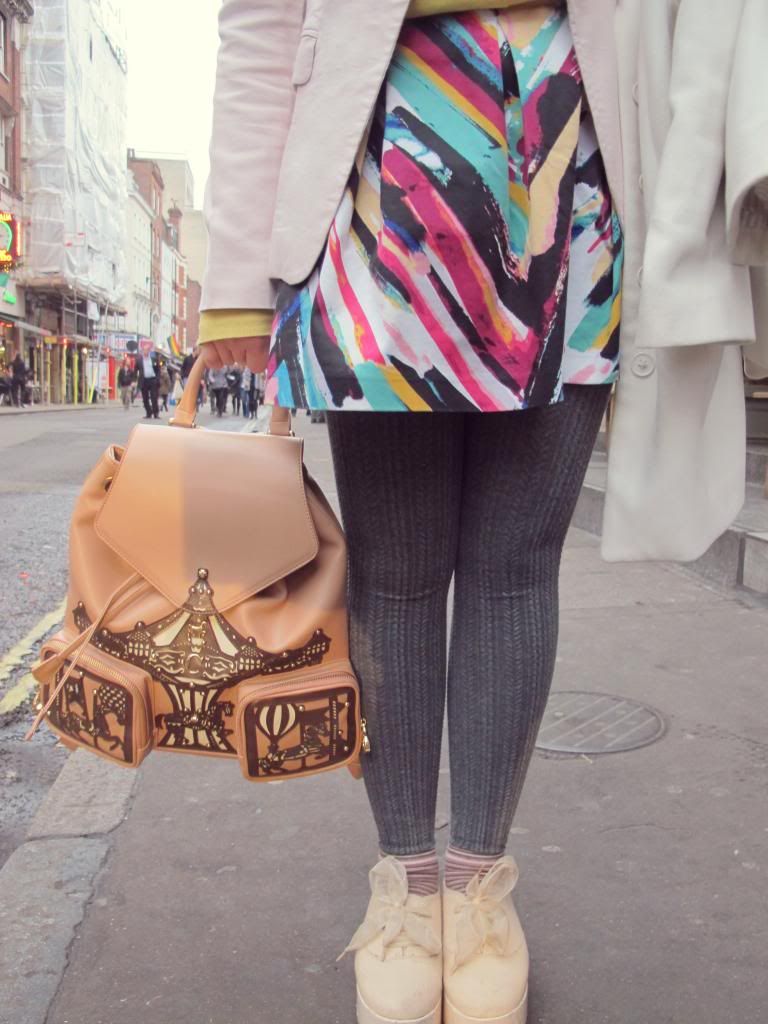 Top - American Apparel
Skirt & tights - H&M
Socks - Sox Galeri
Shoes - Monki
Bag - Cupcake
Blazer & coat - Zara
'Til next post!