I don't realise that I am quite adventurous. I know that I like to travel, to new and old places, but right now, I am dying to travel to new places, the weirder the better. Okay, maybe I'm not ready to climb the Himalayas or the Everest. Not yet, anyway. But maybe someday I will be ready and I will. At the moment, I really want to go to Iceland.
Traveling around the world is probably everyone's ultimate dream. Easier said than done. Traveling is some kind of a sacrifice and satisfaction at the same time. For students like me, I definitely have more time than older people who work, but I have limited budget. Those who work, they have the money, but not the time. See? It's really easy to say, "I want to go here and there and everywhere." The question is, when?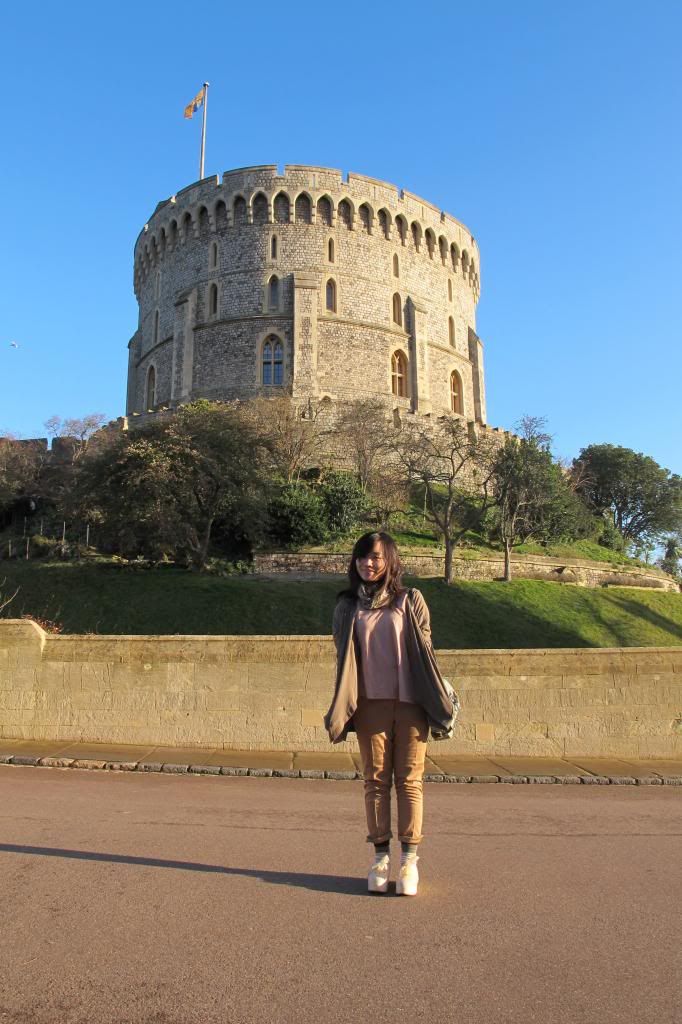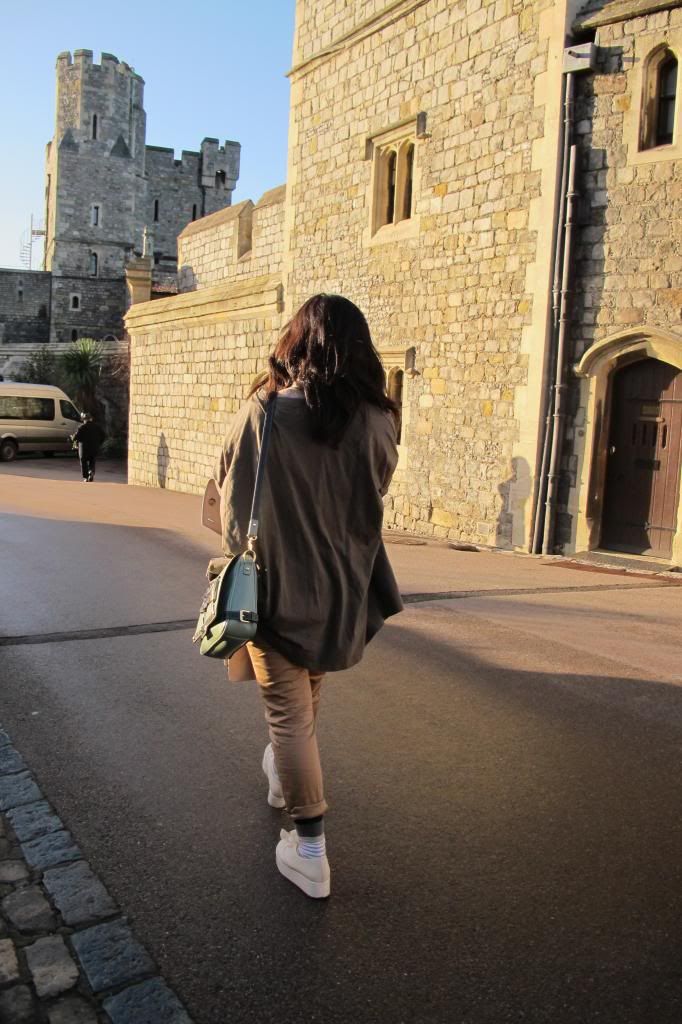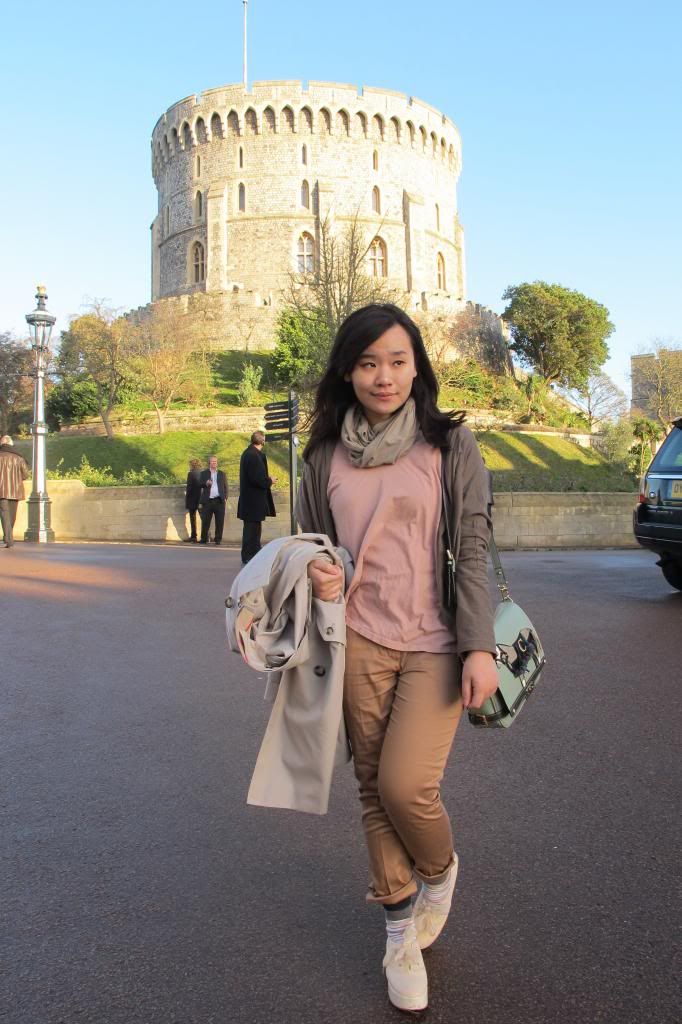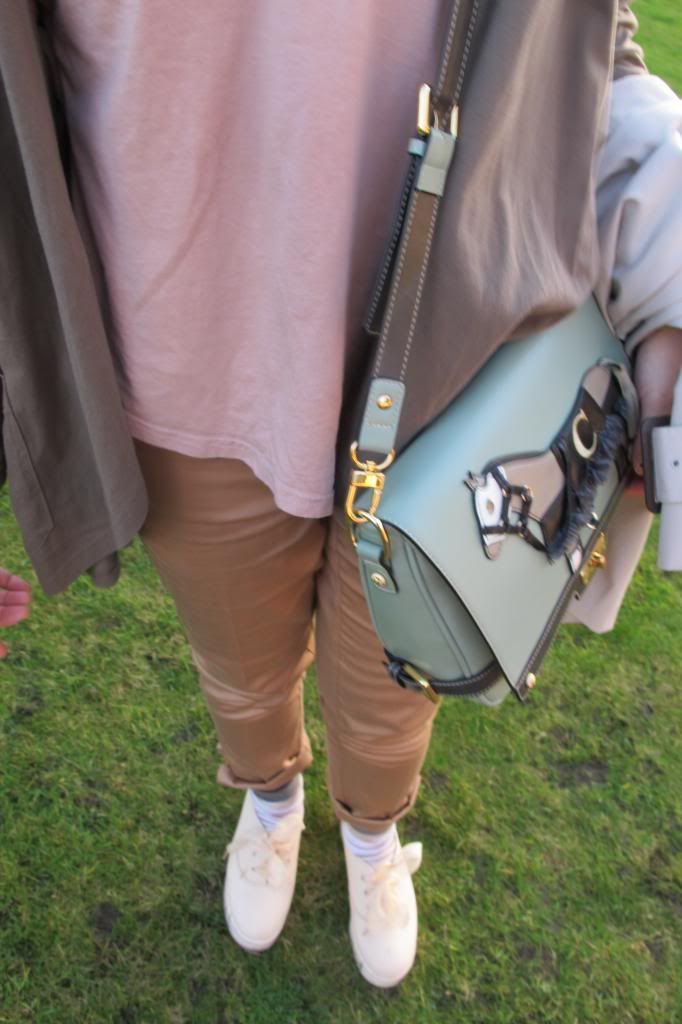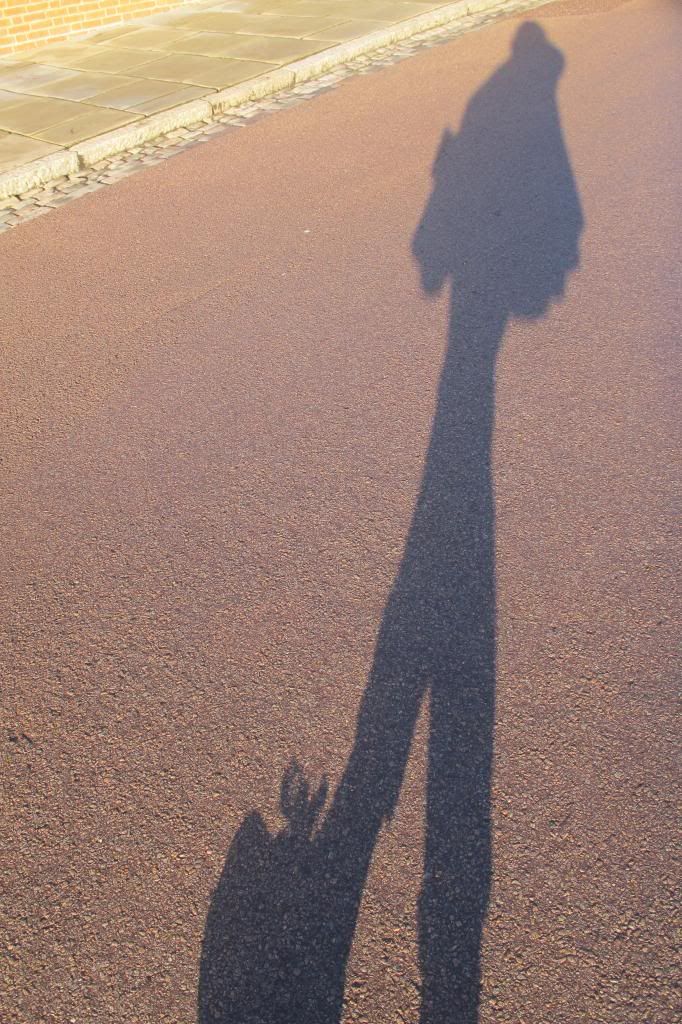 Jersey top, shawl and cardigan - Cotton Ink
Pants - H&M
Socks - Sox Galeri
Shoes - Monki
Trench coat - Burberry
Bag - Cupcake
I was in Windsor Castle, one of the Queen's official residences. Nothing special, except there was a gigantic doll house showcased, belonged to Queen Mary. These pictures were actually from the end of 2012, when I started traveling around UK with my friends. I also remember after the visit to the castle, my friends and I went to Eton College just to check it out, even if the college was actually closed and all the students were off on holiday.
And now, seeing it's 2014 already, it's just sad. It's sad how time travels really fast. We realise time flies yet we cannot do anything about it. So, seize the moment.
'Til next post.