Hey, how's life?
I miss being home. Kinda homesick, I guess. But at the same time enjoying life on this part of the world. It's that time of term when I'm stressed out over assignments and worrying about getting them all done and stuff like that, but my parents keep reminding me to pray, do my best and let God do the rest. Simple saying but always successfully calms me down. I'm really thankful to have my parents supporting me along the way and I know this has nothing to do with fashion wear whatsoever, but I just want to say that I am grateful of my life.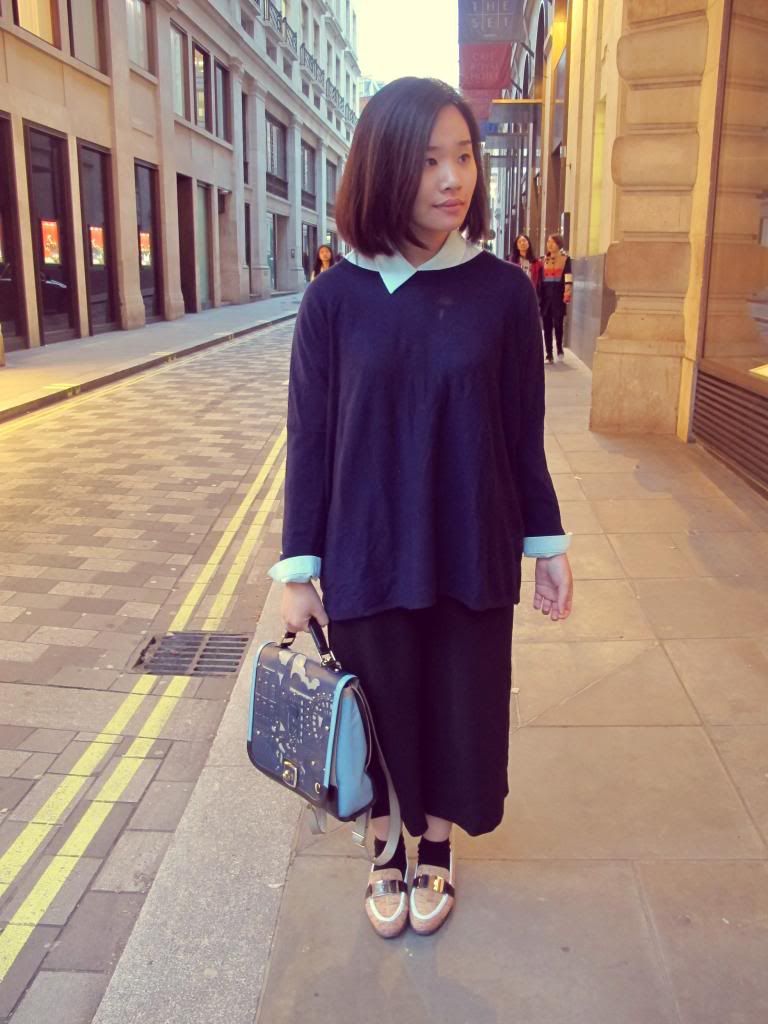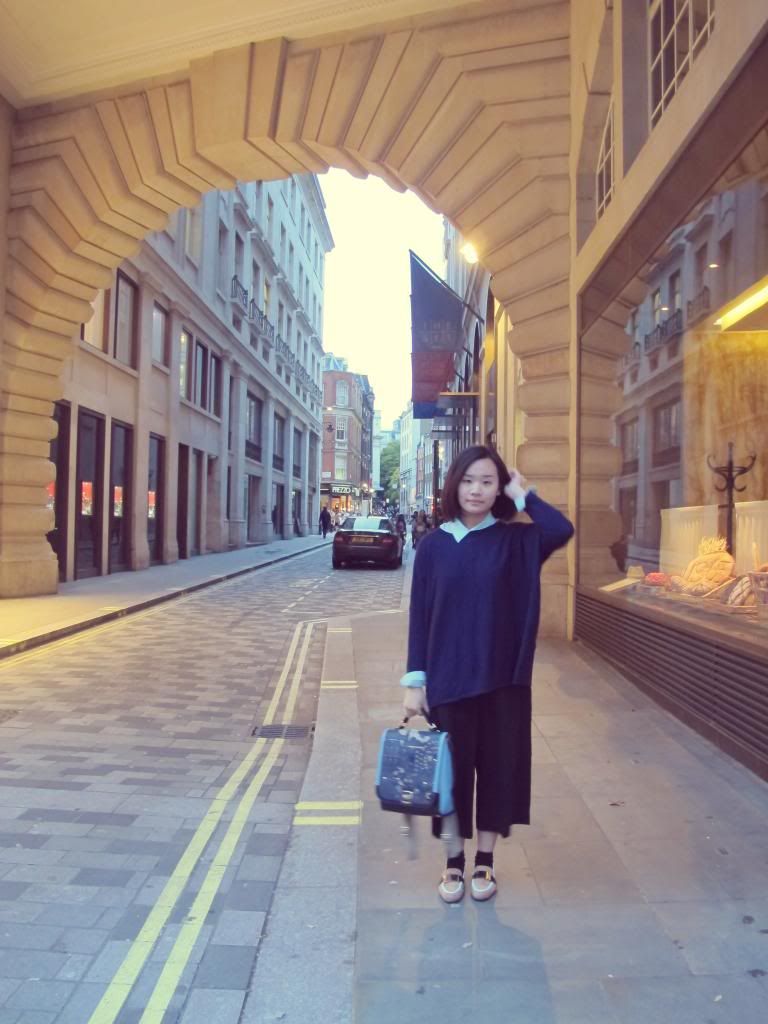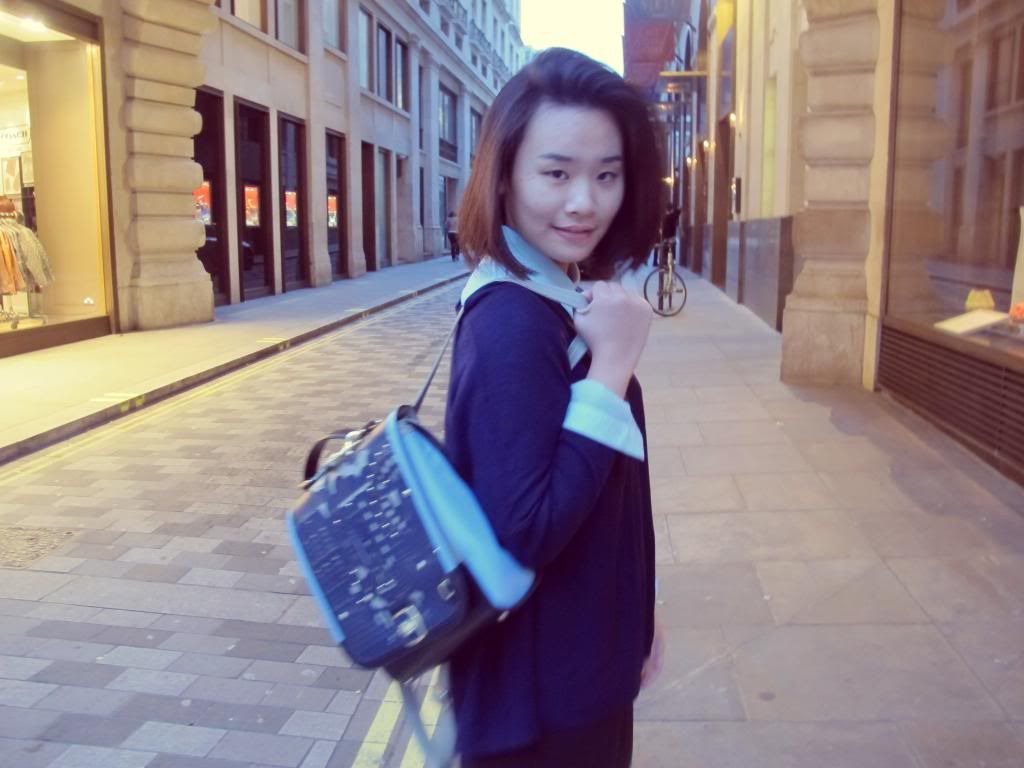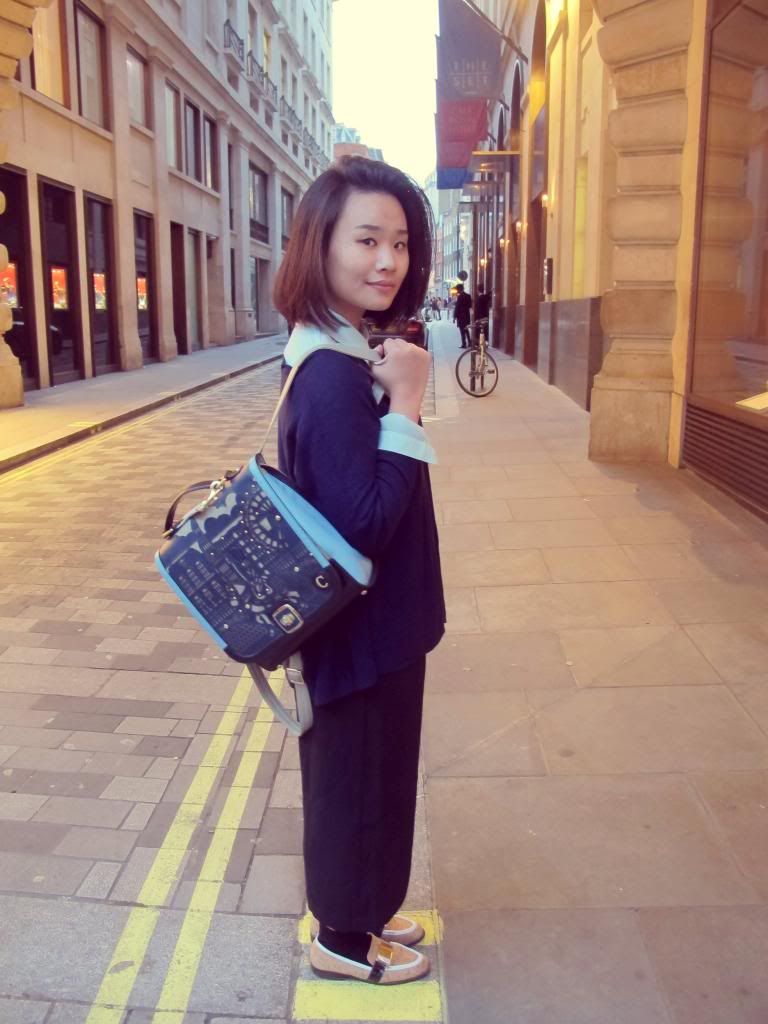 Shirt - Forever 21, a gift from friends
Sweater - Cotton Ink
Pants - Monki
Backpack - Cupcake
Shoes - Antipodium for ASOS
Photographed by Josephine Kerin
This set of photos were taken when London weather was still friendly. Right now is all about wind and rain but hey, I've been warned and I know it by now that we can't expect this country is going to be miraculously all sunny like Australia.
I am soooo in love with everything midi and below-the-knees-length right now. I mean, true, this feeling have started blooming earlier this year but I find myself recently wearing like those knee-length dresses or skirts or even pants like the ones I wore on the pics. Kinda help with the weather as well, never wear minis in Autumn-soon-Winter. Who said that? Me. Doesn't mean I'll be ditching my mini skirts or shorts. It's just depending on the mood. It depends on the eclectic me.
Til next post, dearies.
P.S. Btw, the cakes are from Café Royal in Regent Street, recommended.