There's nothing like the feeling of being home. Even if your home is not the best city in the world, even if there are many weaknesses around, but it's still home. And nothing can change how I feel about my home. Especially when you have your nearest and dearest surrounding you, home is the ultimate perfection.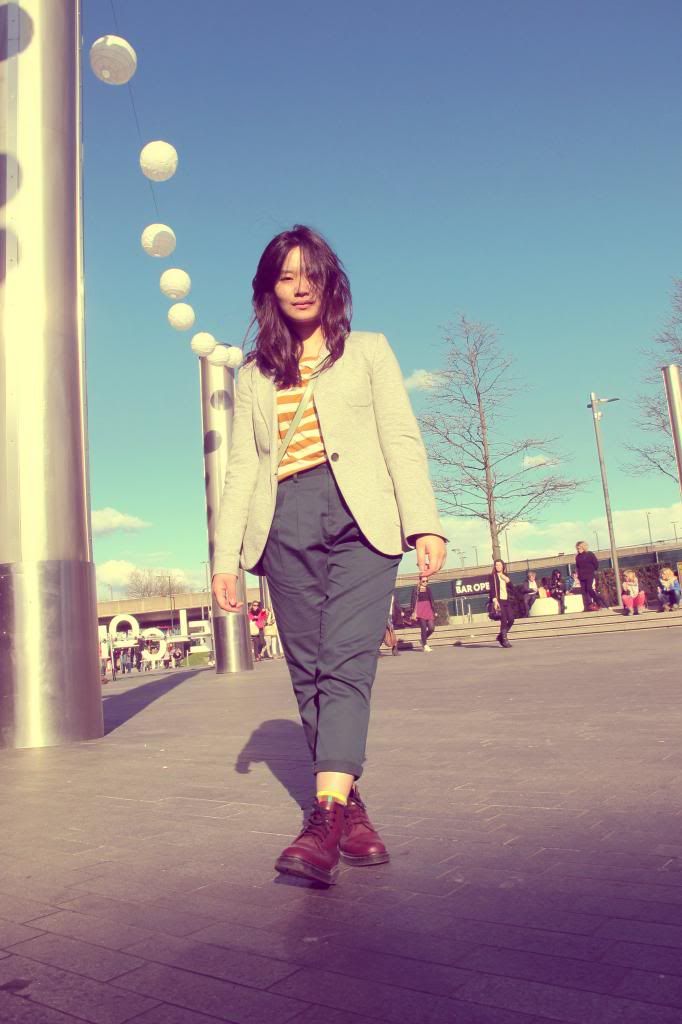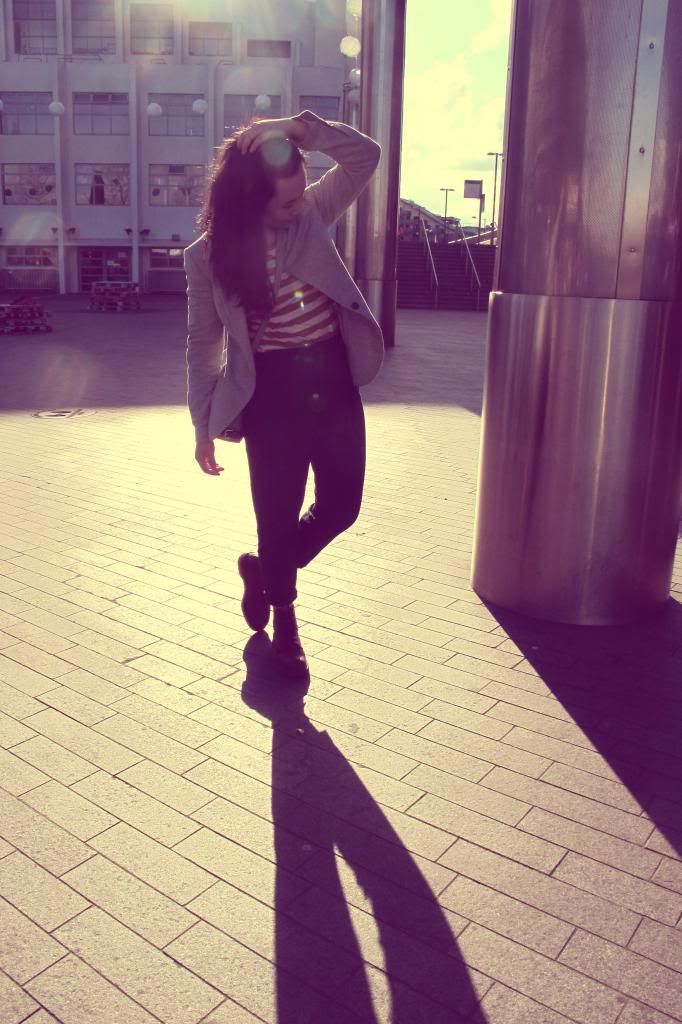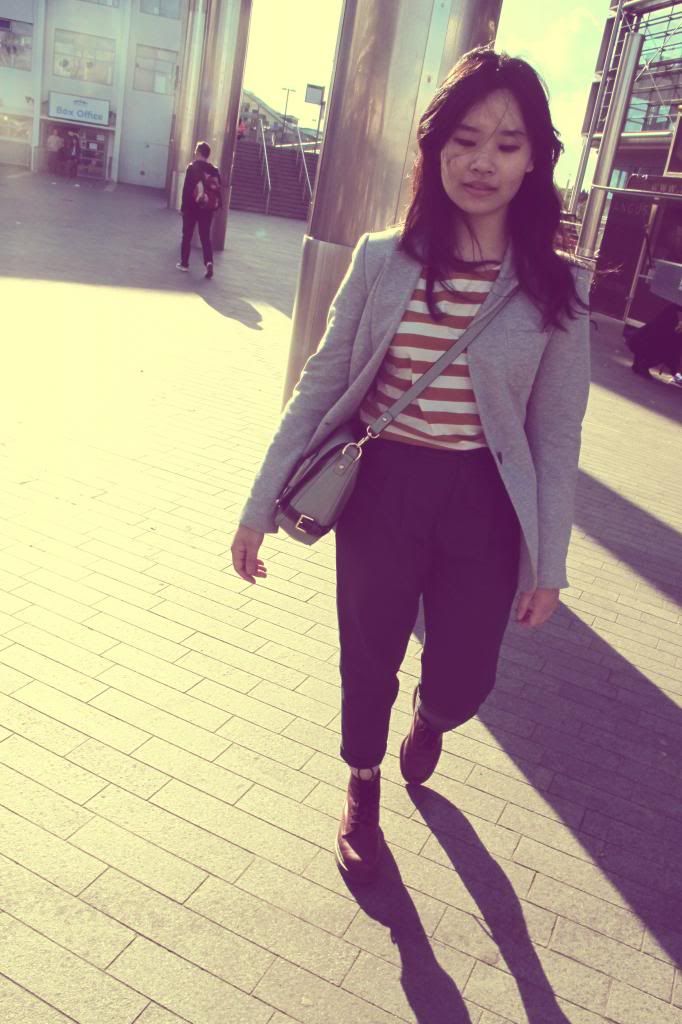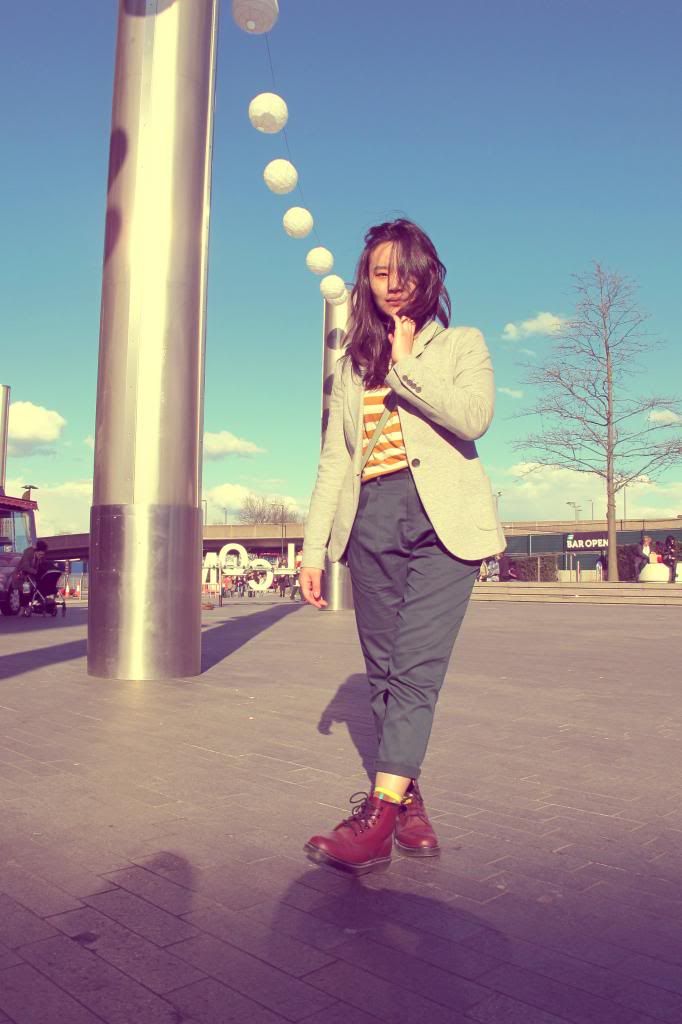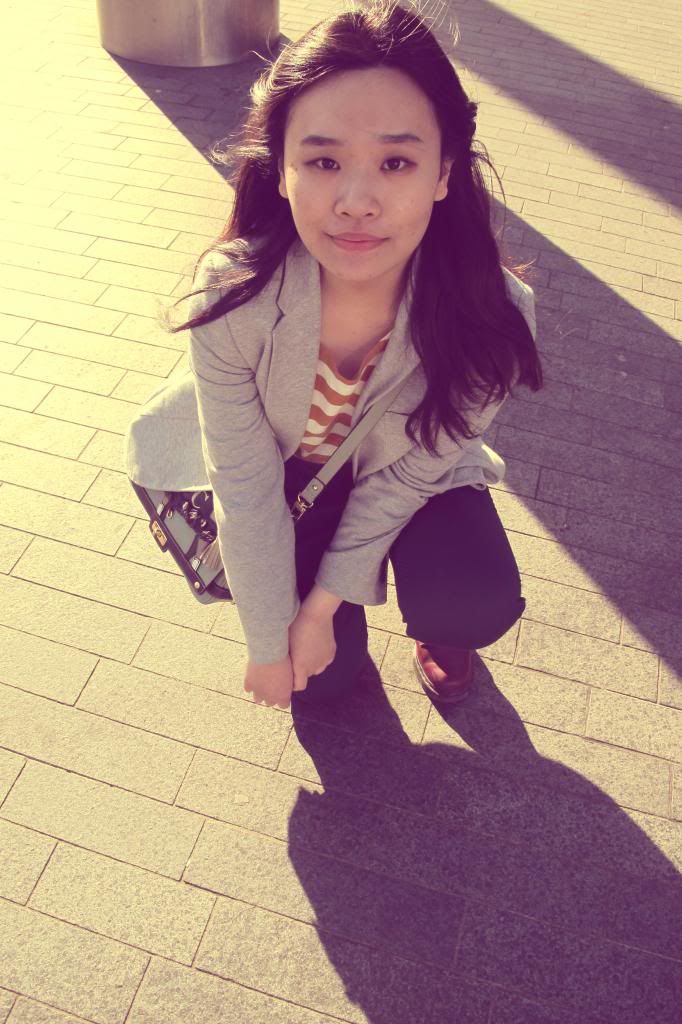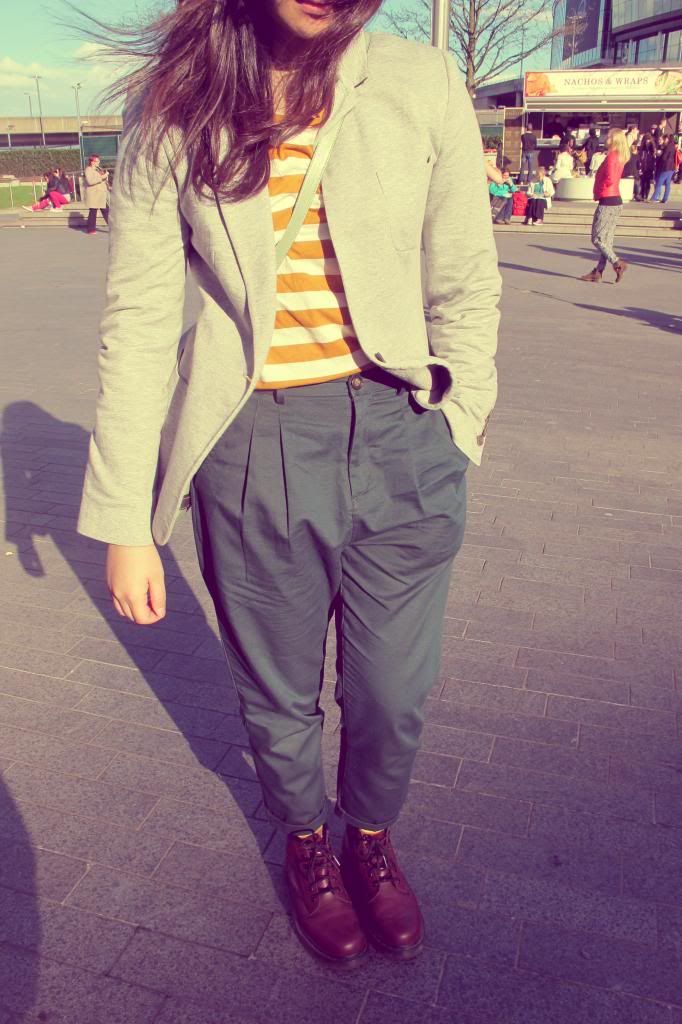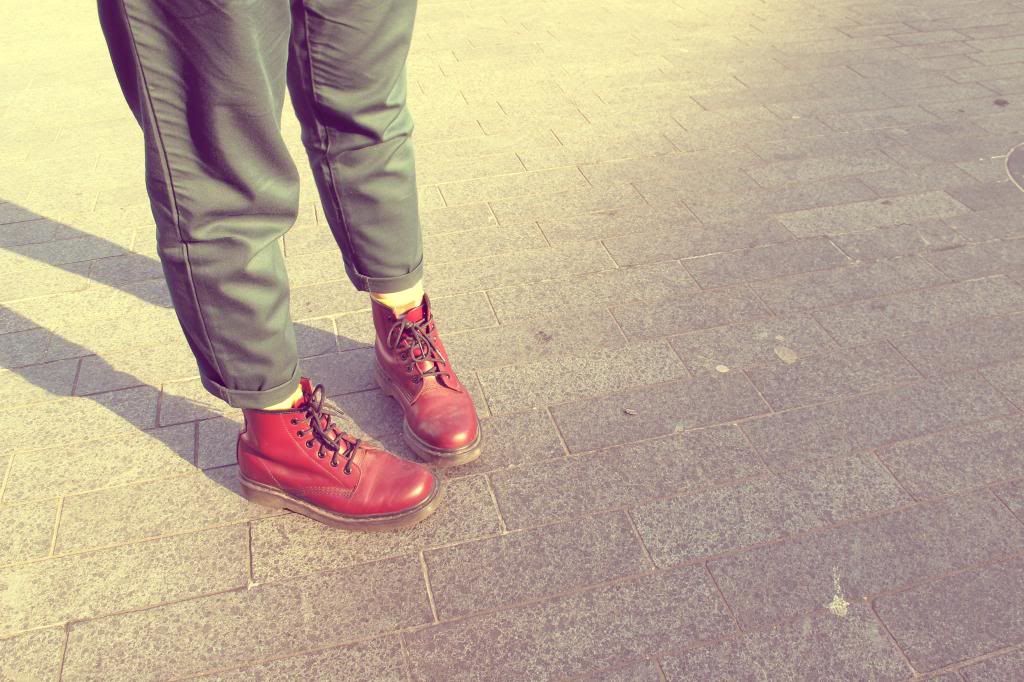 Top and blazer - Zara
Pants - Uniqlo
Shoes - Dr. Air Martens
Bag - Cupcake
Photographed by Fitria Tjandra
Excuse me for posting pictures that are not home-related. This set was taken during a Colour Conference 2013 in London, a conference only for ladies. How cool is that? An arena only filled with females (and some males as volunteers).
Anyway for a conference kind of thing like this I definitely opted for something comfy like pants. Tucked in my t-shirt, added a blazer, put on some of Dr. Air Martens and I was good to go. I swear these shoes could upgrade a casual pairing of clothing into something edgier. It's the epitome of UK shoes. They lasted through rain, snow, heat, and the dirtier they got, the funkier they looked. So I didn't have to worry about cleaning them up *grins* I need to buy more pairs.
Ciao