Before it gets too summer-y (or it already is), I'll post this one look that my friend took during spring when mother nature was more generous with the wind. Have I told you that my favourite season is spring? I guess I did.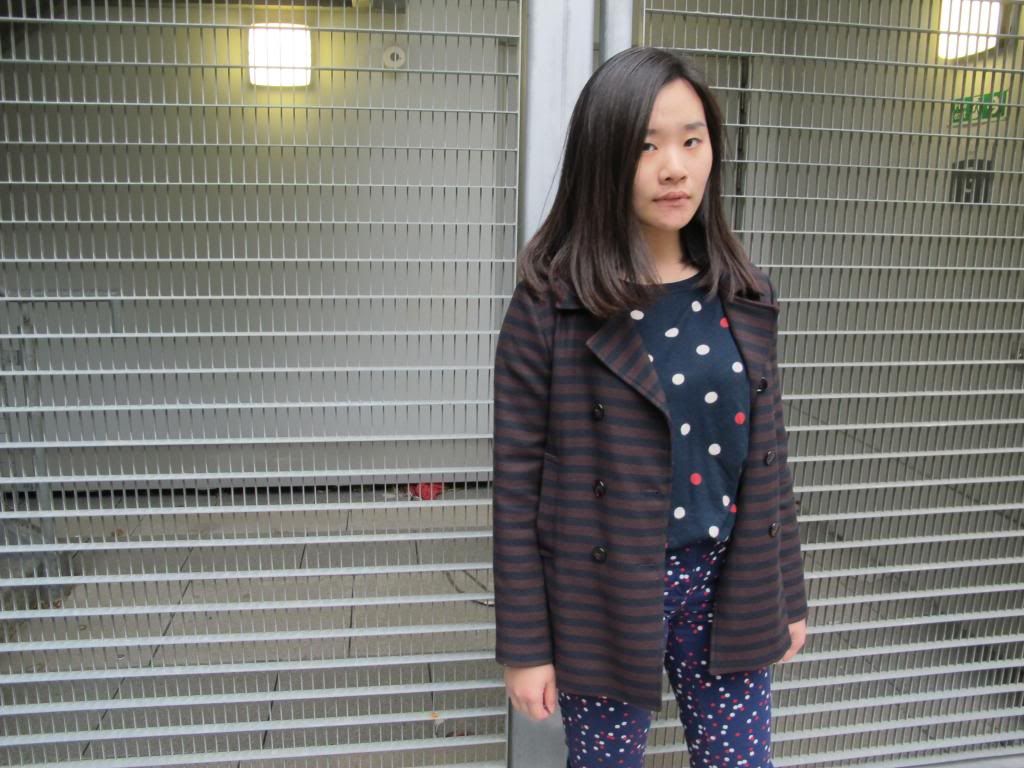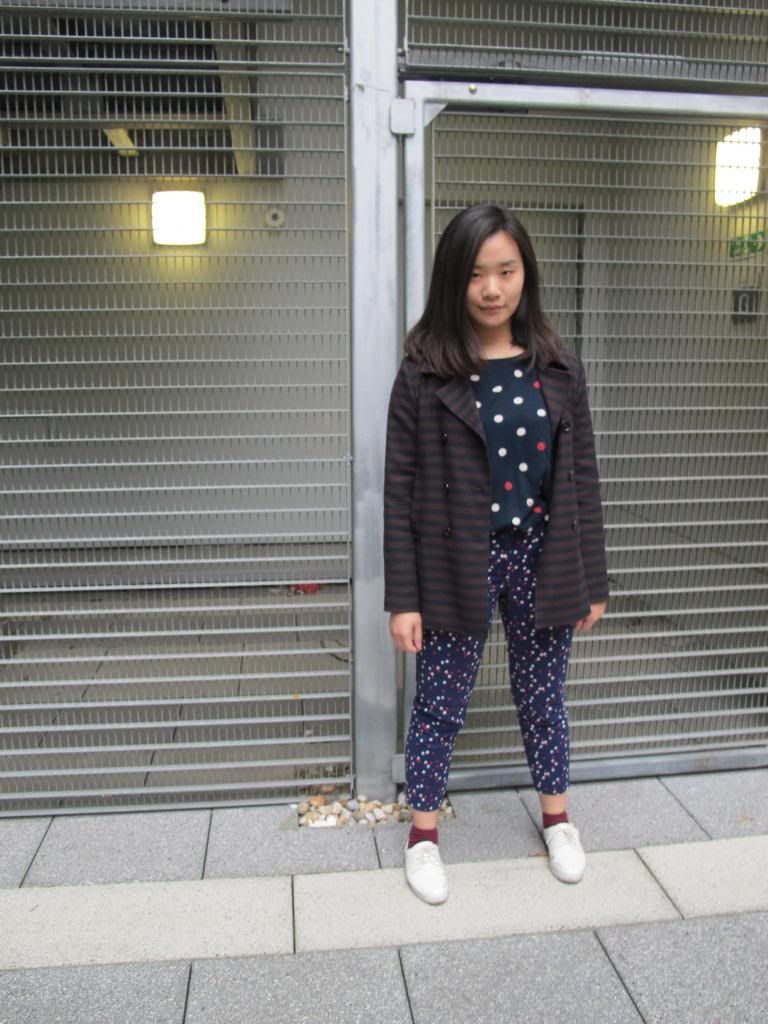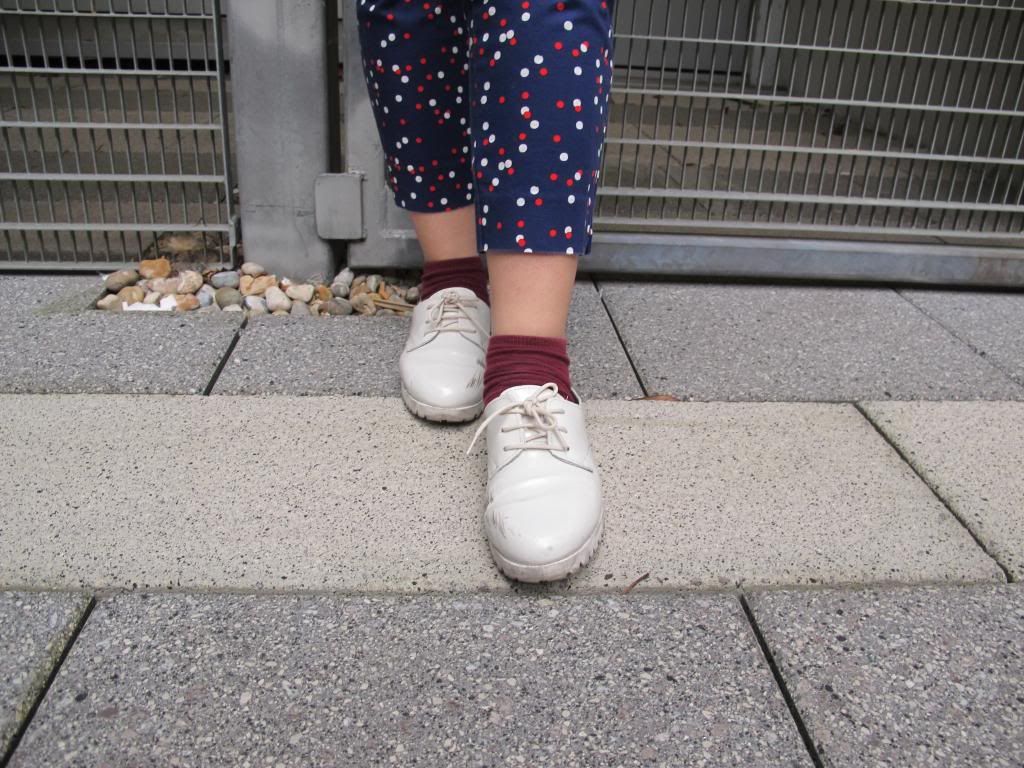 Sweater & pants - H&M
Jacket - Zara
Socks - Marks & Spencer
Shoes - ASOS
'Til next post!